Dundee City Council announces nearly £3m investment in the city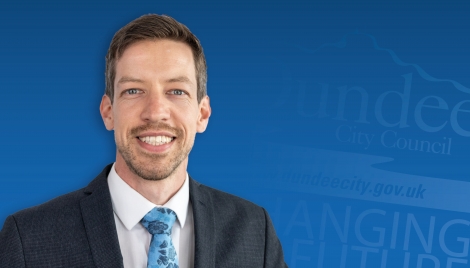 Plans for nearly £3 million of investment in initiatives to support people in Dundee and enhance the city have been approved by Dundee City Council.
Almost £1.7m is being targeted at tackling social inequalities.
A raft of initiatives is benefitting from the move including efforts to combat drugs deaths and improve mental health, as well as to provide help for pupils and people struggling with increased energy costs.
The policy and resources committee, which met on Monday June 27, agreed to allocate money approved in February's budget into individual initiatives.
Funding of £2.86m will now be targeted at issues like climate change, fairness and child poverty, while also to helping to improve city's parks & green spaces.
The spending is broken up into a number of themes:
Tackling Dundee's Social Inequalities: £1,665.000
Transition to Net Zero: £210,000
Enhancing Dundee's Natural Environment & Communities: £400,000
Driving Economic Recovery Post-Pandemic: £450,000
Additional Capital Investment & Borrowing: £135,000
Council leader Councillor John Alexander said: "Despite the significant financial challenges that are faced by the council, I am keen that extra projects can be taken forward to help improve people's lives, as well as enhance the city itself.
"These are times like no other and people need as much help as we can give them. This investment package also to look forward to the future and I want to give businesses a boost as we all emerge from the pandemic.
"I hope that these projects can make a real difference to people across our city communities."