Dundee City Council freezes council tax for 2021/22 financial year
Council tax in Dundee has been frozen for the 2021/22 financial year, fixing the band D rate for the second year at £1,379.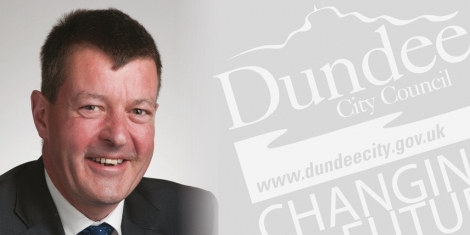 Dundee City Council announced that savings of £1.3 million were made in order to set a revenue budget of £372.9m, the largest proportion of which (45%) is spent on children and families services, with the Dundee Health and Social Care Partnership allocated 21.6%, 7.7% going to neighbourhood services and 3.2% of the total to city development.
Willie Sawers, depute convener of the policy and resources committee and finance spokesman, said: "I am pleased and relieved to be in a position to be able to freeze the Council Tax this year in recognition of the exceptional challenges that have been faced by both public and household finances in the past 12 months.
"In the last 13 years the council tax in Dundee has only been put up four times and this freeze is a measured response to the significant economic impact of coronavirus, which is going to be with all of us for a long time.
"It means that we will be able to continue to deliver on the city's priorities as well as develop and further enhance our services to build back better.
"This year the council's budget will provide additional funding to support the work of the drug commission, mental health, poverty and climate change, while at the same time improving support for care experienced children and young people and families with children with disabilities."
He added: "Hard pressed families will also be relieved to hear that we have been able to keep school meals charges at the same level as they are this financial year, meaning there will be no increase for 2021/22.
"COVID-19 and its aftermath have added to the considerable challenges the city was already tackling but Dundee's reputation as a well-run, high performing, award winning and ambitious local authority that delivers best value for our communities remains intact."