Dundee City Council to continue boiler replacement programme
Dundee City Council is set to approve the installation of new boilers in 191 council houses.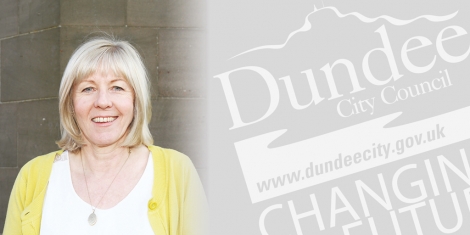 The £732,258.18 worth of improvements will see the properties in the East End and Ferry wards receive gas boiler renewals and associated works.
Councillors will be asked to approve the works at the neighbourhood services committee on Monday 24th February.
If approved, the replacement installations will run from June 2020 to December 2020.
The scheme previously saw more than 270 homes throughout the city benefit from replacement boilers in 2019 and 2020, so far.
Neighbourhood services committee convener, Councillor Anne Rendall, said: "We know from talking to our tenants that they like the reliability and efficiency of the boilers that we are fitting in their homes.
"This work, along with our efforts to improve the energy efficiency of our properties, means that tenants can be confident that they have efficient heating systems and spend less on heating their homes."