Dundee councillors urged to approve end of block sales
Members of Dundee City Council's neighbourhood services committee will be asked to approve the ending of the local authority's policy to sell the last council house in mixed tenure locations when it becomes vacant.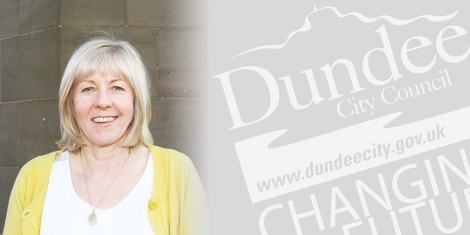 This policy was agreed in 2007 as a way to provide funding for much needed wheelchair accessible housing but it is now proposed that such flats should be retained as part of the general council housing stock for rental.
Councillor Anne Rendall, neighbourhood services convener, said: "Over the last few years this policy has raised a capital receipt of approximately £9.5 million, which was used to develop 47 new build wheelchair accessible properties.
"We also ensured that a further 16 of our new build social housing properties were suitable for applicants with medical needs. However, the ending of last in block sales will allow us to retain our social housing stock to meet housing demands within the city and continue to receive the associated rental charge as well.
"It remains a priority of ours to continue building adapted wheelchair accessible housing in line with the recognised demand.
"We will continue to develop new build wheelchair accessible properties within the overall capital plan which will be submitted to the policy and resources committee for further review early this year."
The report will be put to councillors at the city's neighbourhood services committee on January 11.