Duo of senior appointments announced by Ayrshire Housing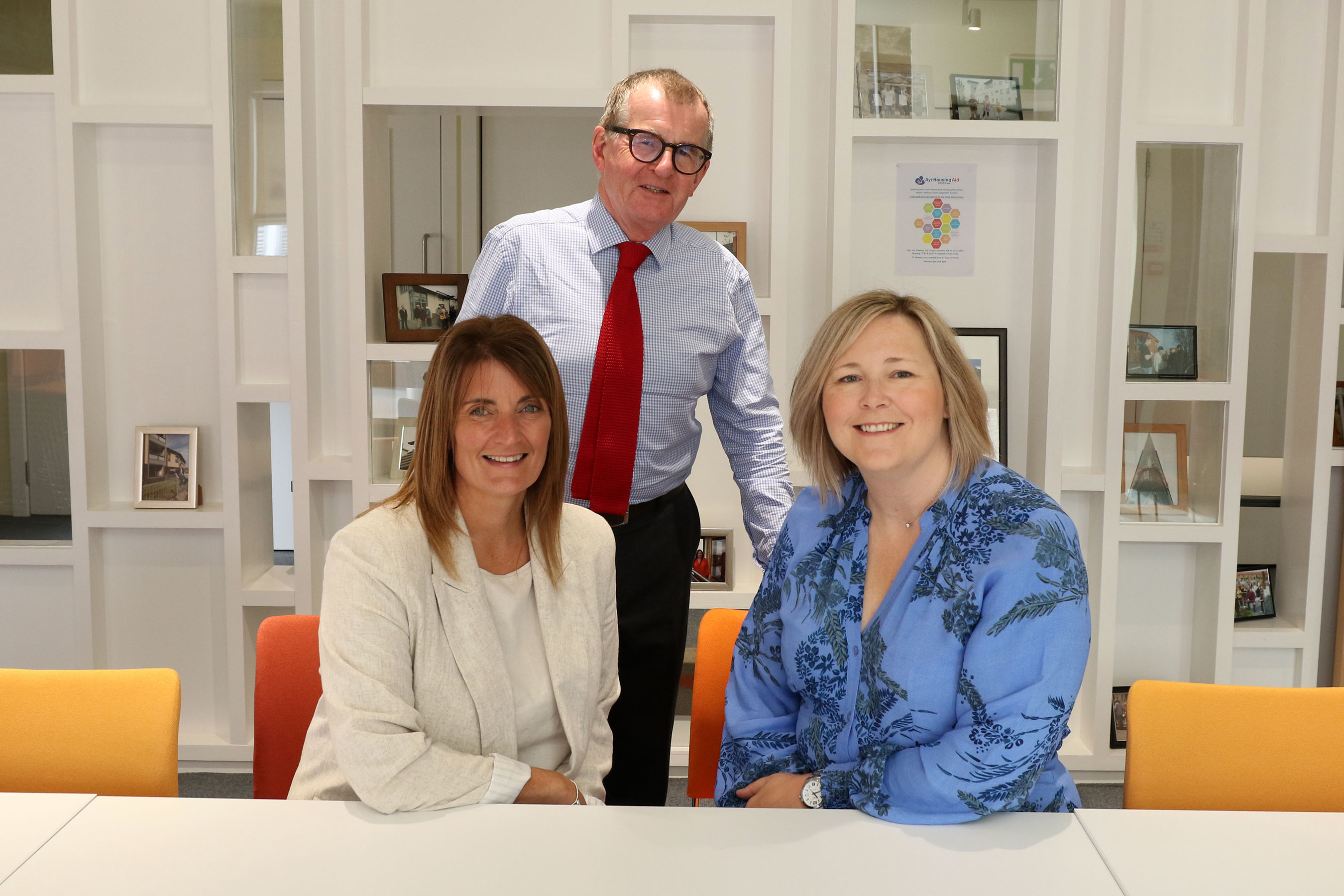 Ayrshire Housing has announced two senior appointments as Jennifer McCann joins as head of housing and communities and Carine Strain becomes the new head of property and development.
Ms McCann previously worked at Ardenglen and Barrhead Housing Associations, while Ms Strain has worked in property functions across the private and public sectors most recently at River Clyde Homes.
Jim Whiston, the association's director, said: "We're delighted that Carine and Jennifer have joined us. They're both focused on enhancing further our reputation for high quality housing and tenant-centred services.
"The appointments follow David McGivern's decision to retire. In his 22 years as head of housing services, David has been key to ensuring that the association is so well regarded by our tenants and throughout the sector."