East Dunbartonshire Council chief executive to retire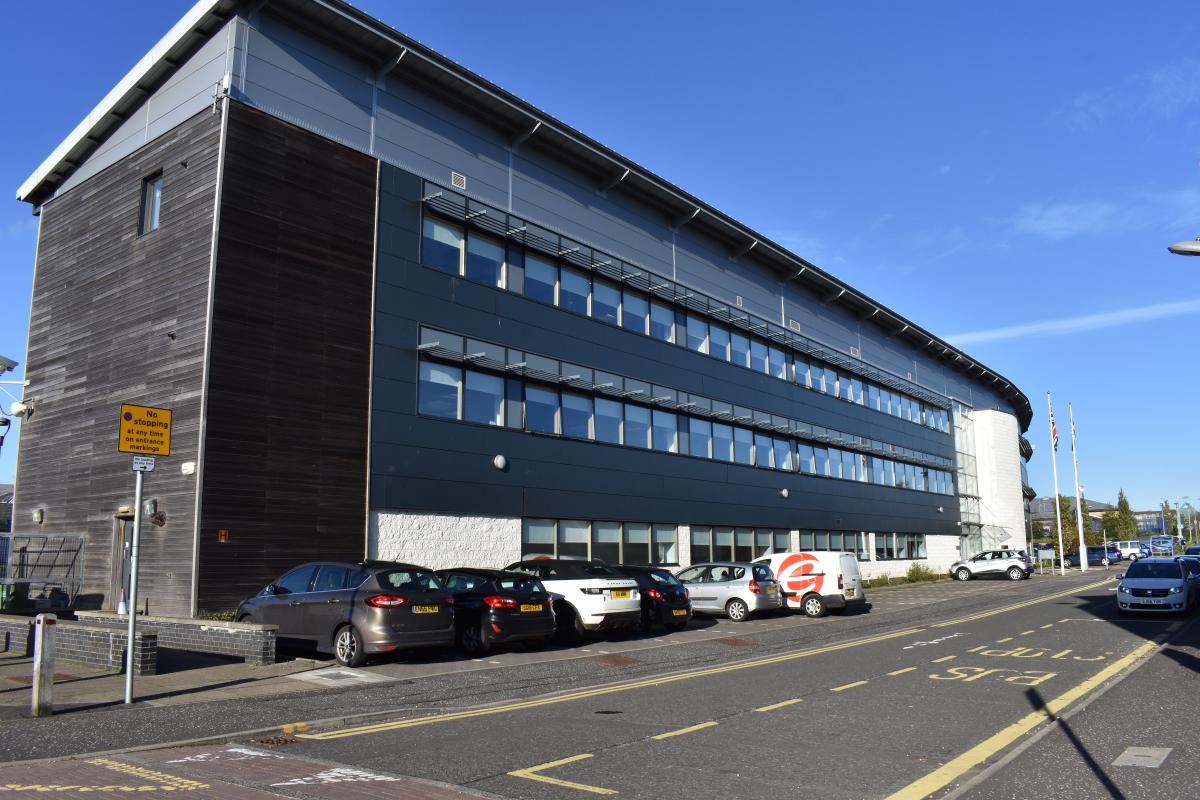 Chief executive of East Dunbartonshire Council, Gerry Cornes, has announced his intention to retire from the council in January 2024, after almost 15 years at the helm.
He was appointed chief executive in January 2009 and in that time has guided the council through three local government elections. More recently, Mr Cornes' leadership has navigated the organisation through the Covid pandemic and subsequent post-pandemic recovery, culminating in a glowing Best Value Audit Report in 2021.
On retirement, Mr Cornes will have worked in local government for almost 39 years. He is a chartered civil engineer who started his career with Strathclyde Regional Council Roads Department in 1985, moving to East Dunbartonshire as Roads Contracts Manager and then on to Head of Service shortly after local government reorganisation in 1996. Prior to his appointment as chief executive he held the position of corporate director of environment in East Dunbartonshire.
Announcing his plan to retire Mr Cornes said: "It has been a pleasure and a privilege to be in this role for 15 years and to see East Dunbartonshire continue to flourish in what has been a challenging and changing time for local government.
"Our workforce here is exceptional – demonstrated especially during the Covid pandemic and post-pandemic period – but as we emerge from the post-pandemic recovery, I feel it is time to hand over the reins to a successor to guide the Council through the new challenges of the coming years."
Following news of his planned retirement, council leader Gordan Low paid tribute to Gerry's service to the council.
He said: "It has been a pleasure to work alongside Gerry, whose experience and commitment have been second to none in ensuring the best possible council services are delivered to the people of this area. I'm sure that I speak for all councillors and political groups here when I say he will be greatly missed.
"Whilst I will be sad to see him go, I wish him the very best in his retirement and whatever new ventures he seeks when he leaves East Dunbartonshire."
The established recruitment process will now begin to recruit a new chief executive to the council.