East Lothian Council agrees rent consultation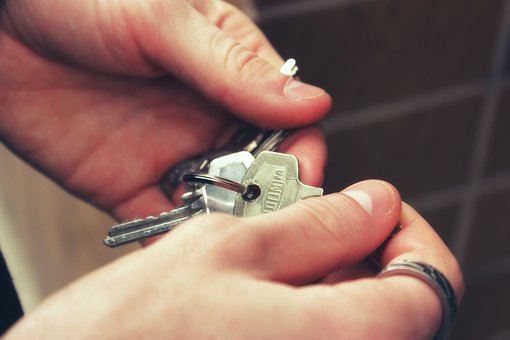 East Lothian Council's Cabinet has agreed to launch a rent level consultation for council tenants.
East Lothian Council took the decision to freeze rents for the past two years due to the impact of Covid-19 on households and it was also agreed that rents would then increase by five per cent for the following three years.
In the meantime, the Scottish Government passed a bill preventing any landlord from raising rents until the end of March 2023. It is anticipated that if no further legislation is introduced, landlords may be able to raise rents from April 2023.
All Scottish local authorities have a statutory duty to consult with their tenants before any potential rent increase. Given the likelihood of the freeze being lifted, Cabinet agreed to launch the consultation now so that, if an increase is agreed, it can be implemented next year without delay.
Tenants are being asked for their views on three options for 2023/24 rents:
Option 1 – 0% rent increase – this would likely involve a reduction in service levels and the council's modernisation & new build programme
Option 2 – 3% rent increase – this would likely require a reduction in investment in new council housing
Option 3 – 5% rent increase – this would mainly allow current levels of service and investment to be maintained
Councillor Andy Forrest, cabinet spokesperson for Housing and Property Maintenance, said: "While we are acutely aware that the increase in energy bills and the cost of living are affecting all our communities, we are asking our council tenants for their opinion on a potential rent increase next year. The current global financial situation is also affecting organisations like the council and it's important that our tenants give us their honest opinion on the three proposed options in the consultation but that they are also aware that anything less than a five per cent increase would mean a likely reduction in the services they currently receive, as the council would need to find additional budget savings.
"This would potentially affect our investment in repairs, upgrades and the building of new council housing. It is a difficult time for everyone but we hope tenants appreciate the service they receive for the rent they pay – which is one of the lowest levels of rent among Scottish councils. I would urge all council tenants to take part in the consultation."
The consultation will run from 8 November to 16 December 2022 with the results presented to council in February 2023.