East Lothian Council highlights good housing progress despite pandemic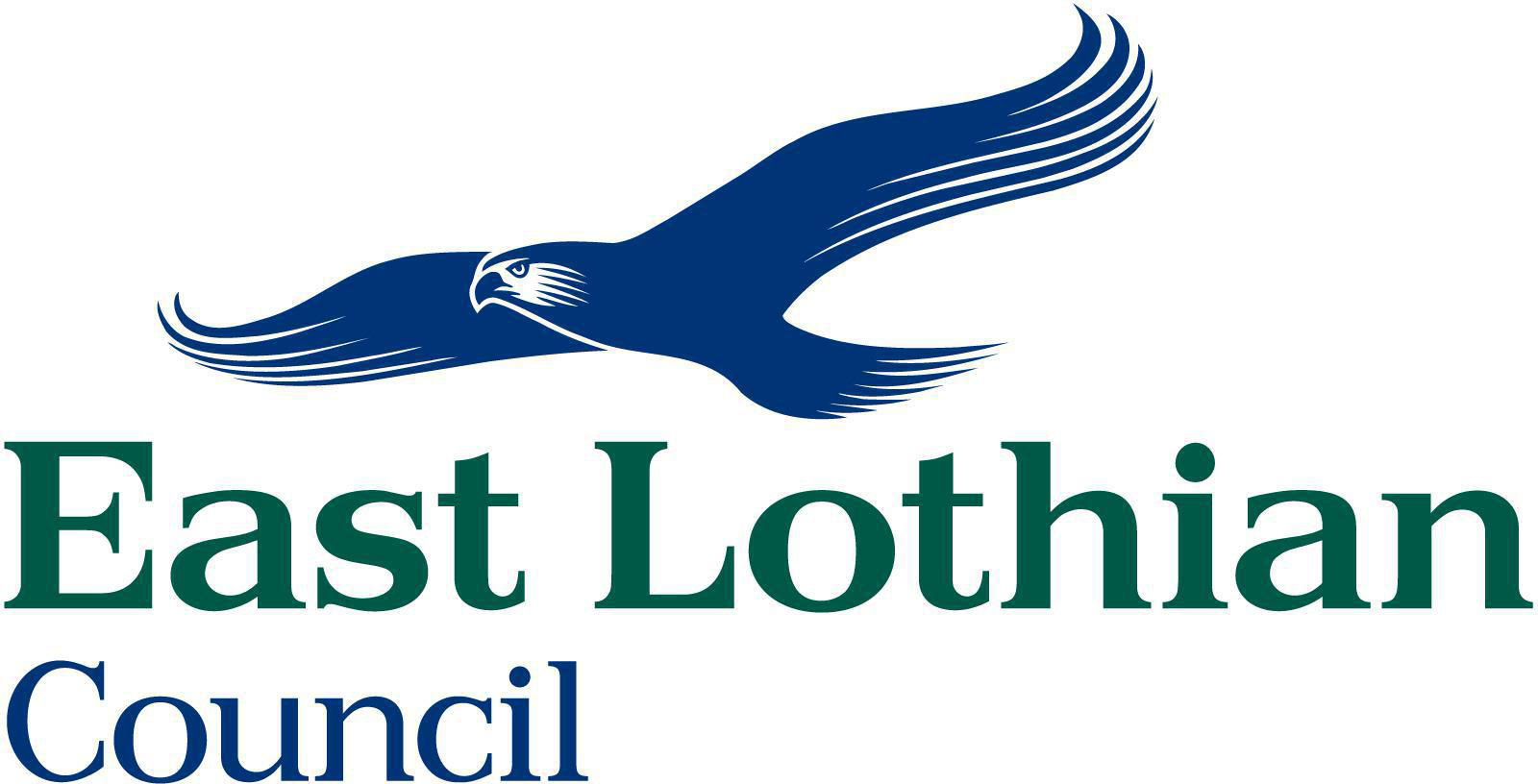 East Lothian Council has noted the good progress made in achieving the aims of the Local Housing Strategy (LHS) 2018-2023, despite the challenges of COVID-19.
The cabinet has also approved plans to carry out research and consultation to inform the production of a draft LHS for 2023-2028.
The LHS is a statutory requirement and is the sole strategic document for housing, bringing together a wide range of housing related priorities into one place and enabling a co-ordinated response in terms of action. The LHS plays a number of important roles, including:
Setting out the strategic direction of the council and its partners to delivering high quality housing and related services, to meet identified need across the county.
Outlining the council's approach to meeting its statutory housing responsibilities, i.e. in relation to fuel poverty, house condition and homelessness.
Summarising the response to national housing priorities, i.e. the Scottish Housing Quality Standard; town centre living; reduction in carbon emissions and supporting the development of sustainable communities, while also reflecting the needs and priorities of the local area.
Demonstrating how housing can contribute to improvements in health and wellbeing and influence the effective integration of health and social care.
Despite the pressures on East Lothian Council and its partners due to the pandemic and the impact of Brexit, a number of significant developments in meeting targets identified within the LHS 2018-2023 action plan were achieved, including:
Delivering 279 units of affordable housing in East Lothian during 2019/20, bringing our total to 587 since 2018/19.
The council, in partnership with East Lothian Health & Social Care Partnership (ELH&SCP), provided 40 units of core and cluster housing across the county for people with complex care needs. ELC and ELH&SCP continue to identify opportunities to develop new and innovative solutions to allow individuals with complex care needs to live within communities which can meet their health and social care needs.
Successful funding bid in partnership with Women's Aid East and Midlothian (WAEML) and East Lothian Housing Association for the provision of Housing First for women subjected to domestic abuse specifically tackling the lack of provision within the county for housing and support for women with substance misuse and mental ill-health.
A total of £2 million was secured from the Scottish Government for the delivery of external wall insulation of privately owned properties throughout the county, reducing fuel poverty and property disrepair.
The new LHS will focus on establishing an even greater understanding of key housing issues across all tenures and housing related services. It will set out a clear vision for housing in East Lothian over a five year period that supports national and local priorities.
Norman Hampshire, council leader, said: "I would like to commend colleagues for their exceptionally hard work in delivering key housing-related targets despite the extreme challenges caused by the pandemic.
"Moving forward, the research and consultation work to be undertaken as part of developing our new draft LHS for 2023-2028 is a unique opportunity for closer working with all of our key stakeholders and partners to ensure we are aligned much more closely with housing land supply and infrastructure planning as well as ensuring the housing and support needs of the more vulnerable in our communities are being met."
He added: "Our LHS will ensure that East Lothian's housing priorities are our focus as well as ensuring we are meeting our statutory duties by adhering to national policy and legislation. The new LHS will have a strong focus on tackling homelessness and ensuring specialist provision for groups including those with higher support needs; young people moving on to first-time independent living and the LGBTQI community.
"We will also focus on the provision of wheelchair-accessible homes as well as tackling key issues such as climate change and fuel poverty."
A consultative draft will be brought to cabinet in Autumn/Winter 2022 prior to a public consultation, with the final LHS being presented in spring 2023 prior to submission to the Scottish Government.