East Lothian Council seeks help in naming new town
East Lothian Council is looking for help to choose a name for East Lothian's new town.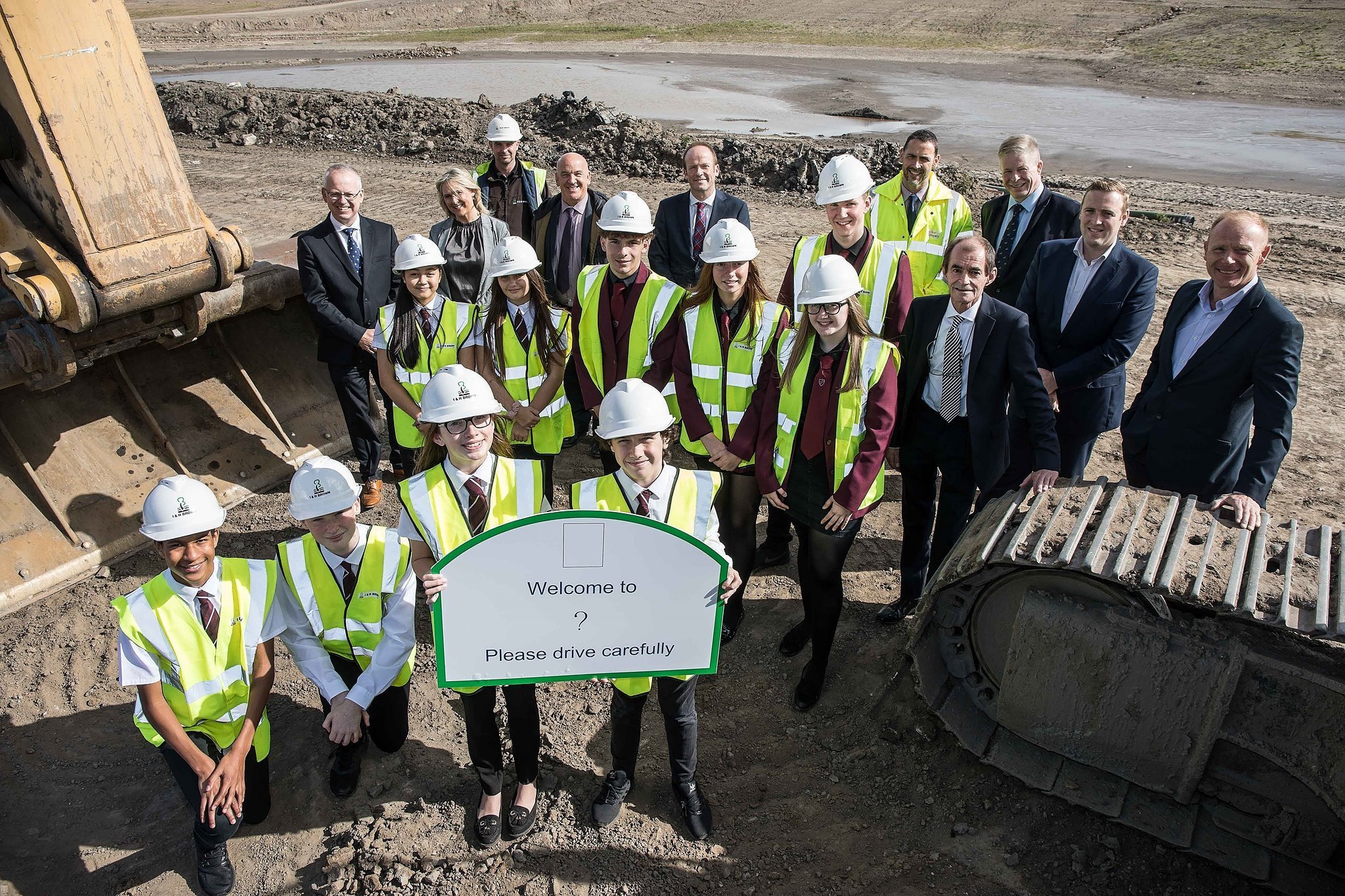 The town will include new housing, a school, business space, shops, sports facilities and parks. The approved Local Development Plan also safeguarded land for a more significant potential expansion of the new settlement in due course.
It will be located on a site near Tranent, Macmerry, Prestonpans, Longniddry and Cockenzie and Port Seton, close to the A1.
The council's vision is to see the new settlement develop into an exemplar community in which to live, work and play with mixed-tenure housing including affordable homes, first-class facilities and amenities, local employment opportunities, combined with a vibrant landscape. It presents opportunities for inward investment and job creation.
It should be a zero-emissions community embracing climate change objectives pushing construction and technology innovation and embracing blue green infrastructure and biodiversity. There is expected to be significant wider improvements to local infrastructure, which includes providing more choices for walking, cycling and travelling by public transport.
School pupils from around East Lothian were asked to compile a shortlist of names – either chosen from a long list based around themes including local farms, landscape features, people, events and waterbodies, or to put forward their own suggestions.
The name should have a local connection and convey a sense of place and optimism for the future.
A panel consisting of councillors and senior officials met to consider school responses submitted by 28 schools.
The panel determined that the most popular and suitable names were Charlestoun, Hattonfield, Hopetoun, Muirdale and Nethermuir. The panel also decided that the name Blindwells should be included on the shortlist of potential names for public consultation.
Visit the consultation hub here to express a preference.
Willie Innes, council leader, who helped launch the naming initiative alongside pupils from Preston Lodge High School in Prestonpans, said: "This is a truly exciting opportunity to come up with a name for this town. We wanted all school pupils in East Lothian to be involved as they are the generation who will be most likely to be living and working in this new settlement.
"We are very grateful to our schools for their deliberations and responses. As there has been a lot of public interest in what the new town will be called, we wanted to give the public the chance to vote on the final shortlist."