East Lothian new town named Blindwells
Blindwells has been approved as the name of East Lothian's new settlement.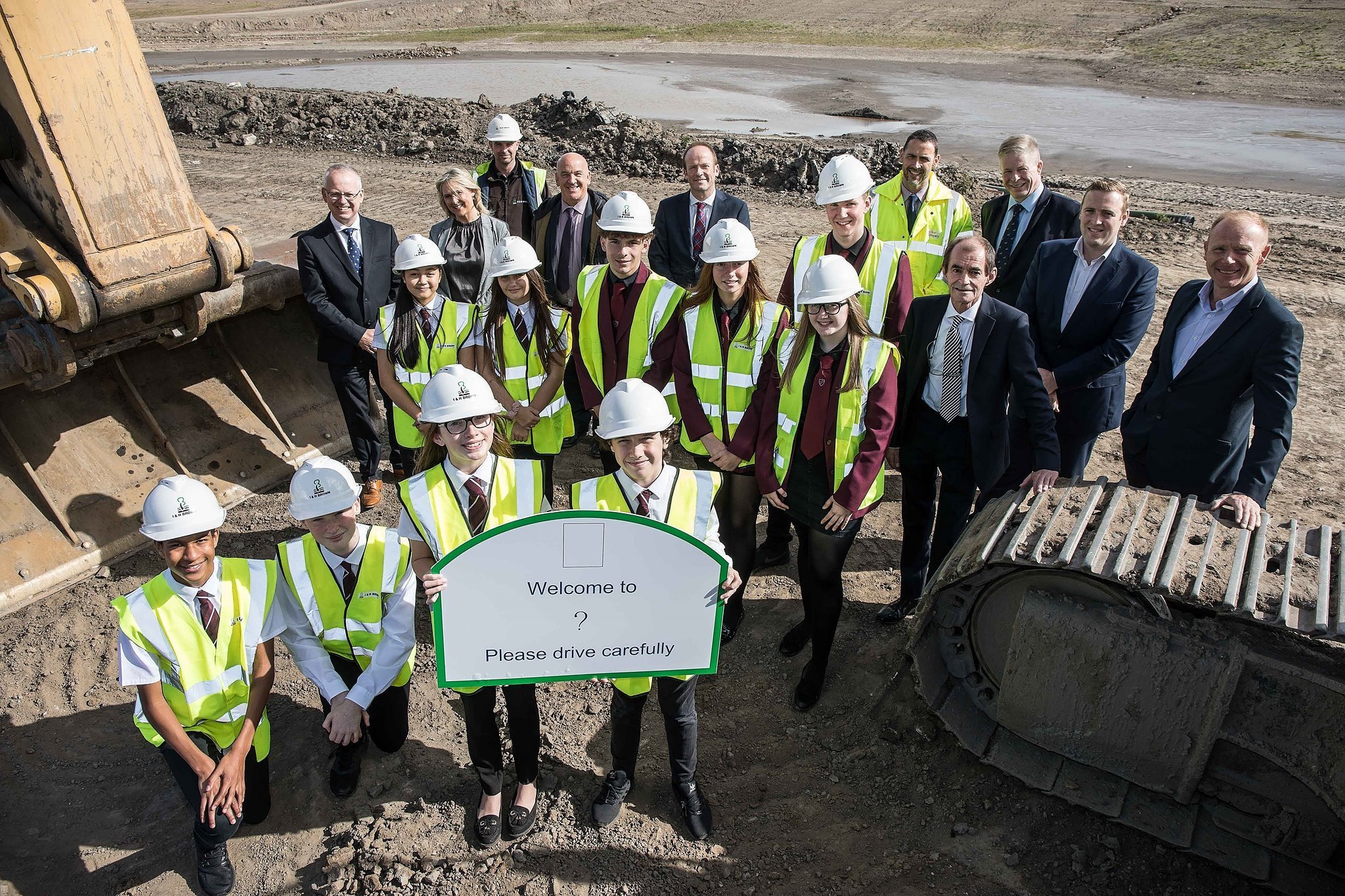 At Tuesday's meeting of East Lothian Council, members heard that the name had been supported by 71% of respondents to a public consultation.
The council's vision is to see the new settlement develop into an exemplar community in which to live, work and play with mixed-tenure housing including affordable homes, first-class facilities and amenities, local employment opportunities, combined with a vibrant landscape.
Recognising the unique opportunity this presents, it asked local schools to compile a shortlist of names – either chosen from a long-list based around themes including local farms, landscape features, people, events and waterbodies, or to put forward their own suggestions.
The panel consisting of councillors and senior officials then met to consider responses submitted by 28 schools. The panel determined that the most popular and suitable names were Charlestoun, Hattonfield, Hopetoun, Muirdale and Nethermuir.
The panel also decided that the name Blindwells, the name by which the former opencast mine was known, should be included on the shortlist of potential names for public consultation.
The results of the consultation were:
Blindwells – 2,278 preferences
Charlestoun – 217 preferences
Hattonfield – 118 preferences
Hopetoun – 290 preferences
Muirdale – 181 preferences
Nethermuir – 134 preferences