East Lothian Tenant Grant Fund to help with COVID-related rent arrears
East Lothian residents living in rented accommodation can now apply to East Lothian Council for financial help if they've fallen behind in their rent payments because of COVID-19.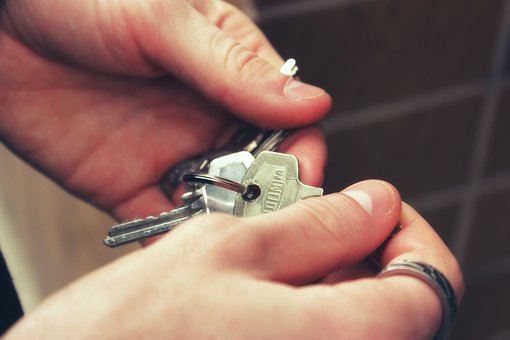 The Scottish Government has set up the Tenant Grant Fund to provide support to tenants in social housing and in the private sector, who are at risk of becoming homeless because they have fallen behind with rent payments during the pandemic.
The grants do not have to be repaid and are available to tenants in council, housing association, mid-market or private rented accommodation.
East Lothian Council has received an allocation of funding which is available until 31st March 2022.
The scheme is designed to be flexible although eligibility criteria is set by the Scottish Government:
The grants are limited to helping with rent arrears that built up between 23 March 2020 and 09 August 2021
Grants can be used to make a full or partial payment of arrears depending on individual circumstances
Grants will be targeted towards current tenants who are at risk of becoming homeless and do not have any other way of clearing the arrears
Payments will be made to landlords rather than tenants on the strict condition that the payment will be used to credit the tenant's rent account, and that any ongoing proceedings to end the tenancy will be ceased.
The council has said it is now in a position to consider enquiries relating to the Tenant Grant Fund. A simple application / assessment for initial enquiries will be carried out on contact made by tenants (including East Lothian Council tenants), landlords or third party organisations that are supporting either a tenant or landlord.
On receipt of an enquiry, a council officer will make contact as soon as possible to collect the information required to assess eligibility for the fund and to explain how the process will work. Enquiries may not be responded to immediately due to the festive season and COVID-related staff shortages, but we will do this as soon as we can.
If you feel that you or your tenant may be eligible for assistance from the Tenant Grant Fund, please email TenantGrantFund@eastlothian.gov.uk
Applications must be received no later than 5pm on Friday 11 February 2022.