East Ayrshire Council agrees 1.15% rent increase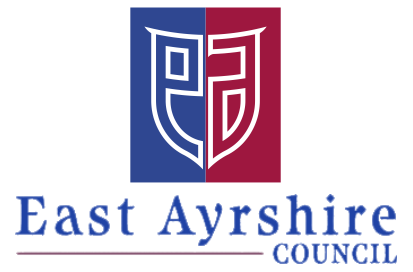 East Ayrshire Council has announced that it will be increasing rent prices by 1.15% meaning council tenants will pay £1.12 more per week.
Councillors voted for the rent increase at a full council meeting last Thursday. The council carried out a survey asking residents about the increase beforehand.
A total of 183 tenants out of 212 who took part in the consultation chose an increase of 1.5% instead of a potential 2.5%. The new rent price will come into force in April, The Ayrshire Post reports.
The council's housing chiefs have also vowed to re-render 520 homes and give 850 properties a new "efficient heating system". Another 520 tenants' homes will get upgrades to kitchens, bathrooms and rewiring.
Kilmarnock West and Crosshouse councillor Tom Cook said: "Tenants came back suggesting they are quite happy to go with 1.5%. It is a reasonable amount."
A report presented to councillors said: "Feedback from the rent consultation demonstrated that tenants' priorities were for housing improvements (82%), new council housing (65.5%) and environmental improvements (35.8%)."