Edinburgh begins Granton Waterfront housing consultation
The City of Edinburgh Council has launched a public consultation into its plans for the first phase of housing for the development of Granton Waterfront.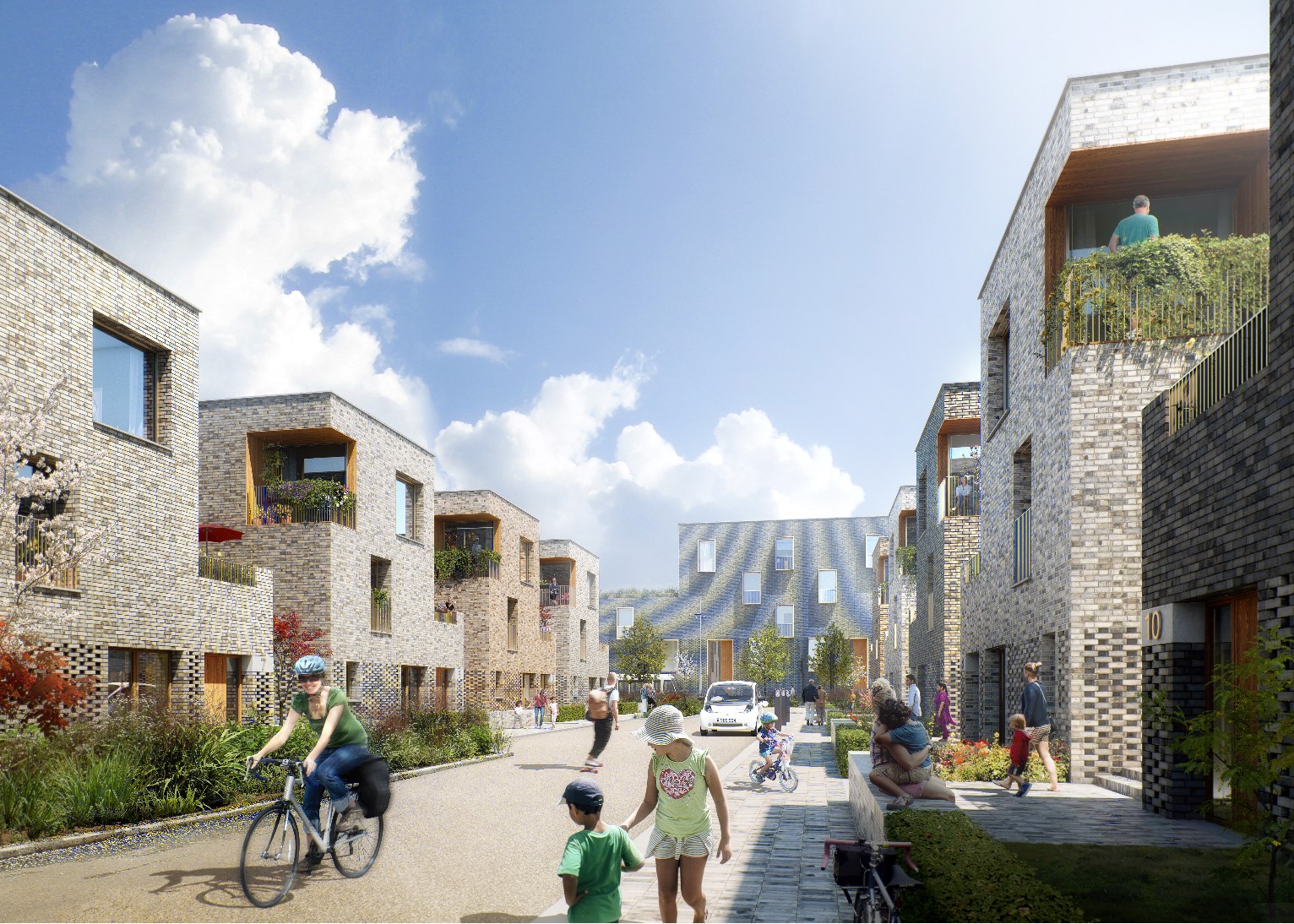 A £1.5 million contract was awarded to CCG (Scotland) Ltd in May to take forward designs for planning approval for the Western Villages development to include around 450 high quality homes. The council is now engaging with the community to develop the designs for the detailed planning application.
The council owns around 120 acres of developable land within the Granton Waterfront area, creating what it calls a unique opportunity to work with key partners and the local residents to deliver an exemplar regeneration. Previous failed attempts to develop Granton highlight the importance of a joined-up approach, it said.
A Development Framework which sets out the vision and key principles that will serve as guidance for all those who wish to develop in the area was approved in February this year. The council said the document will enable it to ensure placemaking is at the heart of development while championing low carbon transport, active travel and sustainable development, supporting the council's recent commitment to achieving net zero carbon by 2030 and the emerging themes of the City Mobility Strategy and City Plan 2030.
Within the Framework, cultural hubs, business start-up space, new jobs and high-quality homes are brought together to create a diverse and exciting place.
Western Villages marks the first phase of council-led development within the framework area and offers the opportunity to build on the vision and principles set out earlier this year by providing vibrant mixed-tenure homes.
A pre-planning application consultation live Q&A digital event with the project team will also be held November 3 from 3pm - 6pm.