Edinburgh council to host event to tackle homelessness
The City of Edinburgh Council is meeting with public and third sector partners from across the city today to work towards preventing homelessness and providing those who are homeless with a settled and permanent home.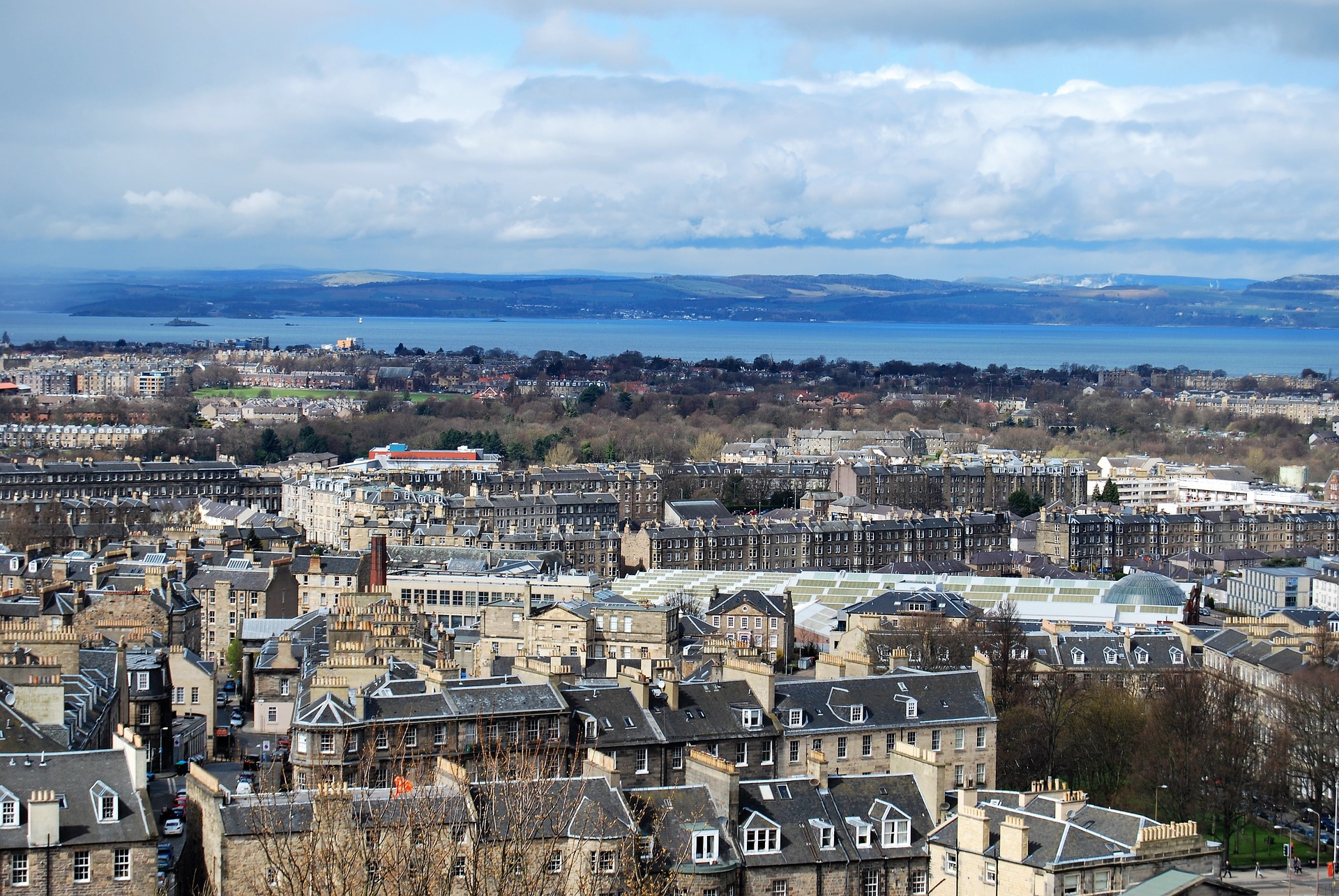 The event comes just before World Homelessness Day (10th October).
Kevin Stewart, minister for local gGovernment, housing and planning, is also attending.
Participants at today's event will be asked to look at how a wider range of settled housing options could be developed in the longer term, how temporary accommodation could be transformed and how the number and length of stays for people living in unsuitable bed and breakfast accommodation could be reduced.
They will also be asked to look at how homelessness can be prevented in the city and how to reduce the number of people rough sleeping.
Any ideas with potential for future service delivery would be developed further in smaller engagement events and incorporated into the council's Rapid Rehousing Transition Plan.
Kate Campbell, councillor and convener of the housing, homelessness and fair work committee, said: "The rapid rehousing transition plan is about preventing homelessness while also increasing the housing options available to households that do become homeless. We want to get to a place where the number of homeless presentations is equal to the number of homes available every year, and people who do become homeless can move straight into a permanent, settled home.
"This will take time because of the pressures we face in Edinburgh, so we also need to improve temporary accommodation while at the same time working towards ending its use.
"The pressure on housing in Edinburgh is high because we have proportionally lower levels of social housing than the rest of Scotland alongside high population growth and an already expensive private rented sector, which is being exacerbated by an explosion of short term lets."
She added: "We have one of the most ambitious council-led house building programmes in the country, and building 20,000 affordable homes is an important part of the solution, but on its own is not enough. We also need to work with partners across the city, building on our already strong approach to prevention, continuing to develop new models of accommodation and support but most importantly of all making sure that we are working towards the same goals, sharing learning and building on each other's strengths. And that is what today is about."
Kevin Stewart said: "We want to end rough sleeping and homelessness. As part of that, it is our priority to support the transition to a system of rapid rehousing, where we support people into settled homes after a period of homelessness as quickly as possible – and minimise the length of time spent in temporary accommodation.
"We have allocated £24 million over three years for rapid rehousing. This money will help local authorities and partners support those at risk of sleeping rough, move people into settled accommodation first, and then help with any longer-term needs.
"We continue to work with councils on our shared goal of ending homelessness and supporting people in local communities across Scotland."
Lorraine McGrath, chief executive, Streetwork@SimonCommunityScotland, said: "Our ultimate aim must always be that no one experiences the trauma and harm of homelessness. Until we can achieve that we must find ways of ensuring that when the worst does happen the experience is short and the service response is the best it can be.
"I am delighted that best efforts are being made to make rapid rehousing the new norm and that today, despite the many challenges we face in Edinburgh, we are bringing together our collective knowledge, creativity and relationships with people, to inform improvement and change."
Kate Polson, chief executive, Rock Trust and chair of Shape (Third Sector Homeless Forum Edinburgh), added: "The third sector welcomes the opportunity to work alongside City of Edinburgh Council colleagues to develop and implement plans that will enable people to access safe and stable homes quickly.
"There has been significant progress towards ending homelessness nationally and we know that Edinburgh has some specific challenges. We hope that by working together we can address these and make a real impact on people in the city. "