Edinburgh tenants urged to have say on council housing budget plans
The City of Edinburgh Council is encouraging its housing tenants to take part in this year's housing rent consultation to help influence how the council spends the money it raises from rental income.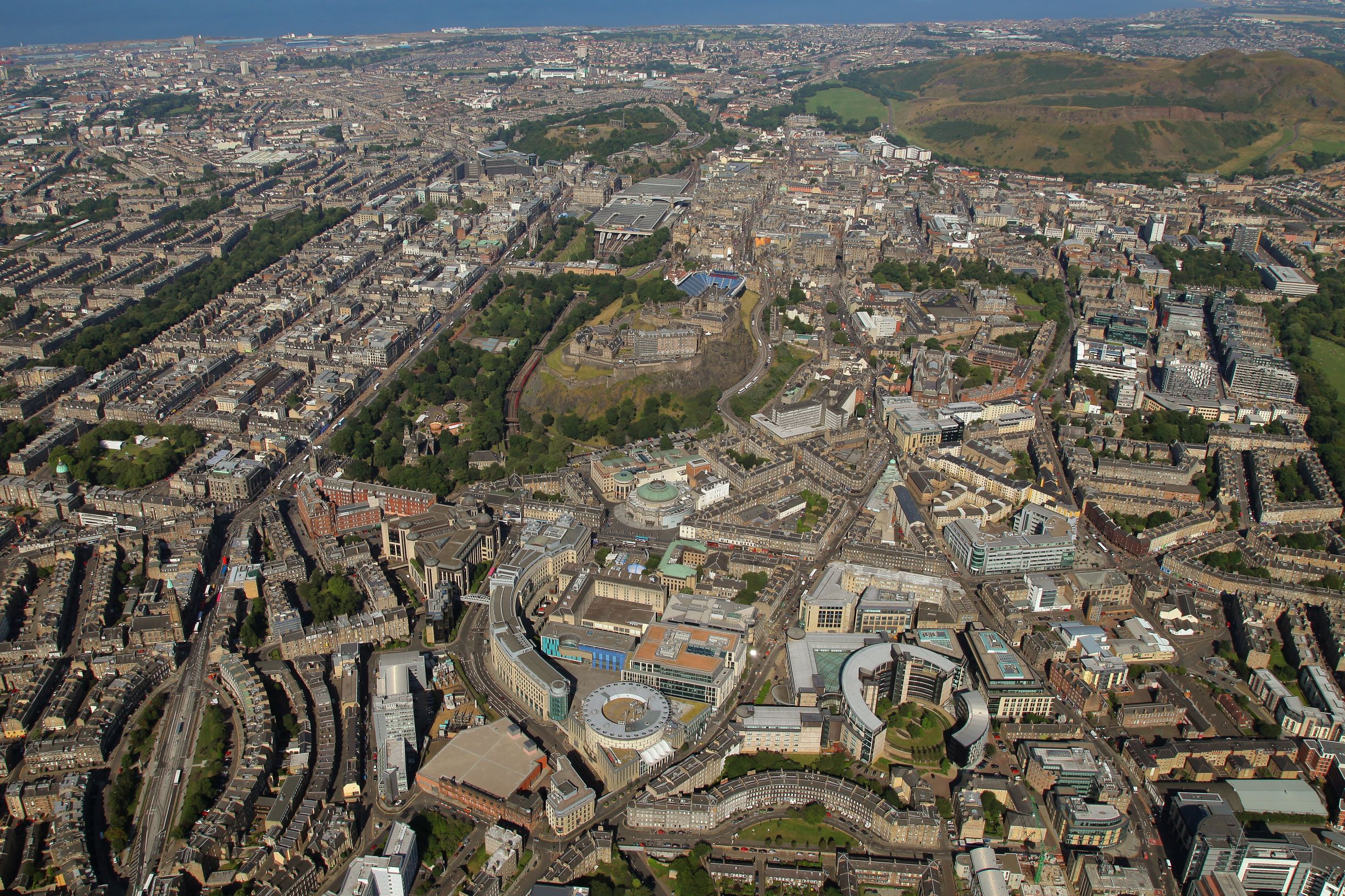 Over the next 12 weeks the council is seeking tenant's views on how to spend the money we collect on housing services, investment in its neighbourhoods and on new homes for our communities across the city.
Yesterday, on Scottish Housing Day (15 September), the council launching an online survey on our consultation portal and over the next few weeks around 20,000 direct mailers are being sent to every council home. Households will receive a printed version to be returned via a pre-paid envelope.
A rent consultation is carried out every year and the feedback continues to shape the commitments set out in the council's investment plan: to deliver more homes, better homes, better communities and better services. Work is ongoing across all of these areas, with new kitchen and bathrooms being installed, investment in the fabric of homes to make them warmer and cheaper to heat, and improvements to stairwells so they are safer and more secure.
The council has said it wants to continue to upgrade the areas around tenants' homes - improving the local environment, creating more green spaces for people to enjoy and helping communities to feel proud of the neighbourhoods they live in. The council is also in the middle of an ambitious 10-year housebuilding programme so it can help more people, couples and families access homes that they can afford to rent and live in.
Council tenants have until December 8 to take the survey online or return paper copies asking about value for money on the rent they pay, potential increases in rent in order to be able to meet future commitments and investment plans, and where investment should be prioritised.
Councillor Kate Campbell, housing, homelessness and fair work convener, said: "Every year we speak to our tenants so that we know what their priorities are. And then we invest the housing budget in the areas tenants tell us are important to them.
"We always work with a volunteer group of tenants who help us to design the survey. They help us shape everything from the information we provide, the wording of the questions and the design of the survey.
"We know that everyone will have different priorities, that's why we want as many views and as much feedback as possible - so that we have a proper insight into what matters most to our tenants, and the areas that most need improvement.
"So please - if you're a council tenant – tell us what you think by taking part in the consultation, so we can set investment priorities and a budget that makes the quality of life for all our tenants better."
Councillor Mandy Watt, housing, homelessness and fair work vice convener, added: "It's so important that we get the views of our tenants so we can focus on what they want.
"There is a critical balance to strike. We want to keep rents low and affordable while also be able to invest long term in our properties to keep them up to a good standard by repairing and managing them for tenants. We are also given some strict guidelines on investing in social housing from the government which we have to follow."