Edinburgh housing leaders welcome grant funding to help tenants at risk
The City of Edinburgh Council housing leaders have welcomed the announcement that nearly £1.5 million will be allocated to the city to help those in social and private tenancies at risk of becoming homeless.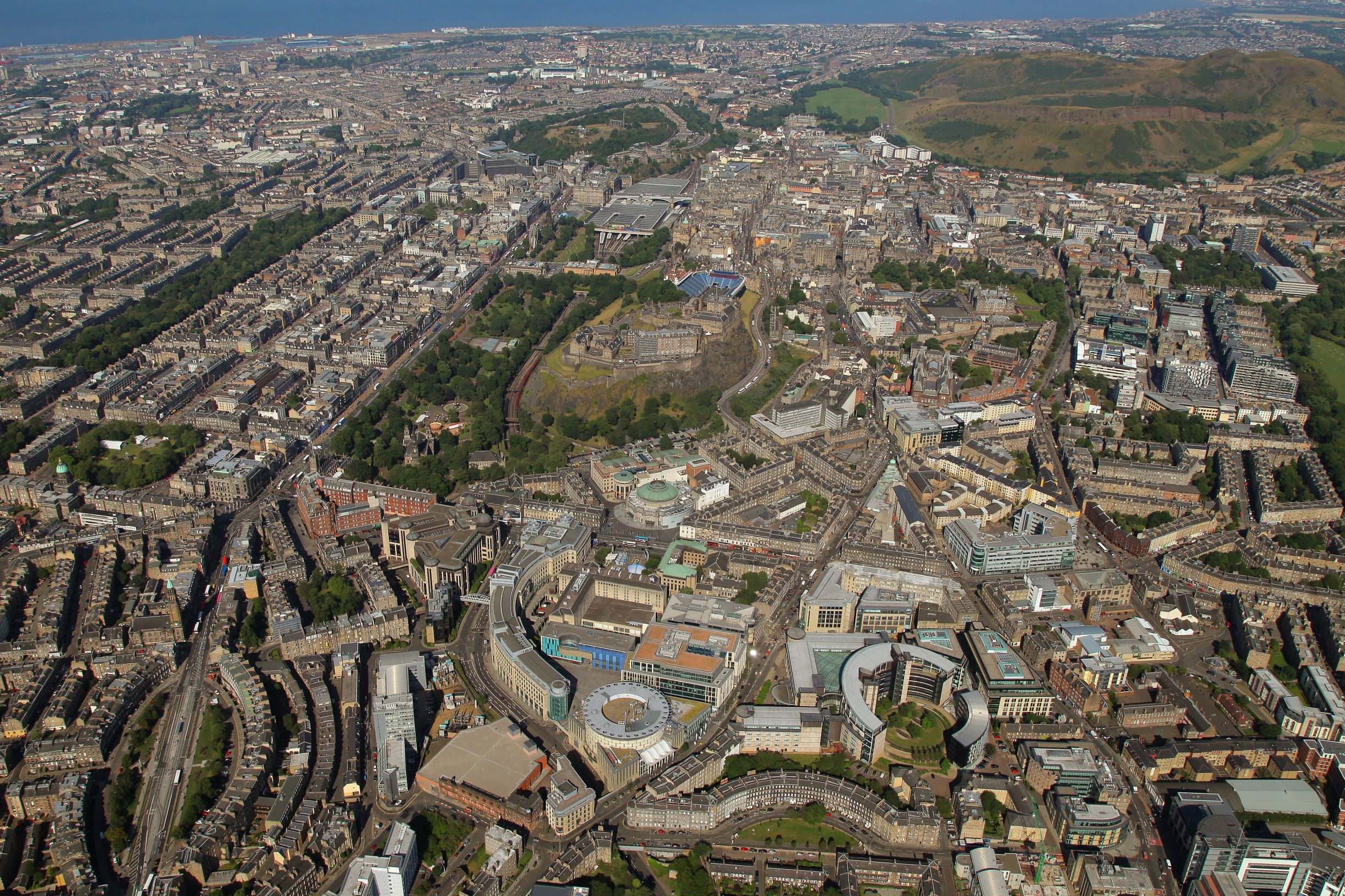 This share of the Scottish Government's new £10m Tenant Hardship Grant Fund will further aid the council in preventing evictions as a result of COVID-19 related rent arrears.
The aim of the fund is to provide an additional tool for the council to help save tenancies, create sustainable housing solutions for individuals and prevent homelessness, alongside its other initiatives in place.
This includes the council's Private Rented Service (PRS) team, which looks to help private renters keep their existing tenancy or to move to either a new private or mid-market rent secure tenancy, and the 'multi-disciplinary response' team which helps council tenants who are struggling to maintain their tenancy or falling into rent arrears.
In addition, Edinburgh Help to Rent, which is a service the council contracts Crisis to deliver, provides rent deposit guarantee bonds.
Under Scottish Government guidelines, local authorities have to allocate the Tenant Hardship Grant Fund by the end of this financial year (March 2022). The council is currently assessing eligibility criteria in order to support those most at risk.
Councillor Kate Campbell, convener of the housing, homelessness and fair work committee, said: "This money from the Scottish Government comes at a critical time. Between the cut in Universal Credit, the national insurance increase, the end of furlough, rocketing household fuel bills due to the energy crisis, and now the fuel crisis – households are being hit hard.
"We will use this money to help people who have fallen into rent arrears during the pandemic, to help prevent evictions, homelessness and the burden of debt being placed on vulnerable households. This is a lifeline that will help people to stay in their own homes.
"Our Private Rented Sector Team has stopped 427 households from becoming homeless in the last 18 months, while our multi-disciplinary response team is successfully supporting our council tenants who've fallen into arrears. This funding from the Scottish Government means we can do even more to prevent families and households becoming homeless."
Councillor Mandy Watt, vice convener of the housing, homelessness and fair work committee, added: "The work being done by the council and in collaboration with partner organisations like Crisis has already made a big difference to preventing people from becoming homeless. But there is still more that needs to be done with around 6,000 people currently homeless in our capital.
"As we come out of the COVID-19 pandemic, it could become even more difficult to find suitable accommodation for everybody who needs it. So the work of our prevention teams will be more important than ever. We will be working to identify those most at risk without delay because many people are already in financial difficulty and it's likely to get worse as winter weather and rising energy prices put more strain on household budgets."