Edinburgh opens city-wide network of 'Warm and Welcoming Spaces'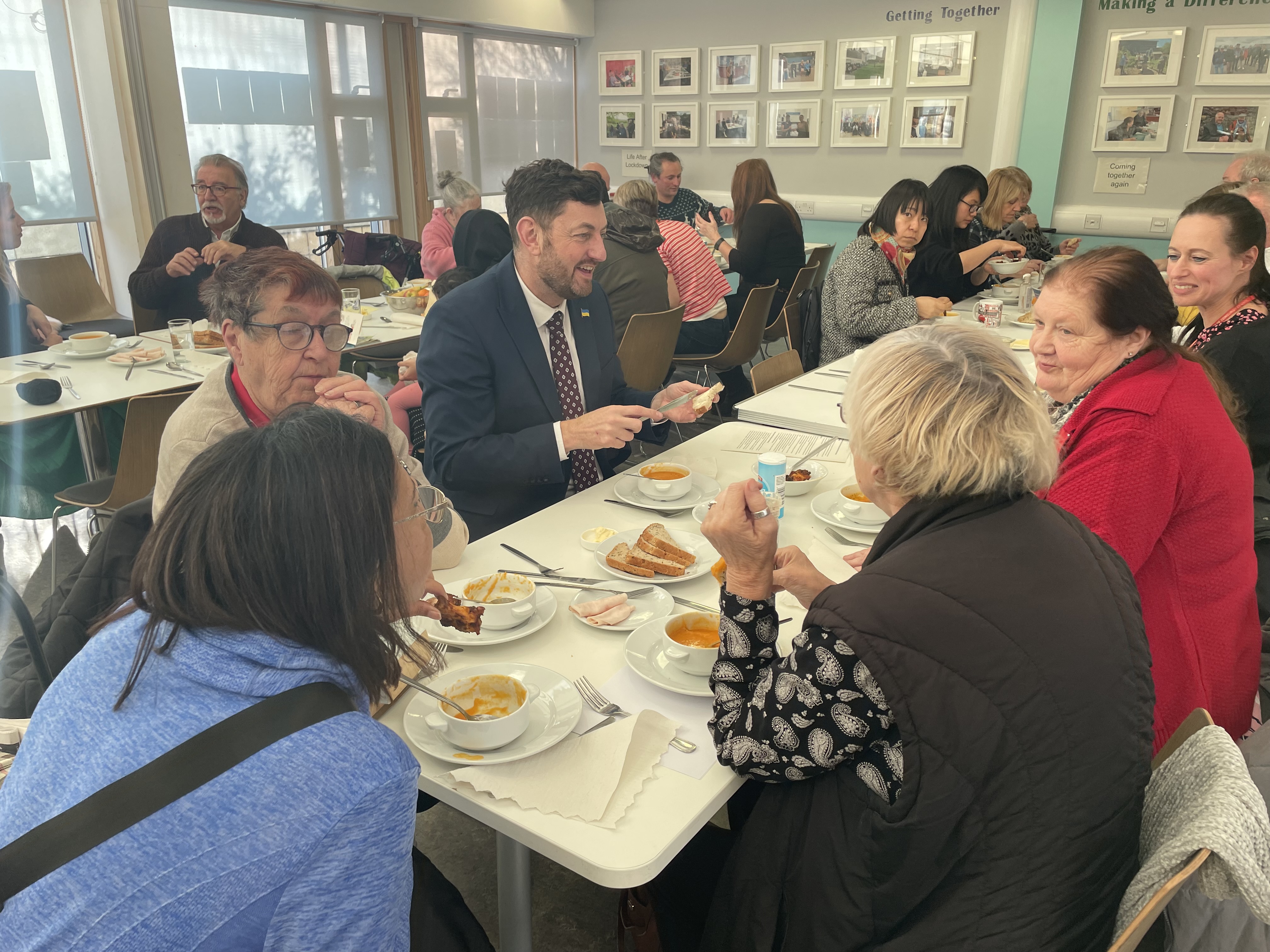 With the colder months of the year now upon us we are pleased to announce the launch of a network of Warm and Welcoming Spaces across the capital.
Last week, council leader Cammy Day formally launched the initiative during a visit to Royston Wardieburn Community Centre in the North of Edinburgh.
Council venues such as libraries, community centres, museums and galleries, alongside partner and community spaces, will put on free activities for a variety of age groups and provide a space where people feel safe, warm, and at ease.
In certain spaces residents will be able to access information to help alleviate food/fuel poverty and other support available to them.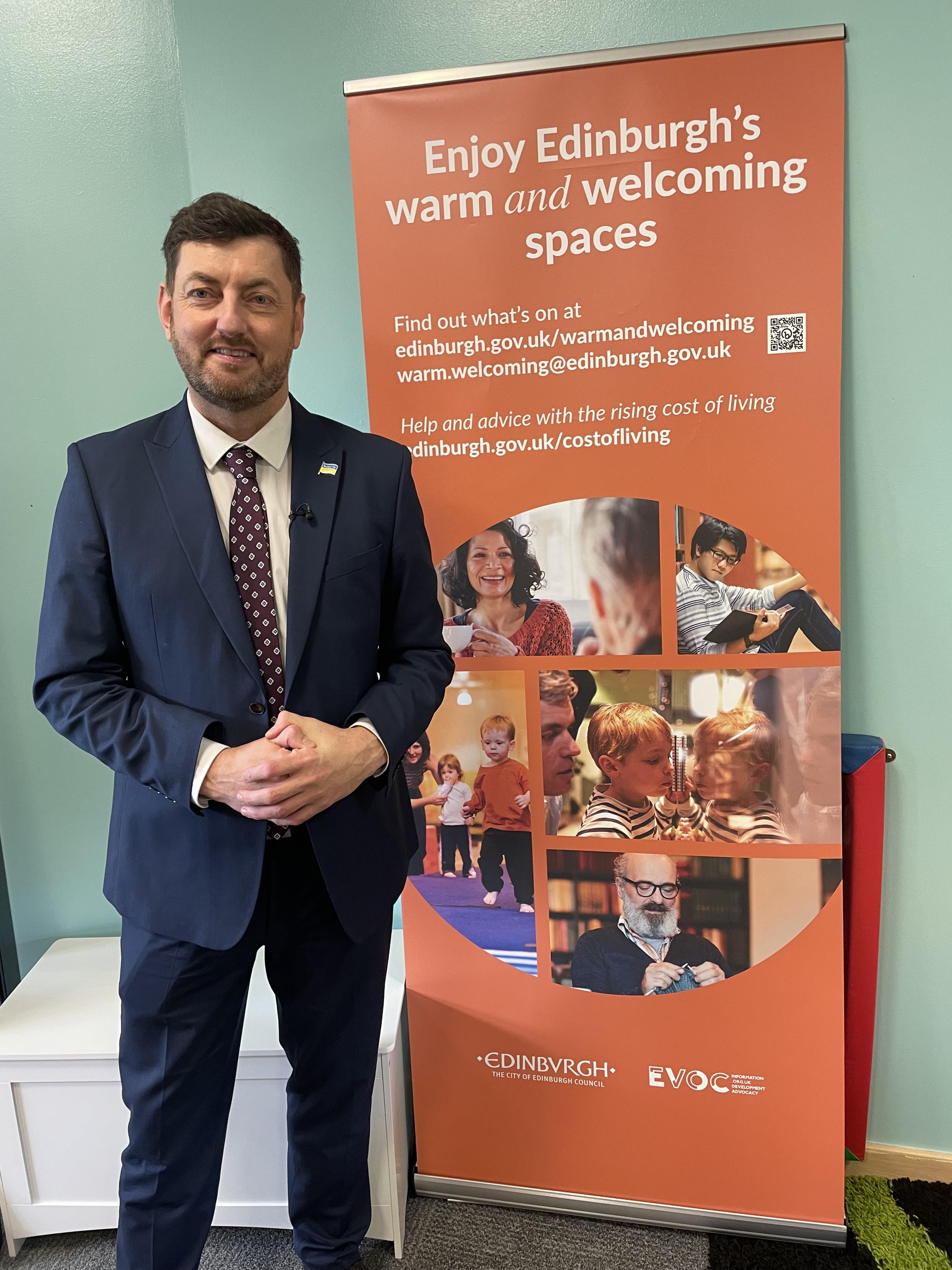 At this stage, we have more than 60 Warm and Welcoming Spaces and counting across the city. We're also working with a network of partners to provide and promote further spaces.
Residents will be able to find out more about the initiative and find their nearest 'Warm and Welcoming Spaces' via an interactive map on our dedicated webpage.
Cammy Day said: "We are now in the midst of one of the most challenging winters in recent times with the cost-of-living crisis, rising energy prices, and inflation. Many of our residents will rightly be concerned about heating their homes in the months ahead.
"The Warm and Welcoming Spaces initiative brings together a host of spaces across the city where people can connect with others, learn new skills, and relax. These spaces are also key in combatting social isolation, boosting mental health and welling, and allowing people to access services and support in a respectful and friendly manner."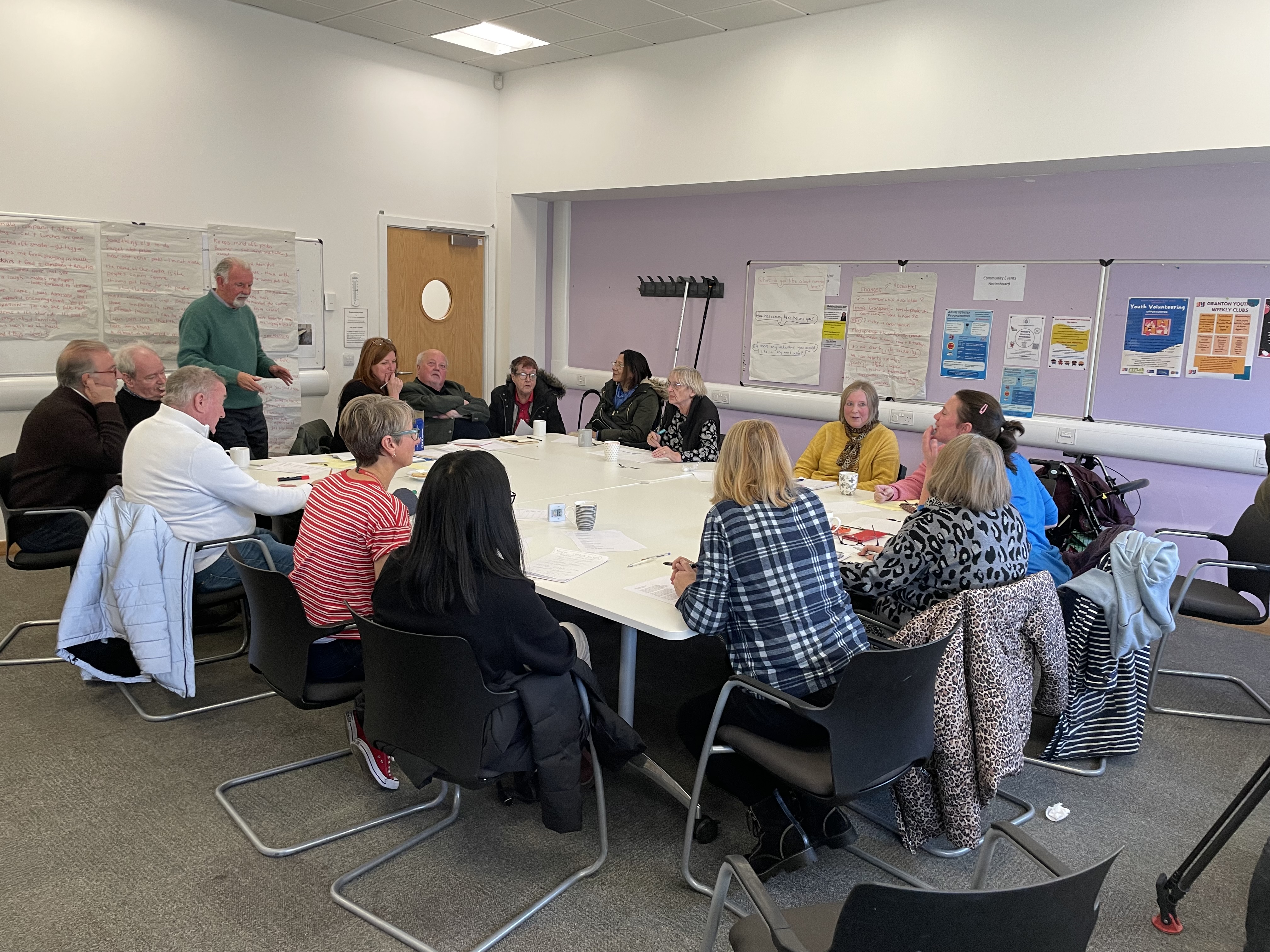 Biddy Kelly, managing director at Fresh Start, added: "As we head into what we know will be a difficult winter the need on our communities is ever growing. That is why it has been so important that we work collectively to ensure that we have community spaces, both statutory and in the third sector open and that people are aware of where they can go and when.
"Working in this collaborative manner ensures that we have places open that people feel supported in a dignified manner and where they can access a wide breadth of services and support. The co-ordinated Warm and Welcoming website will allow both staff and people access on site to find vital information".
Ian Brooke, deputy chief executive of Edinburgh Voluntary Organisations Council (EVOC), said: "The voluntary sector always plays a part in supporting communities during difficult times and will have a key role to play in the Warm and Welcoming Spaces programme. Our shared priority is to offer meaningful opportunities for people to gather together within their own community, activities that can also help combat issues of social isolation, loneliness and mental health.
"Our priority to Edinburgh's voluntary sector is getting cash into people's pockets, as the primary solution to combatting the issues of poverty that have been worsened so much by the current cost of living crisis. The Warm and Welcoming spaces programme is and must continue to be supplementary to that."