Edinburgh opens consultation on draft 2030 climate strategy
A major consultation has been launched on how Edinburgh will tackle climate change.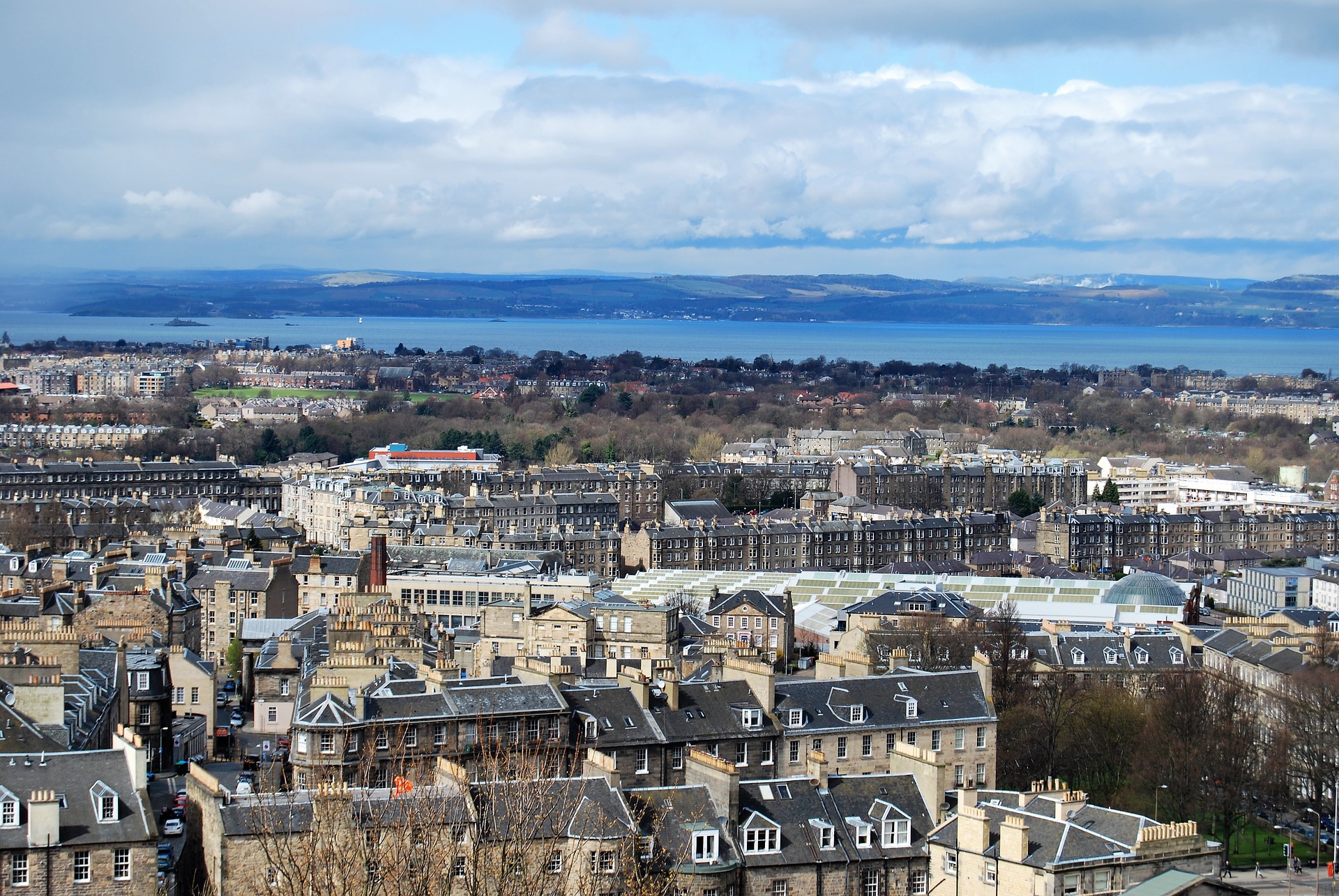 People are being asked to share their view of the draft 2030 Climate Strategy, which sets out how the city will work together to become a net zero, climate ready city by 2030.
The strategy envisions that by 2030, citizens will be able to have their needs met locally, reducing the need for travel, communities will be protected from the impacts of climate change by a network of green and blue routes across the city, which also encourage plants and wildlife to flourish and that heat and energy needs of citizens and businesses will be met through new heat networks, and energy efficient buildings.
Citizens businesses and organistaions across the city are already taking important steps to transition Edinburgh to a net zero capital. This strategy outlines how Edinburgh can go further together to take action at the speed and scale required to deliver its targets.
It outlines support for collaboration to ensure the city can work together effectively to invest in a better future for everyone and calls on the Scottish Government to support the city's transition progressive legislative, regulatory and financial incentives.
The strategy also outlines how the council will work with its partners to create the right frameworks and support for citizens to take action directly in their everyday lives.
Over the next 12 weeks, the public can share comments and opinions on the strategy by taking part in the consultation online. There will also be opportunities to meet the teams involved and find out more about the plans at a number of online drop-in sessions over the summer months.
Council leader Councillor Adam McVey said: "This ambitious draft strategy will help our businesses, public sector and organisations and residents across our communities reduce or remove their carbon footprint.
"It aims to create the right conditions to unlock the opportunities that climate action presents, creating jobs and a more sustainable economy while we preserve our amazing Capital for future generations.
"The best recovery from Covid-19 will be one which is green and fair and makes our city resilient to future challenges. If we act now, with pace, we will realise the future Edinburgh and its residents deserve and set in place a legacy of climate action which will go far beyond COP26."
The draft 2030 Climate Strategy was approved for consultation by the policy and sustainability committee last week. It focuses on creating the right policy, regulatory and infrastructure conditions in the city to support net zero behaviour change.
It also lays out key areas where collaboration and partnership will be supported to deliver on Edinburgh's climate targets.
To help the public have their say on the plan and to speak to experts, a number of online drop-in events will be help throughout the 12-week consultation. These will be supplemented by face to face drop in sessions in public spaces, should covid-restrictions on public gatherings be lifted over the course of the summer.
30 June 2-5pm
20 July 7-9pm
14 August 11-1pm
2 September 9-11 am
Consultation responses will form the basis of a finalised strategy which would be brought to committee later in the year alongside an implementation plan and initial cost analysis.