Edinburgh pledges 'swift' action to return short-term lets to full-time residential use
The City of Edinburgh Council has pledged to "use all the powers available" to crack down on Airbnb-style short-term lets after a new report found that only about one in 500 properties had proper planning permission.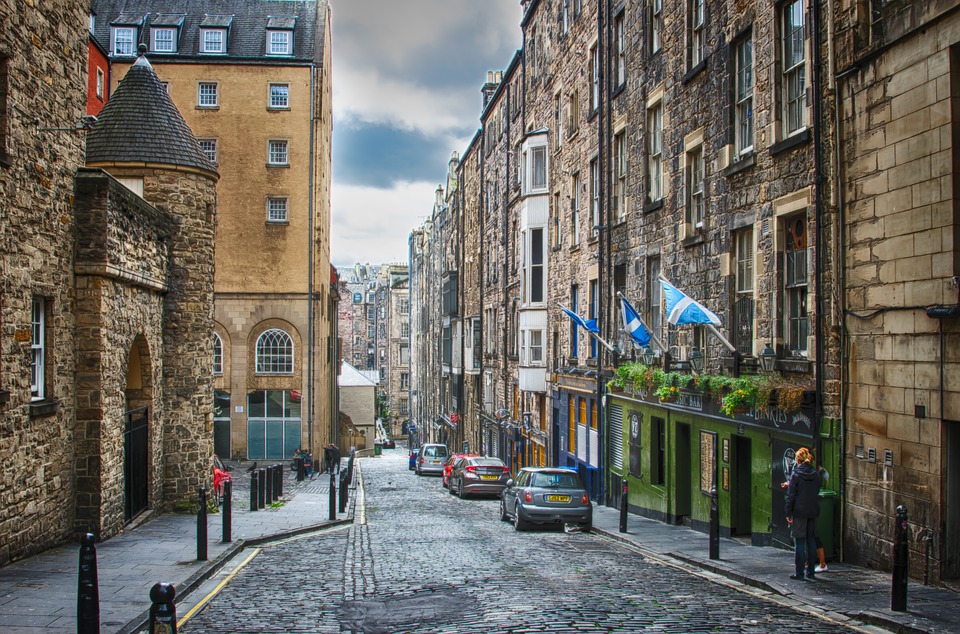 A study of 477 addresses being run on a commercial basis, with no permanent resident, revealed that just one had obtained the required consent.
The Scottish Government has indicated that it will fast-track the handing of new powers to councils to introduce "short-term let control areas" before next year's Holyrood election.
Outlining his plans in a letter to Holyrood's local government committee, housing minister Kevin Stewart said: "We aim to lay the regulations giving local authorities powers to license short-term lets and introduce control areas in December so they can be in force by spring 2021."
In Edinburgh, council leaders have indicated it will use the new powers to return properties to full-time residential use.
Neil Gardiner, the city's planning convener, told The Times: "We're very clear that we want to protect residential amenity and to ensure that properties are returned to being people's homes. We're hoping to have draft regulations from the Scottish Government on short-term let control areas later this year and expect them to come into effect at some point next year. We will implement these measures swiftly."
Mr Gardiner urged residents to report those flouting the rules and operating without planning permission, promising that "we will use all the powers available to us to enforce the legislation and close them down".
It is believed that a ban on short-term lets operating in tenement flats with shared stairs is among the options being considered by council leaders.