Edinburgh Tenants Federation hosts first face-to-face AGM since lockdown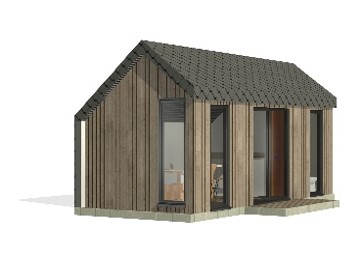 Edinburgh Tenants Federation (ETF) held its first face-to-face Annual General Meeting (AGM) since before lockdown, held on Friday 4th November 2022 at Boroughmuir Rugby Club was a huge success.
At the AGM, the Federation's convenor, Betty Stone welcomed members from across the city to the event.
A huge welcome was given to the guest speaker, the City of Edinburgh Council's (CEC's) Lord Provost, Councillor Robert Aldridge. Robert congratulated the Federation for all the great work it achieves on behalf of the city's tenants and shared his views on the importance of warm, safe, affordable housing in ensuring individuals and families alike have good quality lives and experiences.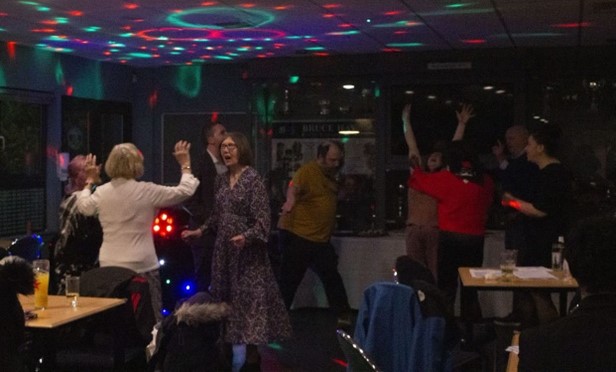 ETF presented a cheque for £1,000 to the Lord Provost for CEC's OneCity Trust.
Jaslin Bhagrath from ETF's Accountants, Henderson Loggie presented the annual audited accounts, once again giving the Federation a clean financial bill of health.
A presentation of the Federation's Annual Report, agreed changes to the constitution and election of the Executive Committee concluded the formal proceedings, with the evening finishing off with some lovely food, music and dancing.
The federation has issued its thanks to everyone who took part in ETF's AGM and said: "E thoroughly enjoyed celebrating a momentous year for the Federation with you all."