Edinburgh tenants potential due six-figure windfall in unclaimed deposits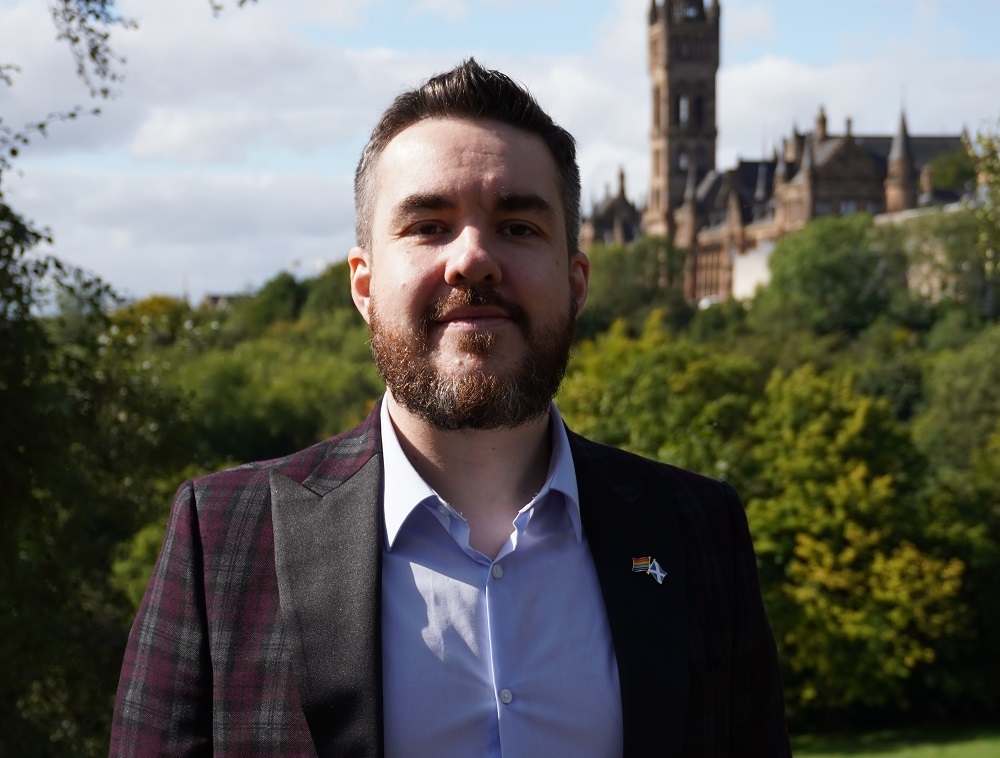 SafeDeposits Scotland has revealed that tenants in Edinburgh could be due a share of £210,776, after failing to claim back deposits at the end of their tenancies.
The Glasgow-based tenancy deposit scheme holds deposits on behalf of landlords and agents in line with government regulations designed to ensure responsible leasing. When a tenancy ends and all parties agree to repayment, the scheme will then release the funds back to the tenant.
Currently, the EH postcode has 700 unclaimed deposits with a combined value of £210,776, with one individual claim worth £3,484 - the highest in Scotland. In total across Scotland, there are 2,513 unclaimed deposits, amounting to £690,383.
One Edinburgh resident, Fraser Hamilton, was recently contacted by SafeDeposits Scotland about his unclaimed deposit after he left his property seven months ago.
Fraser said: "I moved out of my flat near Fountain Park just before lockdown and I completely forgot about the deposit. A part of me just assumed that my landlord would have my details and send it to me when it was ready. Between that and the moving process itself, it just slipped to the back of my mind.
"Obviously, this isn't how the process works so when I received the call from SafeDeposits Scotland, it was great to hear I'd be getting this money back. It was as simple as sharing my bank details and soon enough, my deposit was back in my account. It's a great boost, especially just before Christmas, and I'd urge anyone else moving to remember to claim their deposit back."
In 2020 to date, SafeDeposits Scotland has tracked down 1,093 tenants across the country that had forgotten to claim their deposits back. The not-for-profit organisation has so far managed to return £416,887 from the scheme to these tenants this year.
Research carried out by SafeDeposits Scotland also looked at the quantity of deposits the scheme holds for longer-standing tenancies. The average tenure length for tenancies with deposits protected by SafeDeposits Scotland is just over 2.5 years, however the scheme found over 4,500 active deposit accounts for tenancies of 10 years or more.
There are more than 1,000 long-standing tenancies in the EH postcode area alone, with a deposit for one tenancy in Peebles starting in 1976. While many of these tenancies will still be active, there may be some cases where a tenancy has ended and none of the parties have ever instigated the repayment process.
Mike Smith, operations manager at SafeDeposits Scotland, said: "Edinburgh has the largest amount of private rented sector homes in Scotland with 62,000 currently in the market. And it's our job to make sure deposits are kept safe, and that both landlords and tenants have access to our dispute resolution service should there be any disagreement once the tenancy ends.
"The private rented sector in Edinburgh accounts for 25% of the capital's entire housing market, and with the city recently awarded the top UK place for millennials to live, we predict the sector to continue growing as more people, especially young adults, chose to work and live in Edinburgh.
"Our research revealed that 700 people who lived in or around Edinburgh have left their homes without claiming back their deposit. This figure relates to where the landlord has instructed for the deposit to be repaid to the tenant, but the tenant hasn't completed the process to receive their funds.
"We know moving home can be quite hectic but there's no reason why a tenant shouldn't claim what money they're entitled to when they leave."