Edinburgh to extend support to refugees despite failing to house Afghan evacuees
Council leaders in Edinburgh have reaffirmed their support to refugees fleeing their own countries despite confirming that more than 200 Afghan refugees in the city are still in temporary accommodation waiting for permanent housing.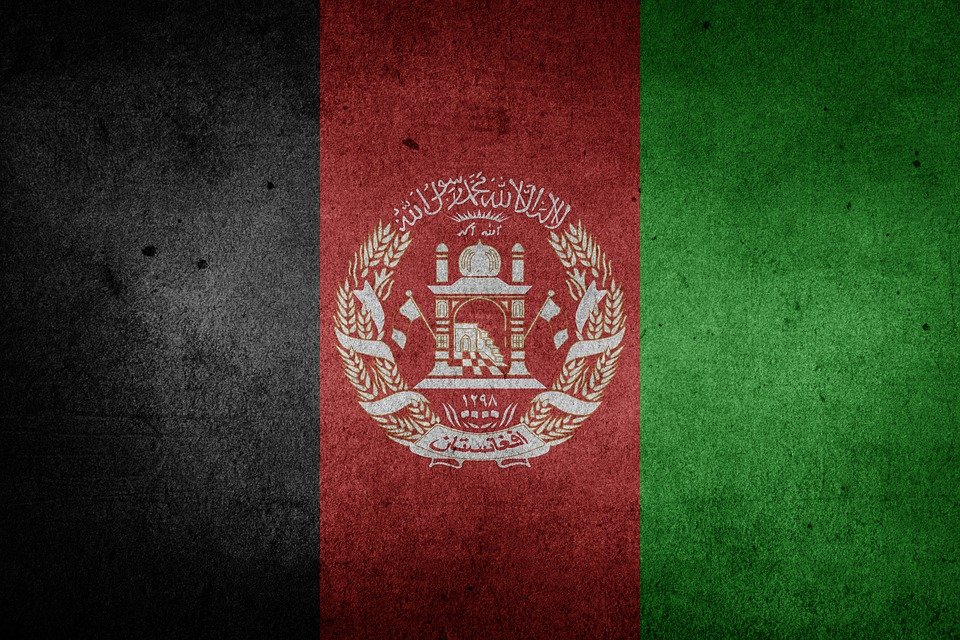 Families fleeing the ongoing crisis in Afghanistan who arrived in the Scottish capital have been, so far, housed in hotels due to a shortage of suitable housing in the city.
In its latest Refugee Resettlement report, the City of Edinburgh Council confirmed "no households have been resettled permanently in Edinburgh as yet", but council leader Adam Mcvey insisted the focus is on permanent housing options for Afghan evacuees already with the city in a position to secure homes in coming weeks.
Council officers warned: "Availability of permanent social housing remains a citywide challenge.
"It is also important to note that Afghan families can require properties with four bedrooms or more, a configuration which is typically in extremely short supply within social housing stock."
They said it was "highly likely" the private rented sector options would "play more of a role in resettlement accommodation in the future than it has to this point".
Praising ongoing efforts by officers and third sector organisations to offer help, members of the Policy and Sustainability Committee also agreed recommendations to increase the number of refugees resettled in Edinburgh to 150.
Council leader Adam McVey said: "We asked committee to approve actions to be able to increase the number of refugees resettled in the city. The experience of those fleeing their homes is beyond harrowing and we are committed to helping in whatever way we can. Over recent years we have been able to resettle hundreds of refugees and these proposals mean we will be able to give even more people safety and a bright future in our capital.
"We have been liaising with the UK Government to secure the support necessary and will continue working to explore accommodation options. Our focus since September has been on responding to the urgent humanitarian need for accommodation by supporting Afghan families in temporary bridging accommodation. We are now in a position to work on finding people permanent housing and are looking forward to resettling our first permanent Afghan arrivals by the end of the month."
Depute council leader Cllr Cammy Day added: "We are committed to doing everything in our power to help those fleeing turbulent circumstances in their home countries. Over recent months we have been engaging closely with the UK and Scottish governments and we're pleased to be able to increase our support to those most in need of a safe home. I have asked that the Home Office engage, with Edinburgh and other local authorities, to provide sufficient resources for us to do the best we can for those seeking to settle here.
"We pride ourselves on the warm welcome we offer to those in desperate need of our help and this sentiment is shared across the city. Over the last six years of resettlement work, we've had a fantastic community response to those seeking a home here, with countless offers of help from groups and individuals around Edinburgh. Whether it's rucksacks for resettled children from Re-Act or help to coordinate efforts from Edinburgh New Scots Steering Group, the support has been fantastic. It's people like these that make Edinburgh such a wonderful place to live."