Edinburgh unveils proposed housing-led vision for Leith Walk and Halmyre Street
A proposed housing-led vision for the Leith Walk/Halmyre Street area has been published by the City of Edinburgh Council to help shape future development of the site following consultation with the local community and other groups.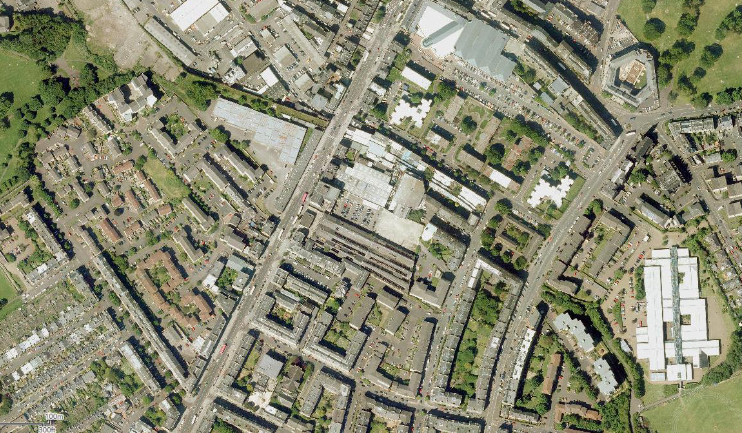 The 'Place Brief', which includes a mix of other uses in addition to housing, lays out the basic principles for development for open and green space and movement around and into the site. A potential cycling connection linking Stead's Place and Thorntree Street has been included. The Brief will guide future planning applications for three pieces of land all with different owners including the former tram depot on Leith Walk and a former mill building currently being used as a bingo hall.
Councillors will consider the 'Place Brief' at the planning committee on September 2, where they will be asked to approve it.
Over the last few years, there has been extensive community-led consultation to identify community priorities for the area going forward. This was followed up in January 2020 with a number of drop-in events in local venues and an online consultation to provide people with the opportunity to have their say on the future of the area.
Cllr Neil Gardiner, planning convener, said: "We've carried out extensive consultation on this site locally for several years now and I really appreciate all of the feedback we've been given to help us to make sure this area complements its surroundings and is somewhere people want to be. What's important here is that the Place Brief can be used to help coordinate development on the site to achieve the best outcome going forward for the local community.
"People have told us that there is already a strong feeling of community in the area and we want to build on that as well as respect the architectural heritage and character that people have also said is so important."
The Place Brief creates a framework for coordinated development by the different landowners and is flexible enough to accommodate change. It is likely that different parts of the site will be developed at different times and some areas such as the bingo hall may not change their use.
There will be further opportunities for the public and interested groups to give their views throughout the planning process.