EHAS: More needed in Scottish Budget to tackle climate emergency
The Existing Homes Alliance Scotland (EHAS) has welcomed the £25 million additional investment included in the Scottish Budget for local energy efficiency projects.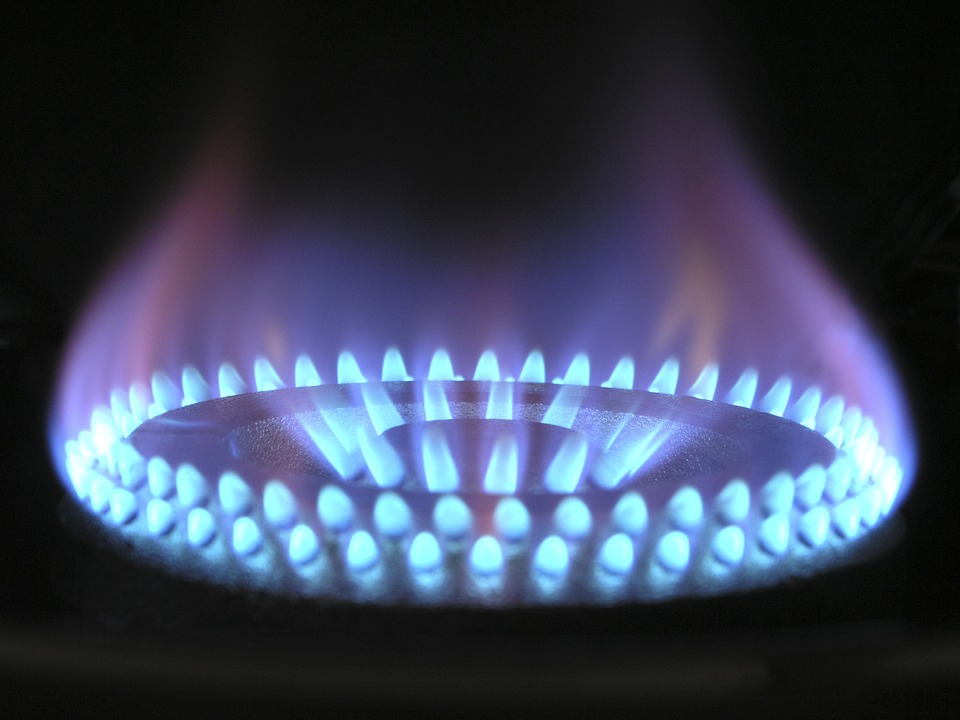 On Wednesday, Kate Forbes, cabinet secretary for finance, reached an agreement with the Scottish Green Party to ensure passage of the Scottish Government's budget at all stages in parliament.
To support Scotland's efforts to end its contribution to climate change, a £45m package of investment in low carbon projects has been agreed within the Scottish budget.
Investment contributions include:
£15m for local authority investment in active travel, taking the total investment in active transport in the next financial year to £100m
£5m to further develop options for enhanced rail services
As part of the agreement, the Scottish Government has confirmed that the Infrastructure Investment Plan, which will be published later this year, will be aligned with the Infrastructure Commission's call for all future projects to be compatible with the Scottish Government's net zero target and the Climate Change Act.
Kate Forbes said: "We have made significant investments to tackle the climate crisis, with funding for a green deal, low carbon travel and £1.8 billion of low carbon infrastructure."
However, the EHAS, which includes the Scottish Federation of Housing Associations (SFHA), has urged that more action is needed to help tackle the global climate emergency.
Elizabeth Leighton, director, Existing Homes Alliance Scotland, said: "The Existing Homes Alliance Scotland welcomes the additional £25m for energy efficiency and fuel poverty in the Scottish budget deal expected to be passed today. This brings the total budget for insulating homes and lifting people out of fuel poverty through programmes delivered by local authorities to just over £162m.
"However, with over 600,000 people in fuel poverty, and an urgent need to cut climate emissions in the next decade, this still falls well short of the £240 million that we calculate is necessary to meet our climate and fuel poverty goals.
"Indeed, the Just Transition Commission, in its interim report released yesterday, recommended an expansion of energy efficiency initiatives because they are 'just transition in action' – reducing fuel poverty, cutting emissions, creating jobs and improving health.
"We urge all parties to continue to build on the success of Scotland's energy efficiency and fuel poverty budgets and look forward to the Capital Spending Review where longer-term funding commitments must be made to secure warm, low carbon and affordable homes for all."