Elderpark takes new approach to understanding tenants' needs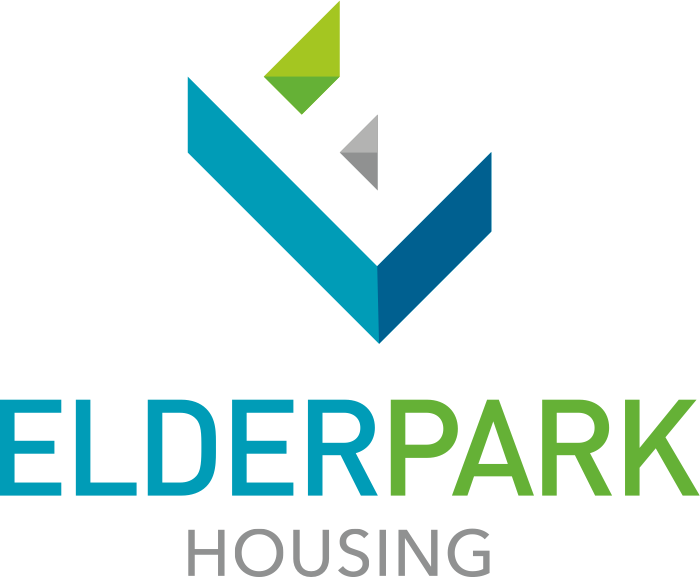 Elderpark Housing is leading the way with a new survey approach which is proving a huge success in understanding the needs of its tenants.
The Association has been working with Glasgow-based Target Applications Ltd - creators of trail-blazing 'CX-Feedback' software.

The application provides a range of information suitable for housing associations and other public bodies to help them gain a greater understanding of customer needs via new software which takes the form of a survey.

While Elderpark and Target have been working together for some months, it has proved invaluable in the current health emergency as housing associations everywhere ramp up their engagement in supporting tenants.

Unsurprisingly, 400 tenants have responded to Elderpark's offer of help during the coronavirus challenge via the survey approach.

The software works by sending surveys to tenants by text or email which they then complete online so that it provides an up to date snapshot of tenant opinion via dashboards and reports. For less digitally connected tenants the application also allows Elderpark to easily manage telephone and postal surveys to maximise inclusion amongst all tenants and report the results in one place.

Johnathan Briggs of Target Applications Ltd said: "This is about protecting the resources for housing associations while giving them more effective and modern ways in which to connect with tenants.

"We approached Elderpark as we knew of its reputation for innovation, forward-thinking and ongoing improvement. Target Applications and the team at Elderpark have forged an excellent working relationship which has the ultimate aim of helping tenants and providing a better service for them."

Gary Dalziel, Elderpark chief executive, added: "From our perspective it was something which offered excellent value for money and provided the opportunity to engage with our tenants quickly on a range of topics through text and other formats if necessary. It allows for more accurate views on satisfaction and tenant opinion as it reaches a wider audience than traditional methods and allows us to respond to people's needs immediately."

Elderpark has so far used this method of enhanced tenant engagement to:
Seek their opinions on cycling provision following the Association being successful in obtaining a grant from Cycling Scotland
Ascertain views on Elderpark's rent increase proposals
Ask questions of tenants during the COVID-19 crisis helping to identify ones who are vulnerable and need the Association's support in areas like urgent food provision, welfare benefits support and dealing with social isolation
Commenting on it use during the health emergency, Mr Dalziel added: "The software has allowed us to respond quickly to tenants' needs and put in place the support which is required.
"From a wider perspective, it has demonstrated to our tenants our desire to support and assist them, and many positive comments have been received in their responses."
Read all of our articles relating to COVID-19 here.