Ending Homelessness Together annual report published
Scotland's progress in ending homelessness over the past year has been summarised in a report to Parliament from the Scottish Government and COSLA.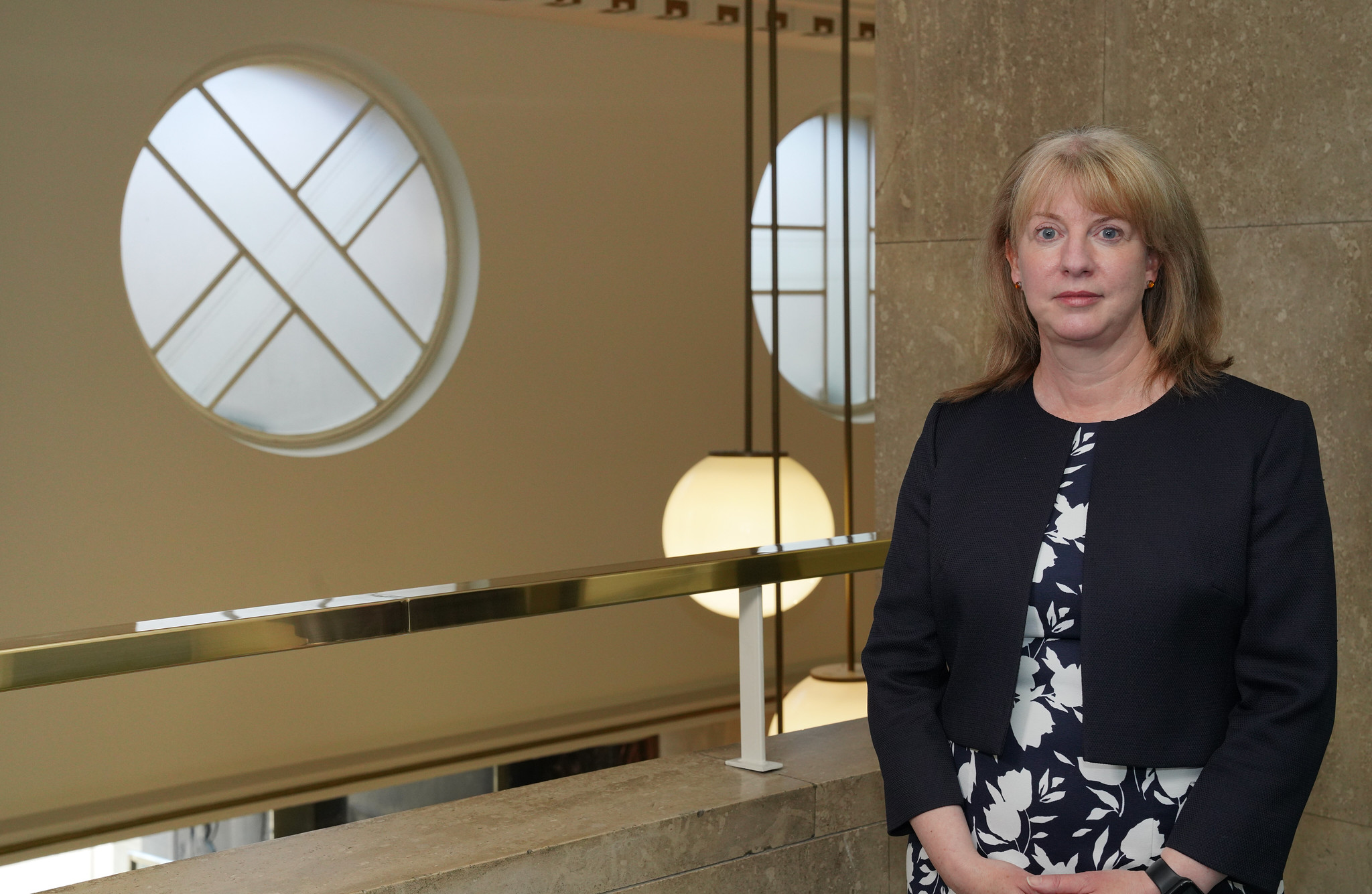 The annual report outlines progress by national government, local government and third sector partners against the Ending homelessness together action plan, which was updated in October 2020.
The current £50 million ending homelessness together fund is a multi-year fund invested over the period 2018/19 to 2022/23. An additional £50m will be invested over this parliamentary term (until 2026).
Commenting on the report, housing secretary Shona Robison said: "Everyone needs a safe, warm and affordable place they can call home. Over the past 12 months we have demonstrated that, with the right approach and funding, local authorities and their third sector partners have the means to end rough sleeping.
"We kept night shelters closed by providing better quality emergency accommodation; we extended the temporary ban on the enforcement of eviction orders during the pandemic; and we amended legislation so that no homeless household has to stay in unsuitable accommodation for more than seven days. We have also invested £39m to support those struggling to pay their rent during the pandemic.
"And of course we have also delivered more than 103,000 affordable homes since 2007, increasing housing supply in communities across the country, with a target to deliver a further 110,000 affordable homes by 2032.
"Our current five-year, £50m ending homelessness together fund backs these major changes to homelessness policy. We will invest a further £50m in this parliamentary term, taking our total investment to directly tackle homelessness to £100m over two terms.
"There are promising signs that our efforts are working, with a report from Crisis last week showing that rates of the worst forms of homelessness are significantly lower in Scotland than in England.
"The number of people in temporary accommodation remains too high, however, and we are working with local authorities to ensure that people experiencing homelessness are not housed in unsuitable accommodation for any longer than is necessary.
"We must also intervene earlier to stop people from losing their homes, and we have committed to introducing new homelessness prevention legislation – a crucial step in our mission to end homelessness and rough sleeping."
Cllr Kelly Parry, COSLA community wellbeing spokesperson, added: "During the pandemic councils have made significant progress in tackling homelessness. It was and is the right thing to do and showed that joint working between the spheres of government and the third sector is both effective and vital. Our pooling of resources and effort needs to continue if we are to both end homelessness and reduce the use of temporary accommodation.
"Over the next decade we will be investing considerable amounts locally to increase the number of affordable homes that will be built.
"Ultimately though it is in everyone's interest to end homelessness given the distress and harms it causes.
"A homelessness prevention duty extending to all parts of the public sector will be helpful, as its impact on individuals health, education and employment are significant."