Energy Price Guarantee announced but charities call for support for those already struggling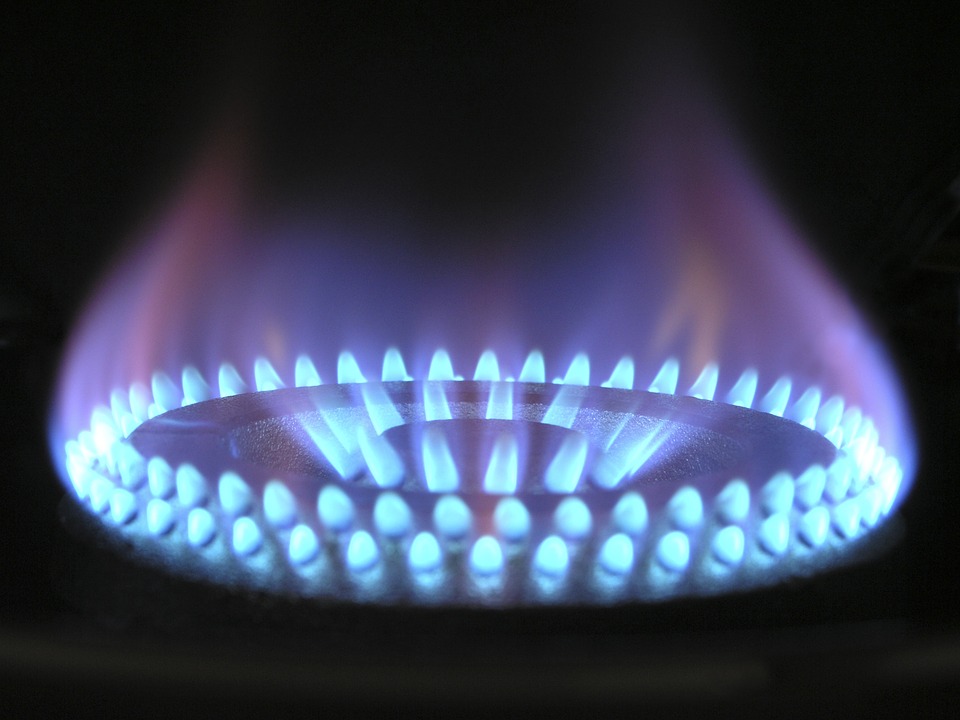 Prime Minister Liz Truss has set out plans to save the typical household an average of £1,000 a year on their energy bills under a new two-year Energy Price Guarantee.
From 1st October, a new 'Energy Price Guarantee', which limits the price suppliers can charge customers for units of gas, will mean a typical UK household will now pay up to an average of £2,500 a year on their energy bill for the next two years.
The price cap, set by regulator Ofgem and currently at £1,971, had been due to £3,549 from October 1, with further increases expected in the New Year.
The new guarantee will apply to households in Great Britain, with the same level of support made available to households in Northern Ireland.
Those households who do not pay directly for mains gas and electricity – such as those living in park homes or on heat networks – will be no worse off and receive support through a new fund.
Prime Minister Liz Truss said: "Decades of short-term thinking on energy has failed to focus enough on securing supply – with Russia's war in Ukraine exposing the flaws in our energy security and driving bills higher. I'm ending this once and for all.
"I'm acting immediately so people and businesses are supported over the next two years, with a new Energy Price Guarantee, and tackling the root cause of the issues by boosting domestic energy supply.
"Extraordinary challenges call for extraordinary measures, ensuring that the United Kingdom is never in this situation again."
A new six-month scheme for businesses and other non-domestic energy users (including charities and public sector organisations like schools) will offer equivalent support as is being provided for consumers.
Charities have been quick to welcome the intervention while calling for support for those already struggling with the recent price increases.
Citizens Advice Scotland social justice spokesperson Stephanie Millar said: "Capping energy costs for consumers for two years is welcome and the kind of broad and big intervention that we have been calling for, but it is important to understand this will not end the crisis, and many people will still face horrific spending choices this winter.
"Even with this intervention, bills in October 2022 will be around £1,000 higher than a year ago.
"One in three people already found those bills unaffordable. Meanwhile, half a million people in Scotland have no money left after covering the essentials. With inflation and interest rates remaining high people will really struggle, particularly those on low or insecure incomes.
"That's why we need to see further action – including targeted support for the most vulnerable by boosting Universal Credit, and more support for advice services like CABs that help people through this crisis."
Andrew Bartlett, chief executive of Advice Direct Scotland, said: "This announcement will come as a relief to many, as the expected increases to people's energy bills will be halted.
"However, the guarantee will not protect households still struggling with the jump in prices earlier this year.
"We know people are already rationing energy and making difficult choices to get by, and that many families are worried about how they will get through the winter."
Action for Children described the announcement as a "big intervention with a big hole in it" adding that "the sums still won't add up for low-income families".
Imran Hussain, director of policy and campaigns at the charity, said: "This is a big intervention with a big hole in it. Fixing the cap is welcome and much needed, but the sums still won't add up for low-income families who despite this help will continue to face bills far beyond what they can afford. This crisis isn't just about energy; food, fuel and housing costs have also rocketed, forcing many families to ration even the basics.
"This package should've thrown more of a lifeline to the families who need it most. We desperately need more targeted help through benefits for the low paid and those who have lost their jobs or cannot work because of disability, illness or caring responsibilities. Even with a freeze, energy bills will still be double what they were a year ago, the price of other essentials continues to soar, and the true value of benefits has been cut. Low-income families needed help with energy bills but also financial hope for the future if their children are to avoid a bleak Christmas and New Year."
Age Scotland's chief executive, Brian Sloan, said: "These measures are clearly an enormous investment from the UK Government, and of course very welcome. It provides some mild relief that the energy unit price cap cannot rise exponentially over the next two years but freezing it at such a high level won't suitably protect against surging fuel poverty levels, ill health, financial insecurity, and debt for millions of households.
"Hundreds of thousands of older people in Scotland can't afford their energy bills today, never mind when they increase again next month. And while the rise is lower than it might have been, in reality it doesn't make anyone's life any easier. The lack of further targeted financial support to households on the lowest incomes is a big concern.
"On average, people will be paying about twice as much to heat and power their homes as they did last winter. We still face catastrophic consequences.
"We're regularly hearing from older people whose bills have reached unaffordable and unsustainable levels, despite using as little energy as possible in order to get through the summer. Continuing to cut back on energy usage this winter poses serious health risks and will cause further pressures on our NHS and care services."