England: Regulator warns HAs of no-deal Brexit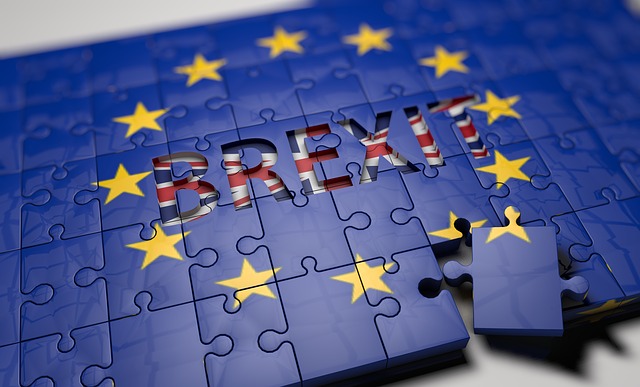 Housing associations in England and Wales have warned by the regulator to prepare for the possibility of a no-deal Brexit.
In a letter sent to housing associations yesterday, the Regulator for Social Housing said social housing providers needed to be "clear about the Regulator's expectations of them during this period of uncertainty".
Based on consultation with stakeholders, the Regulator has identified six "possible exposures" for housing providers in the case of a no-deal Brexit:
Deteriorating housing market conditions
Interest, inflation and currency risk
Access to finance
Availability of labour
Access to materials and components
Access to data
Fiona MacGregor, the regulator's chief executive, wrote: "Exposure to these risks varies largely depending on the scale of individual providers' development commitments and financing requirements; the greatest financial impact would be from a sudden housing market downturn.
"Mitigations of a no-deal Brexit scenario would primarily involve provider Boards identifying the crystallisation of their risk exposures and taking timely corrective action. Key mitigations in larger providers might include controlling development commitments, liquidity monitoring and supply chain management.
"It is important to note however, that overall, the regulator's assessment is that, with appropriate preparation and effective mitigations in place, providers can successfully manage the potential impact of leaving the EU even if that is not on terms which government is seeking to achieve.
"Providers should contact the Regulator in the event that they identify material risks that exceed their mitigation strategies and could cause non-compliance with the Standards. We continue to monitor the sector's financial position through the quarterly survey and the level of risk in the operating environment. We will issue further communication as necessary."