Eòrpa explores fuel poverty in Scotland
BBC Alba's European current affairs programme Eòrpa has visited Caithness and Sutherland to find out about the impact fuel poverty has on rural Scotland.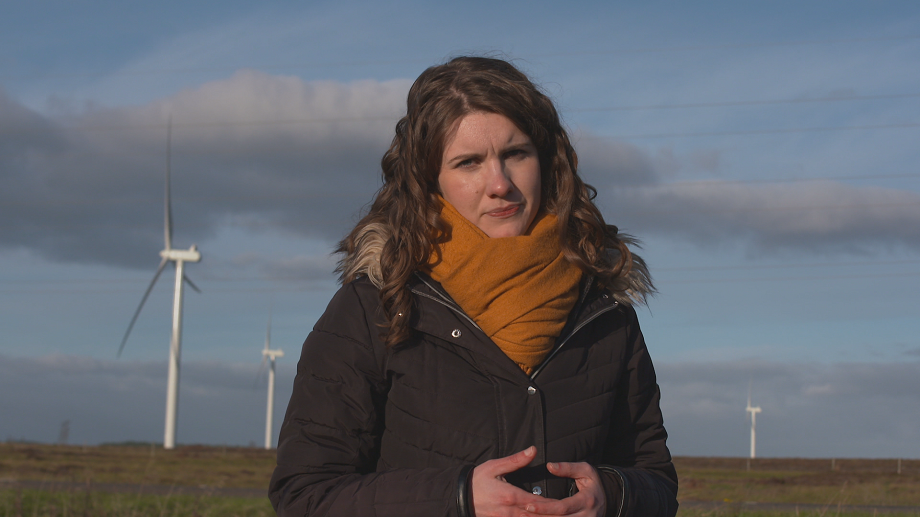 Around 42% of households in rural Scotland are living in fuel poverty, which is defined as when a person needs to spend more than 10% of their disposable income on trying to heat their home. This compares to 24% of households in the rest of the country.
One third of households in the Scottish Highlands (33%) are living in extreme fuel poverty.
The problem for most rural households is that they aren't connected to mains gas. They rely more heavily on electricity for heat and therefore end up paying more than those in urban areas. At the same time, Highland Council produces more renewable energy than any other local authority in Scotland. Many people in the north are unhappy that they do not benefit from this. Energy prices have risen and they are expected to rise again.
Contributors include:
Magnus Davidson - Research Associate at the University of the Highlands and Islands
Raymond Bremner - Wick and East Caithness Councillor, Highland Council
Di Alexander – Highlands and Islands Housing Association Affordable Warmth Group
The same programme has a section on the mica housing crisis in Ireland.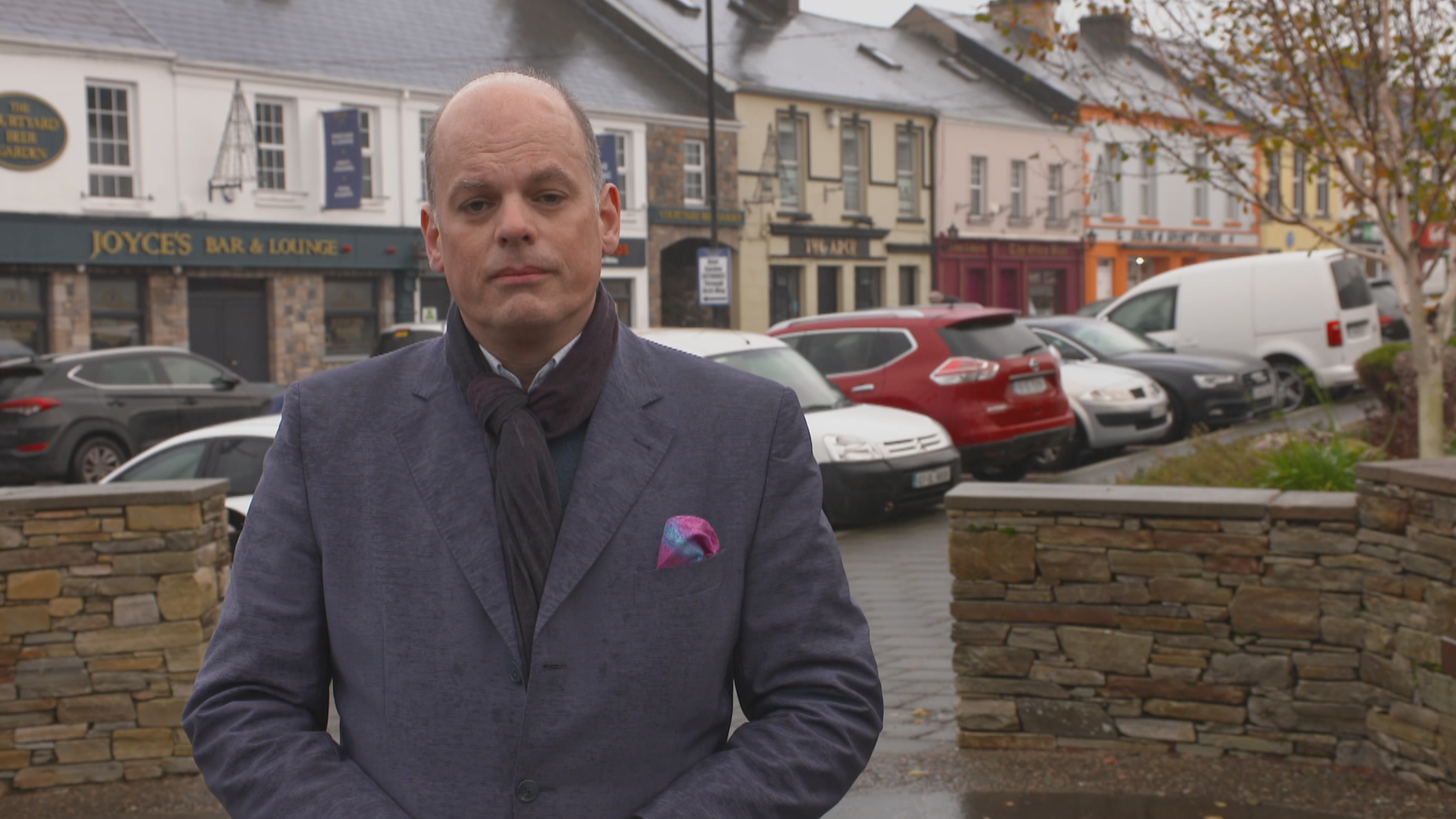 Thousands of houses in the west of Ireland are in a bad state and some of them are in danger of collapse. The problem is being caused by excessive mica in concrete blocks.
According to building regulations materials should only contain 1% of the mineral, but more than ten times this amount has been found in some of them.
Many people blame the government for not inspecting the building companies adequately.
The Irish Government introduced a scheme which paid 90%of repair or rebuilding costs. But for many, the costs associated with the scheme were unaffordable. Some people were saying they faced homelessness, causing them great distress.
But this week, the Irish housing minister announced a new improved scheme. It will give 100% redress up to 420,000 Euros. This is estimated to cost the government 2.2 billion Euros. There will be no initial cost to access the scheme and the government will pay for rental accommodation.
The episode of Eòrpa will air on BBC ALBA on Thursday, December 2 at 8.30pm.