Everyone Home Collective publishes first route map to guide homelessness sector out of lockdown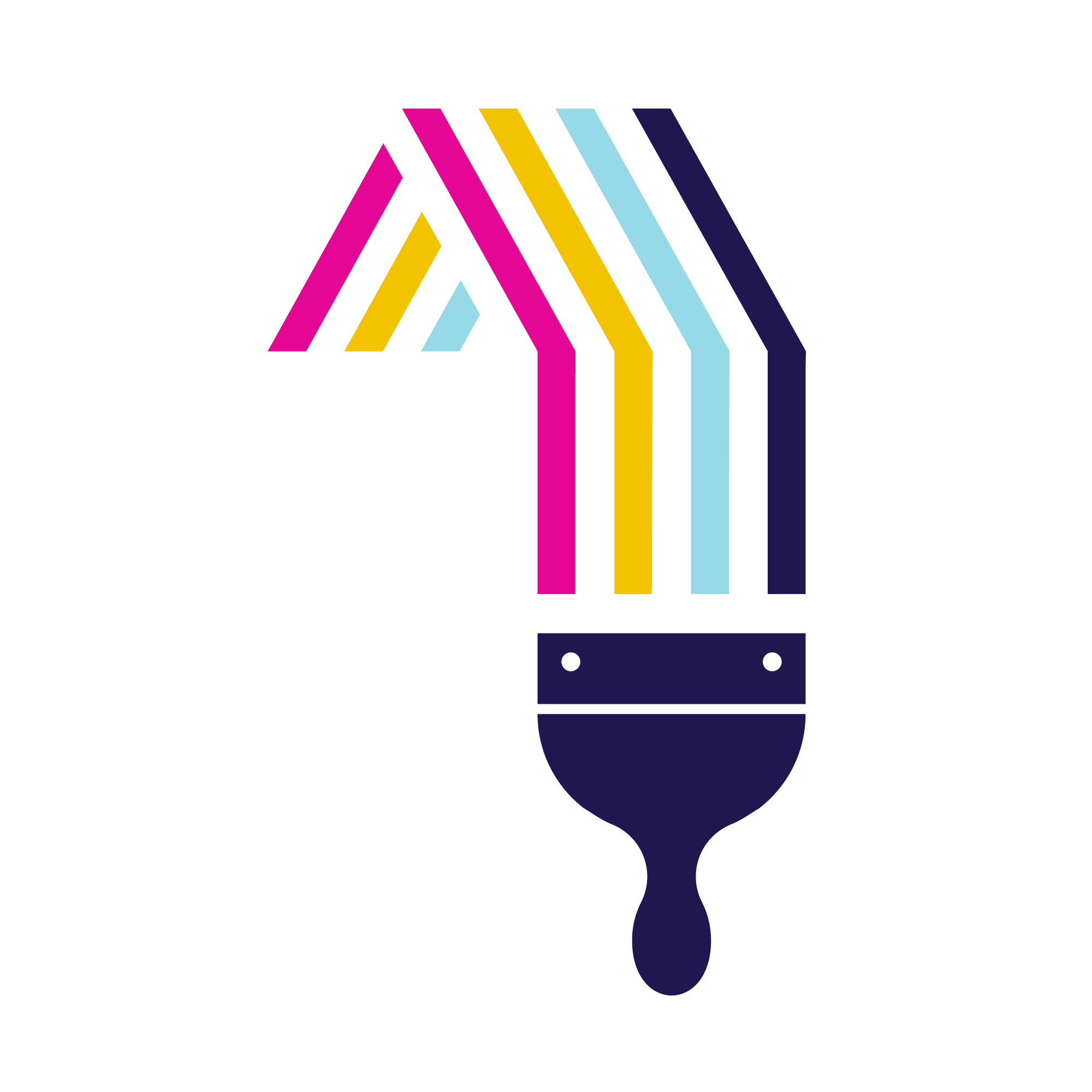 Night shelters and hotel rooms as a response to homelessness will be actively designed out over the next phase according to plans published today by a collective of 21 leading charities and academic sector organisations.
This is the first in a series of Route Maps from the Everyone Home Collective that will feed into Scottish and local Government thinking as the country moves out of lockdown and considers the future of night shelter and hotel accommodation along with other issues around homelessness policy. Night shelters currently operate in Edinburgh, delivered by Bethany Christian Trust since 1996, and in Glasgow delivered by Glasgow City Mission since 2010.
The COVID-19 pandemic has raised both health and practical considerations for charities providing this type of accommodation. This is especially true for dormitory-style shelters.
Maggie Brunjes, chief executive of Homeless Network Scotland, said: "This has been a priority issue for the Collective so I want to thank everyone involved in pulling together this important Route Map, and the organisations running shelters for their leadership and expertise in reaching an agreement that will work.
"The Collective have agreed to modify provision later this year to take into account social distancing and ensure the safety of guests and staff, aiming to make sure shelter is provided for all those who need it. The Route Map sets out our objective to phase out this type of provision, and in the meantime have it act as a reception centre for Housing First and other rapid rehousing options."
Alasdair Bennett, chief executive, Bethany Christian Trust, said: "We have a vision of ending homelessness in Scotland and since September 2019 have supported and prevented over a thousand people from sleeping rough in Edinburgh with multi-agency support, health interventions, accommodation options and practical support, whilst also providing overnight shelter. 'Shelter' no longer adequately describes all that we provide through this service, or that provided by our colleagues in Glasgow, so we have proactively modified plans in order to launch an Overnight Welcome Centre in the Autumn.
"Our hope is that this life saving safety net will in time no longer be necessary. The service will continue to rapidly re-accommodate people safely from the streets with multi-disciplinary interventions on-site, and we will still provide bed spaces as a last resort for anyone that cannot access any alternative that night."
Charles Maasz, chief executive of Glasgow City Mission, said: "For almost 200 years Glasgow City Mission has worked tirelessly to alleviate poverty & suffering in the city and homelessness is a major part of that ongoing work. We are hopeful that the day is within reach when all people who look to Scotland as home, or for refuge, will not need to access temporary overnight solutions.
"Scotland can show the way when it comes to housing our most vulnerable people, a country where in future everyone has access to a home and all that the security of a home affords. We are planning our 2020/21 winter season within the context of the wider housing conversation. The Overnight Welcome Centre re-branding better captures the quality and the care available within our service. We are sure that the solutions to many of Scotland's housing problems are not only theoretically achievable, but that they are within touching distance, we are proud to play our part in making this happen."
The Route Map can be viewed here at the Everyone Home website along with further information about the work of the Collective and other plans over the coming weeks and months.
Read all of our articles relating to COVID-19 here.