Exhibition showcasing sustainable offsite manufacturing in Scotland opens in Glasgow
A new exhibition currently open in Glasgow is showcasing sustainable buildings factory-made from wood, demonstrating how innovative timber engineering methods can overcome traditional construction challenges.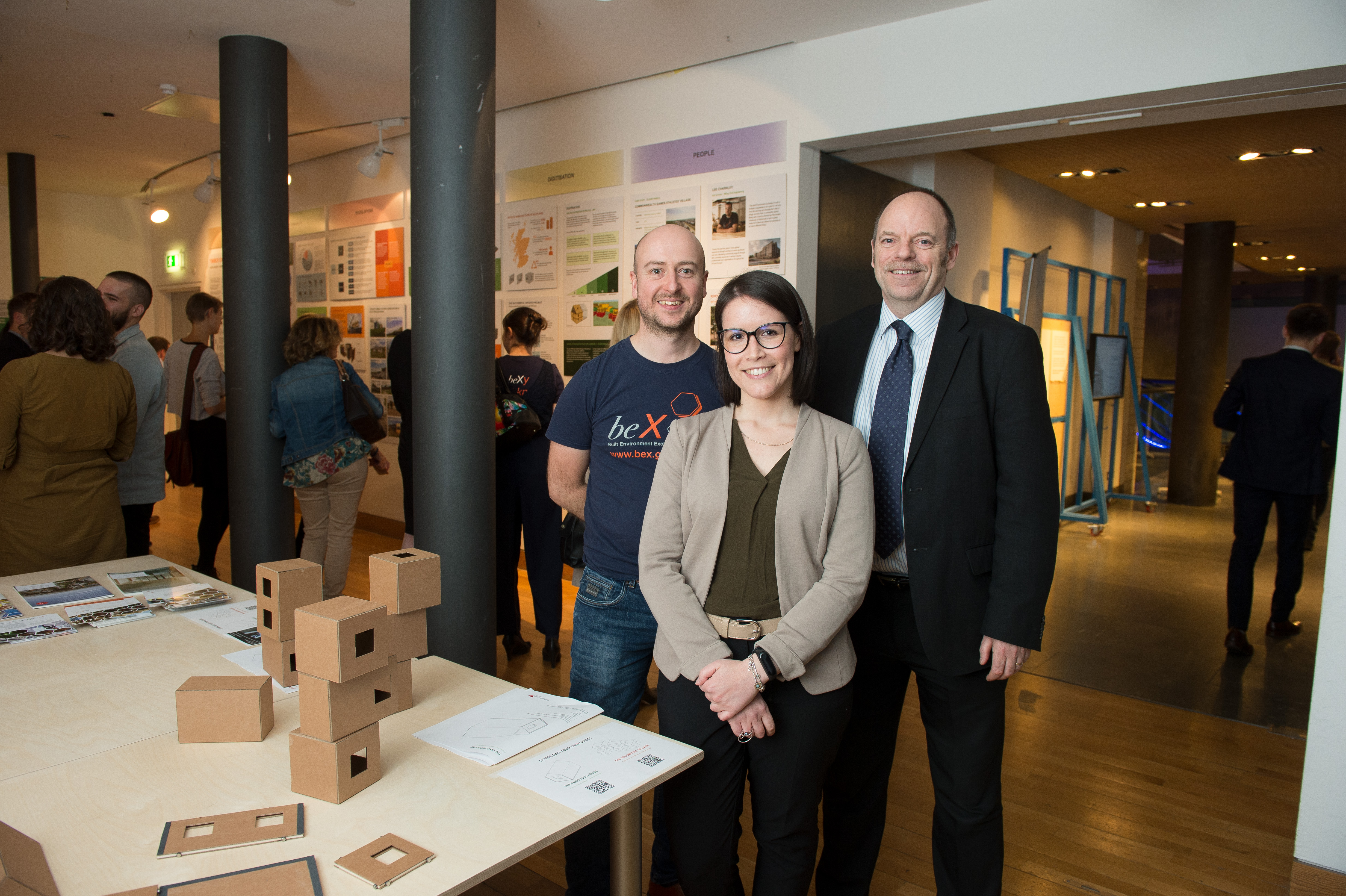 Supported by Scottish Forestry, engineering and built environment students from Edinburgh Napier University launched a new exhibition entitled Timber Offsite Construction - Sustainable Communities Premanufactured from Wood.
The exhibition opened in the Lighthouse in Glasgow on Thursday October 24th.
Offsite construction involves manufacturing and pre-assembling large sections of a building offsite in a factory.
As a growing industry with a number of offsite manufacturers either based or considering investment in Scotland, innovative design and construction techniques using timber can deliver a greater number of greener homes.
Featuring the work of students – alongside showcase examples from leading Scottish construction partners Carbon Dynamic and CCG (OSM) – the exhibition explores why 85% of new homes in Scotland are built using timber and its benefits in terms of new construction sector jobs, environmentally efficient houses and faster building times thanks to the use of digital tools and smart technologies.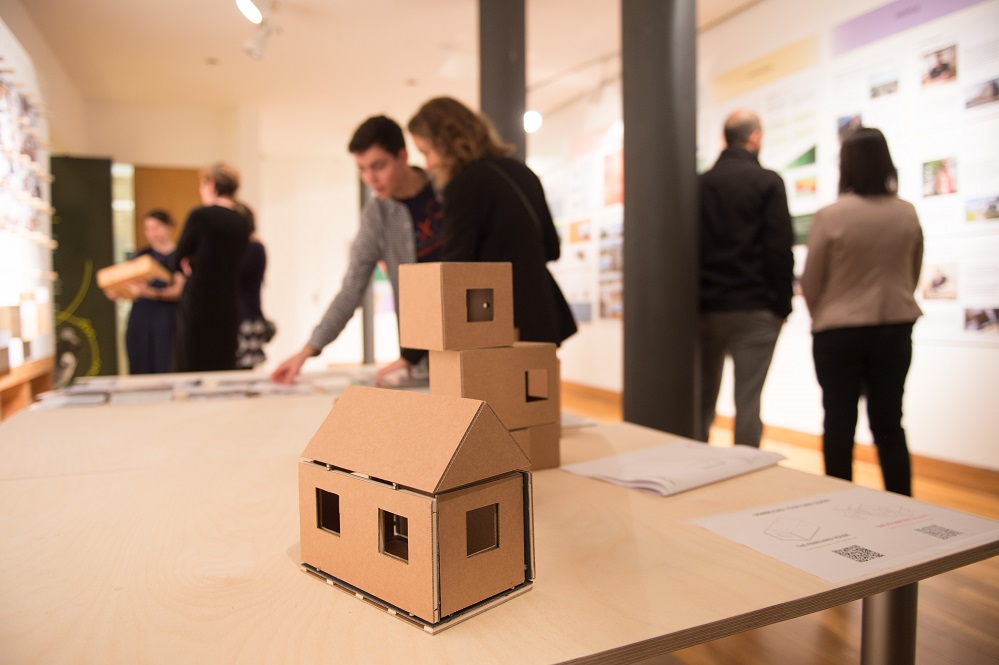 The exhibition also shares individual student stories as part of the Built Environment Exchange, an innovative industry partnership programme established by Edinburgh Napier University to accelerate change in construction culture.
Andy Leitch, Scottish Forestry's economic growth and skills development advisor, said: "Today's timber products combine the qualities of a natural resource with the high performance of modern building materials. Wood delivers on innovative design, speed, cost and resource efficiency, health & wellbeing, and offers a path to a low carbon economy.
"Wood is nature's most versatile and sustainable building material and modern engineering methods expand possibilities for its application beyond traditional uses, as well as locking up carbon for the life of the building. Offsite timber construction and new engineered wood products are ideal options to produce good quality low carbon buildings and communities.
"Edinburgh Napier University's exhibition highlights some of the innovative ways the construction talent of the future can use sustainable wood products and systems to address current and future building challenges supplying good quality affordable housing whilst responding positively to the climate change emergency."
Timber Offsite Construction runs until mid-January 2020 within Architecture & Design Scotland's Materials Library at the Lighthouse, Glasgow. Free to enter, it is open from 10.30am to 5pm Monday to Saturday, and 12 noon to 5pm Sunday.
Further information on the exhibition can be found here.