External auditors praise financial management at Midlothian Council
Midlothian Council has been rated highly for its financial management and governance and transparency by external auditors EY.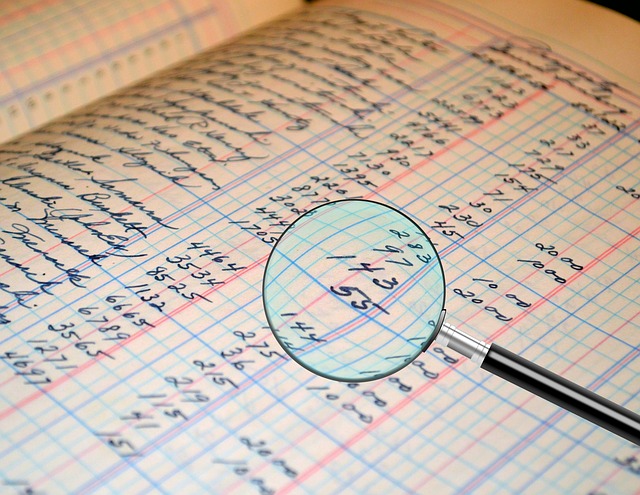 Using a traffic lights system to highlight areas of good practice (green) and areas of concern (red), EY's annual audit for the 2019/20 financial year rated the council's financial management and governance and transparency as both green.
The two other areas within the audit's remit, financial sustainability and value for money were both rated amber with the amber rating for financial sustainability reflective of the current financial challenges faced by all public sector organisations. No aspect of the council's performance was rated as red.
The report, which was considered by councillors at this week's full council meeting, found: "The council demonstrates good financial control of the in-year budget, including understanding the impact of COVID-19 in early 2020/21. Financial reporting was clear and consistent throughout the year and improvements have been made to the management and monitoring of the capital programme."
With regards governance and transparency, the auditors added: "The key features of good governance at the council are in place and operating effectively."
Appointed by the Accounts Commission, EY's key objective of its audit reporting is to add value by supporting the improvement of the use of public money.
The report concluded, in terms of financial sustainability, the adoption of the Medium Term Financial Strategy and supporting governance meant savings proposals were well advanced prior to COVID-19.
"Early work to develop Midlothian's local route map through and out of the coronavirus crisis provides clear and coherent focus on priorities, including economic recovery for the community, and will therefore support the development of future financial plans," it noted.
It also stated the council "has demonstrated shared leadership to respond to the challenge of the pandemic, but there is a need for continued member and officer focus to safeguard financial sustainability".
Council leader Councillor Derek Milligan said: "I'm really pleased auditors recognise all three political parties and senior management are working together to drive forward change and secure financial sustainability during these challenging times.
"Given we are still in the throes of the global pandemic, which is a huge resource challenge both in terms of our finances and staffing levels, I'm proud of all we've achieved. As outlined in the report, our arrangements for performance monitoring, improvement and self-assessment have continued through the crisis and we remain focussed on improving the lives of local people."