Falkirk Council plans affordable homes on newly-acquired farmland
Falkirk Council has lodged plans to develop the site of former farmland it acquired to boost the supply of affordable housing.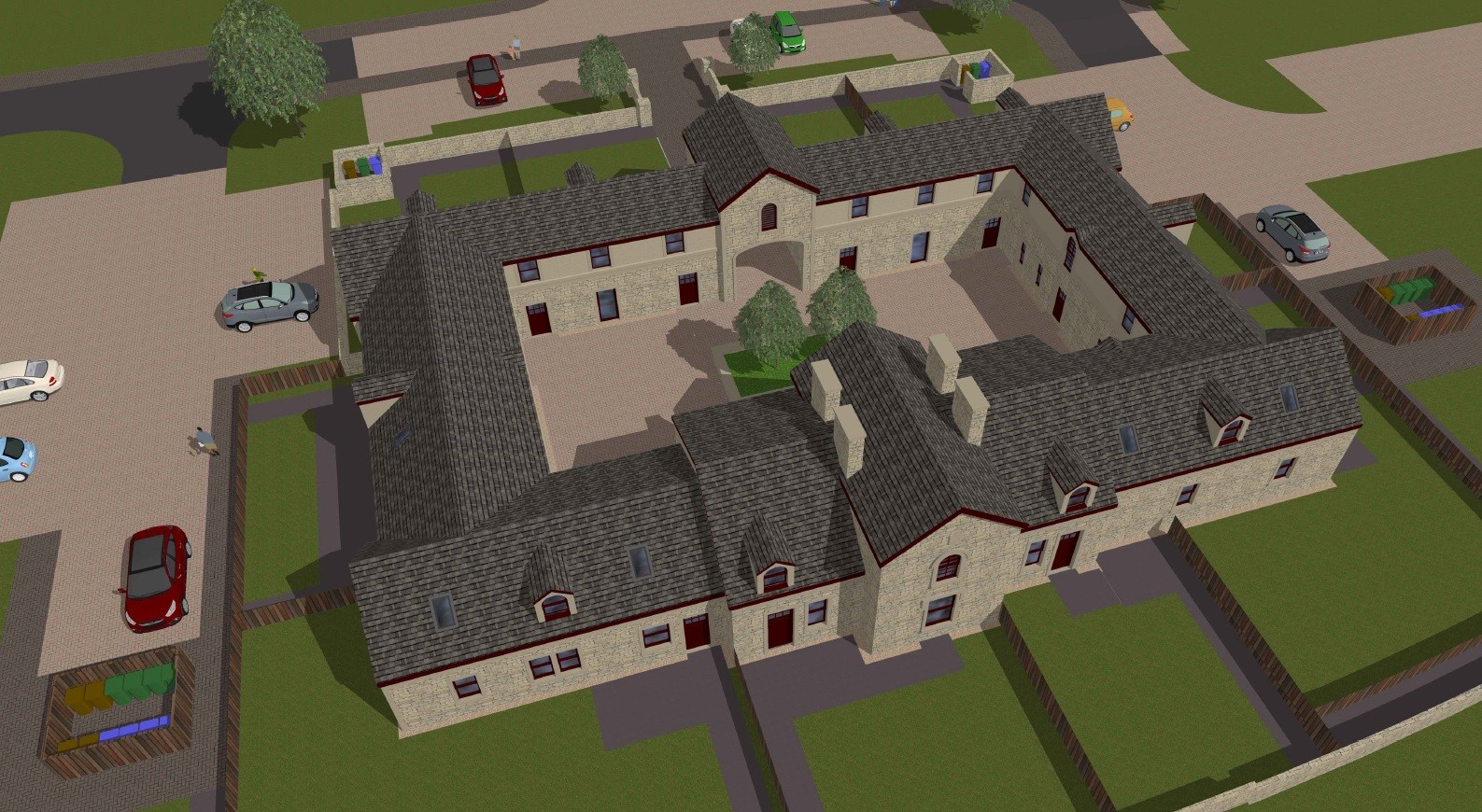 Under the proposals for Woodend Farm, a C-listed farmhouse and steading will be converted into 12 homes while 99 new build properties will be developed on pasture and grazing land.
The decision to pursue the site was revealed in the council's amended Local Development Plan 2 (LDP2) last year.
In the application, the local authority noted: "There is a great need to deliver affordable housing within the Falkirk area. The Housing Need and Demand Assessment identifies that there is a need for over a thousand new social rented properties within the Falkirk area by 2021.
"This greenfield site is ideal for providing good quality affordable housing for the local community benefitted by bus links and infrastructure."