Ferguslie Park Housing Association helps families have fun Halloween
Ferguslie Park Housing Association and its charitable subsidiary, the Tannahill Centre, have worked together to ensure families across Ferguslie Park in Renfrewshire were able to celebrate Halloween whilst also following social distancing rules.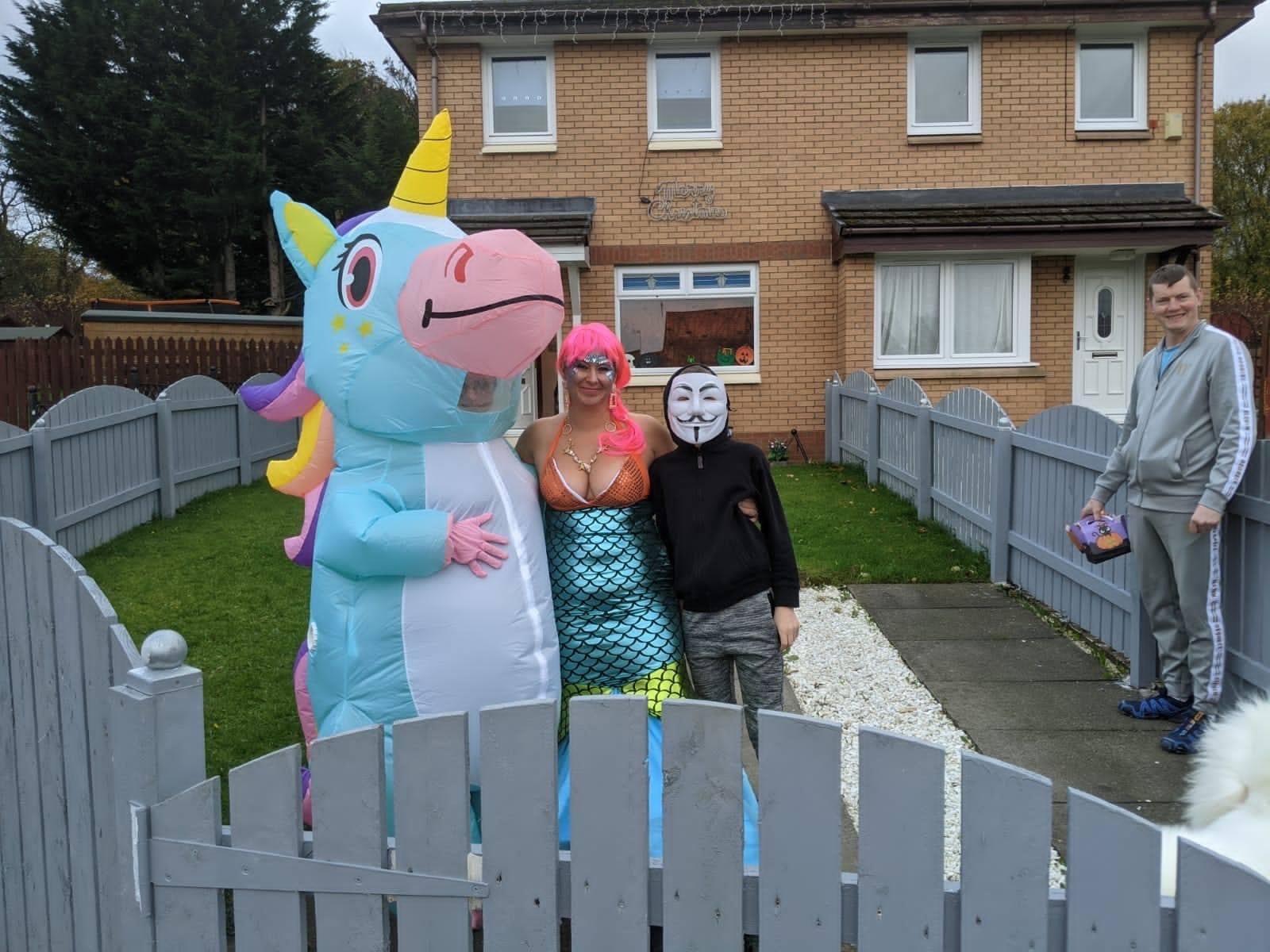 In the weeks leading up to Halloween Night, the Tannahill Centre distributed activity packs to 300 households across the housing estate, providing them with the resources needed to decorate their gardens and windows, creating a pumpkin trail across the community.
Bobbie McCabe, volunteer co-ordinator at the Tannahill Centre, said: "The response from the local community has been amazing, the activity packs flew out the door, and if you take a walk around the scheme you can see all the amazing artwork produced by families on display as part of our Pumpkin Trail."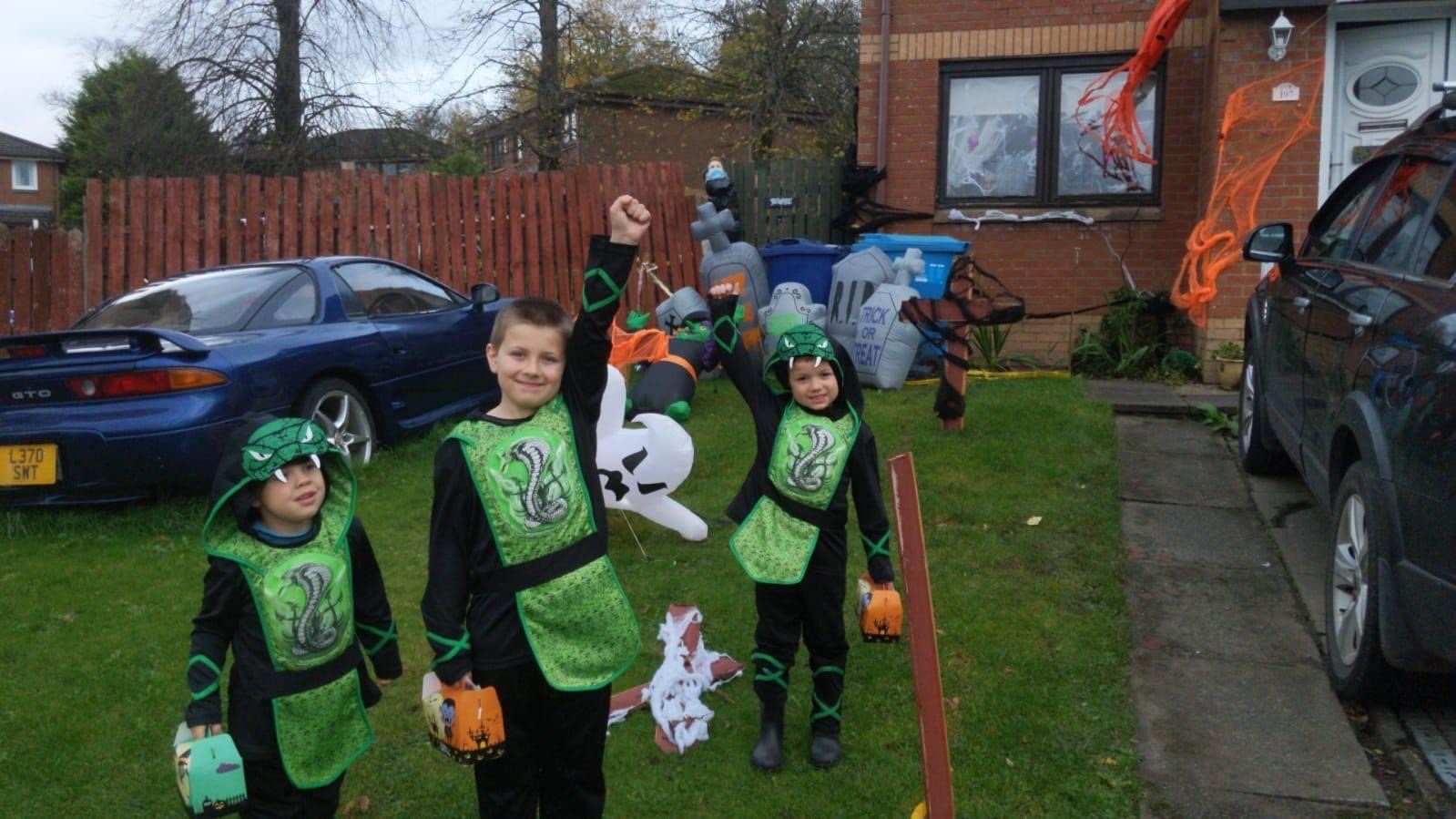 Last year, the Tannahill Centre teamed up with local arts charity Create Paisley to support children, young people and their families produce a light parade as part of Ferguslie's Halloween celebration.
This year, due to social distancing rules, staff from the Tannahill Centre braved the extreme weather as part of a reverse trick or treat, distributing over 1,000 treat boxes to children who instead stayed at home.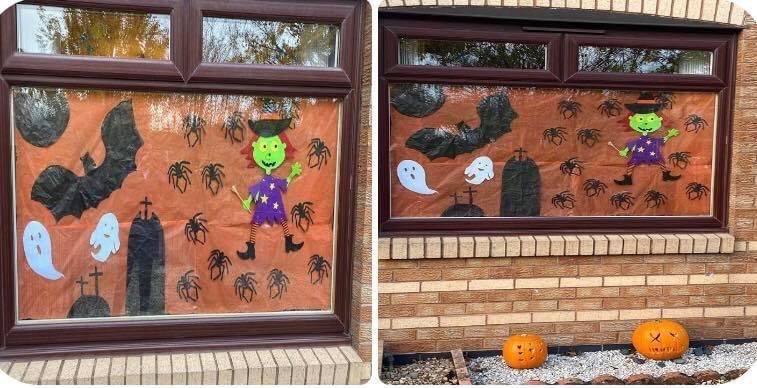 Gordon Larkin, community development worker at the Tannahill Centre, added: "It was great to see everyone celebrating Halloween at home, especially when we turned up in local streets to find families in their gardens dressed up waiting for their treat box. I'm glad we were able to play our small part in making the day feel as normal as possible given the current situation. We had a tremendous amount of support from local people who helped us distribute the packs as we made our way around the community."
Ferguslie Park Housing Association and the Tannahill Centre have been collaborating with a number of local groups and charities to support people across Ferguslie Park during the COVID-19 pandemic, including the delivery of social isolation activities such as the pumpkin trail and reverse trick or treat. Both organisations are currently making plans to celebrate Christmas across the community in a socially distanced way.