Fife Council appoints Ken Gourlay as new chief executive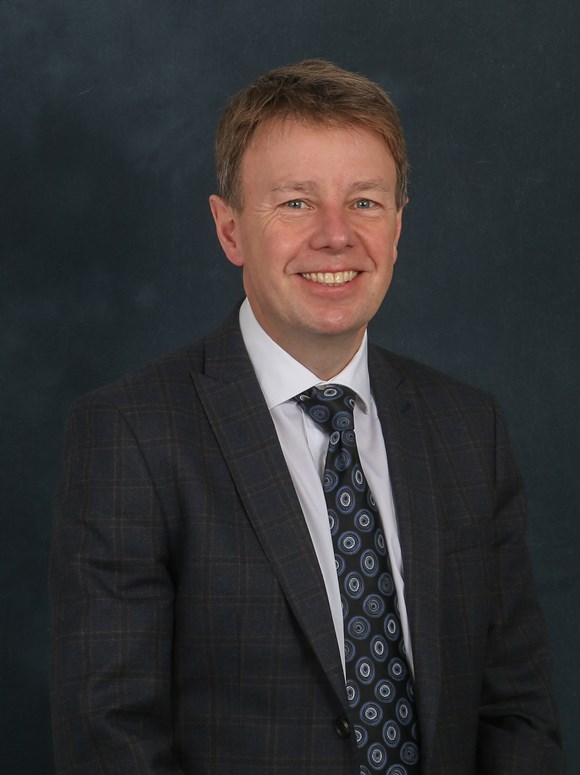 Ken Gourlay, currently executive director enterprise & environment, is to take on Fife Council's top job in July after Steve Grimmond retires as CEO.
Fife Council leader, Councillor David Ross, chaired the appointment committee and confirmed the decision.
He said: "After a rigorous selection process, I'm delighted to announce that Ken Gourlay has accepted the position of chief executive.
"The calibre of applicants was high. Ken impressed us with his commitment to improving local services and public life, and to achieving that by building strong relationships within the council, within communities and with all our partners.
"I look forward to working with Ken in his new role as we continue to focus on Fife's economic recovery, tackling poverty and preventing crisis, and addressing the climate emergency."
Mr Gourlay started his career at Fife Council as a civil engineer before holding a series of senior management posts at North Tyneside Council. He returned to Fife in 2003 as building services manager, before being appointed head of assets & facilities management, then head of assets, transportation and environment and latterly executive director for enterprise and environment.
Mr Gourlay added: "I feel extremely privileged to be given this opportunity and the responsibility that comes with it. I'm looking forward to working with elected members, and the whole council team, to build on the great work that Steve's done over the past decade. There's lots of exciting work underway in Fife and I aim to deliver changes that will make this an even better place to live, work, visit and invest."
The council's current chief executive, Steve Grimmond, will retire at the end of June after 10 years in the role.
Welcoming the appointment, he commented: "It's been an honour and a pleasure to work in this position. Despite the challenges we've all faced in recent years, the council has been on a successful journey of modernisation and increasing collaboration.
"Across the public, private and third sectors, Fife is poised for the next phase of local service redesign and it's the right time to handover to Ken to lead this work."