Fife Housing Group's virtual consultation augmented by real afternoon tea
The pandemic has forced us all to consider alternative ways of communicating and engaging with family, friends and colleagues and the same is true for Fife Housing Group's Resident VOICES scrutiny panel.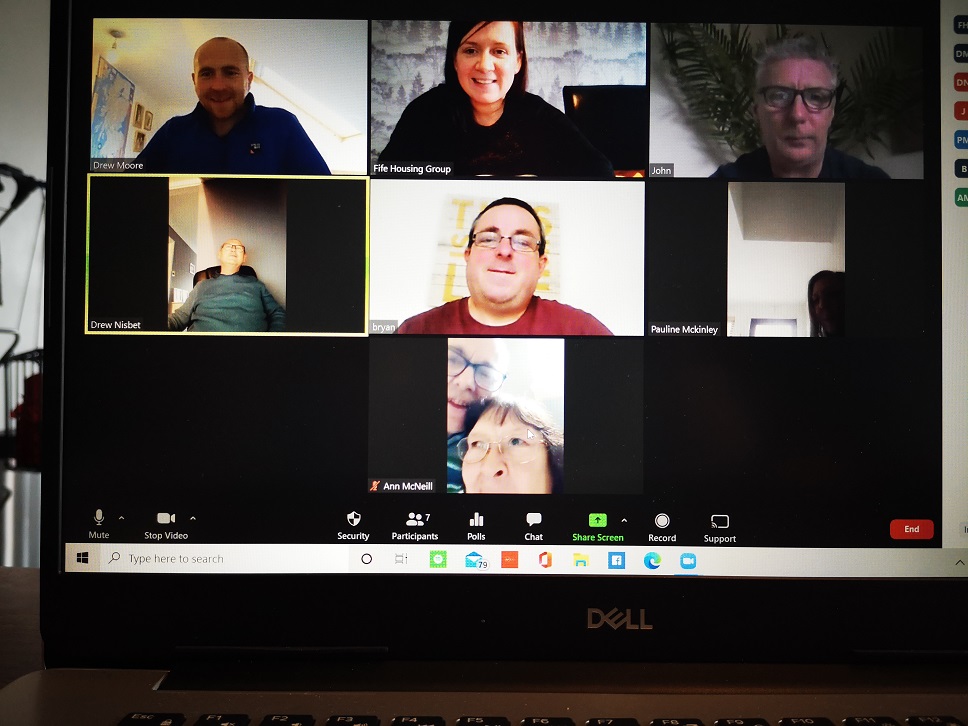 Pre-COVID-19, the group met in person once a month, however, since March they have been unable to get together like this and instead have embraced the introduction of virtual Zoom meetings.
Most recently, engagement officer Helen Miller arranged for individual afternoon teas to be delivered to Resident VOICES members taking part in a virtual consultation session, as a 'thank you' for their continued commitment during these difficult times. The purpose of this meeting was to obtain the views of the group in connection with customer-facing policies, giving them the opportunity to review existing processes and comment on whether they believed them to be fair, concise and user-friendly.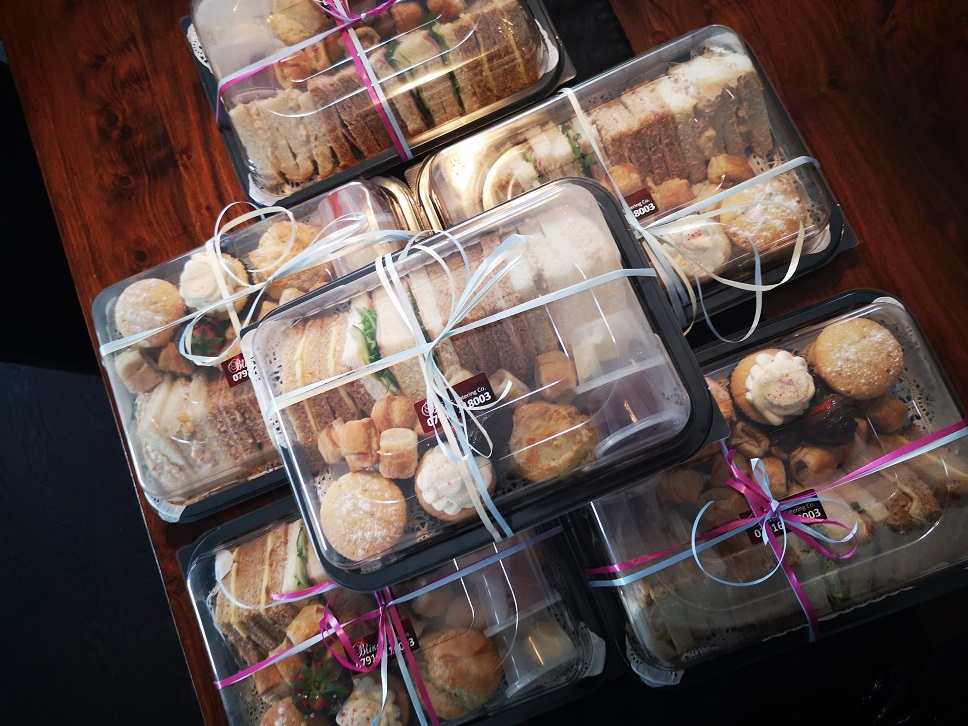 Chairperson John Bell explained how important these remote sessions have been to the group: "Without virtual meetings, Resident VOICES members could potentially have lost contact with each other. Many members have embraced this new way of working and virtual meetings have allowed us to continue having a positive impact on potential service improvements.
"Whilst we are unable to carry out full scrutiny projects at the moment, the prospect of reviewing customer-facing policies has been a positive one. These virtual meetings give us the sense that we are still doing something worthwhile and valuable."
Fife Housing Group said invaluable feedback is gathered at these meetings and consultations such as this are key to enabling it to ensure policies and procedures are effective for both itself and its tenants, whose views are crucial in helping us drive service improvement.