Fife Housing Group supplies laptops to support local families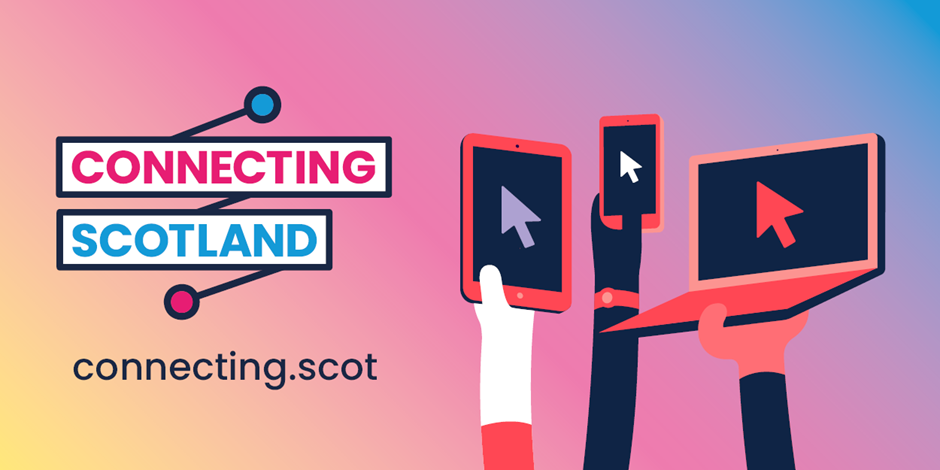 Following a successful application to Connecting Scotland, Fife Housing Group have been awarded 150 devices to help reduce digital exclusion amongst their tenants.
The Chromebooks and MiFis are being offered to support families who don't currently have a suitable device for their children to access home-schooling resources online.
The group's fully trained Digital Champions are also on-hand to provide help and advice to anyone who is unsure about setting up or using their new equipment.
Beverley Graham, housing manager and digital motivator, explains why they were keen to become part of the Connecting Scotland movement.
She said: "Around 800,000 people in Scotland still face digital exclusion and providing these devices to support our tenants at this difficult time is part of our ongoing commitment to reducing this number.
"Eligible families are being supplied with laptops, which are theirs to keep, and offered access to free Wi-Fi for two years - something which we hope will make a huge difference to some of the digitally-excluded households in our local area."
Initial feedback from recipients indicates that anticipated benefits are already being realised and delivering positive impacts for tenants and their families - "I just wanted to say a heartfelt thank you for the kindness shown in giving a Chromebook for my son's learning at home. We couldn't be more grateful. This will help massively with his home-schooling and relieve a great deal of pressure and stress for my son."