First cohort of investments unveiled by homelessness charity Crisis
Two innovative, housing-related start-ups are the first companies to be invested in, and supported by, the Venture Studio from Crisis, the national homelessness charity.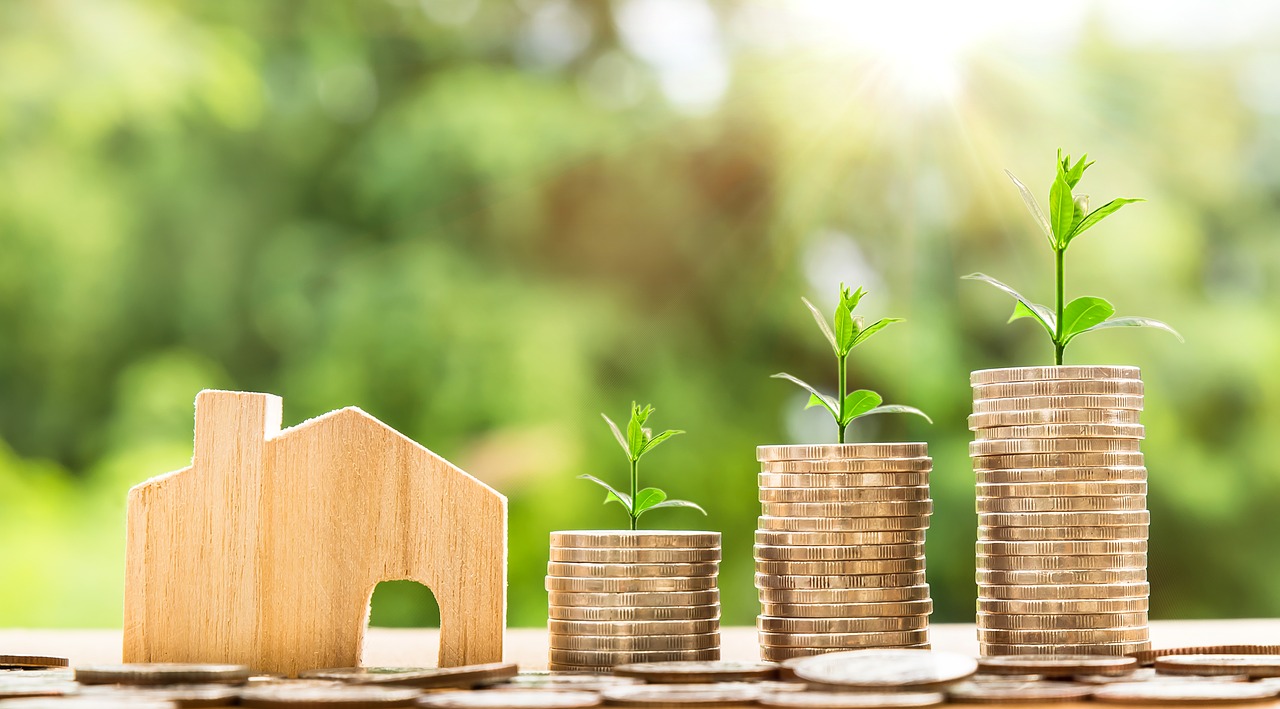 Through the Venture Studio, Crisis is now working with housing sector innovators Agile Homes, which delivers high quality, low carbon, and affordable homes using rapid, modern construction methods; while Lanu (London Techstars 2020) has developed a digital solution to assess properties for extension and development potential. Both organisations will work with Crisis to help transform existing housing stock available and rapidly create more affordable housing.
From September, both companies have been confirmed as the first investments of Crisis' Venture Studio, which is working with start-ups that could benefit from investment and specialist support to scale their impactful solutions that will help to end homelessness within our lifetime.
Through the Venture Studio, both companies will be provided with a bespoke programme of support over the next six months. The support will include working with the charity's expert teams - who have over 50 years' experience in ending homelessness – as well as people with lived experience of homelessness. Both Agile Homes and Lanu also have access to Crisis' network of public and private sector organisations to help expand and develop their products to best tackle homelessness.
In addition to the first housing-related investments made, the Venture Studio also announced in July its involvement in payroll-giving start-up, Good Giving, alongside a number of other charities. The initiative has been set up to increase accessibility and uptake of payroll giving and each charity involved has committed to using a technology-led approach to help reach new audiences as part of this drive.
Reflecting on the recent Venture Studio investment in their business, Craig White, chief executive of Agile Homes, commented: "My co-founder - Linda Farrow - and I are excited that Crisis sees Agile's model of development – made a reality by our skilled team - as a means to help end homelessness. Crisis' investment in our business will help us to scale up the delivery of low-carbon, affordable homes for people who need them. Through our work with Crisis, and its network, we will be able to help more people to have a safe place to call home."
Shane O'Donnell, chief executive of Lanu, said: "Our team mostly originates from Dublin, where homelessness and housing affordability are major issues. We are therefore keen to partner with Crisis and use our technology to create smarter housing solutions and end homelessness, in the UK and elsewhere. If the potential within the social housing stock was better understood and easier to quantify, it would go a long way to putting roofs over everyone's heads."
Liz Choonara, head of entrepreneurship at Crisis, said: "We're delighted to be working with both Agile Homes and Lanu as part of the Venture Studio from Crisis. We know that to end homelessness, we need affordable housing, forward thinking policies and innovative solutions to prevent homelessness from happening in the first place – that's exactly why we selected Agile Homes and Lanu as our very first investments.
"Through Agile Homes' commitment to delivering affordable homes and Lanu's focus on increasing social housing stock, both companies show a real alignment to Crisis' mission towards ending homelessness for good. We are excited to see how our work together brings us closer to this goal."