First modules arrive at Kilmarnock affordable housing development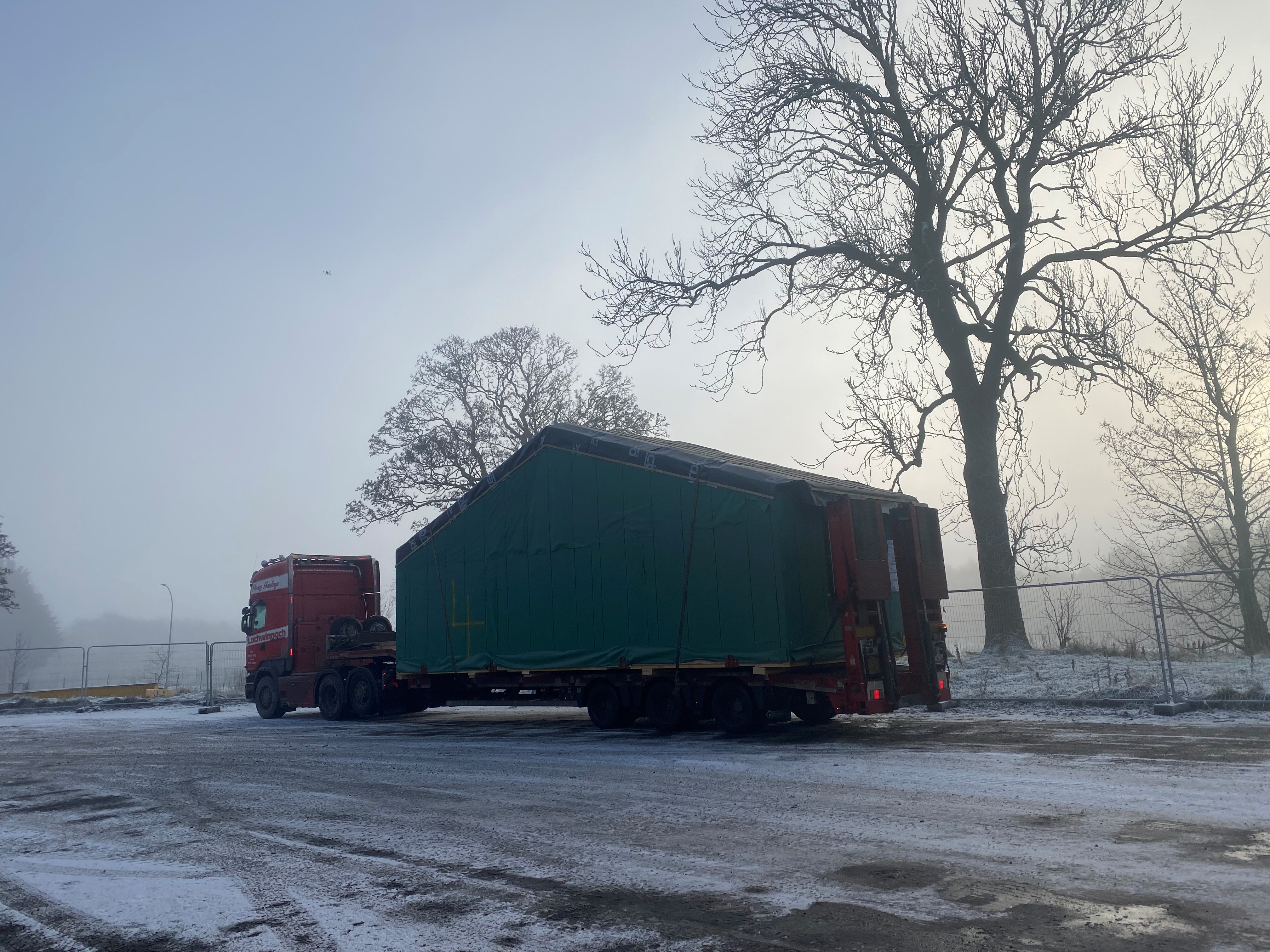 Connect Modular has marked an important milestone this week as the first homes for its 101-home development in Kilmarnock arrived on site.
The first eight modules being craned into place make up the first two homes comprising a two-bed amenity bungalow and a two-bed disabled bungalow – the beginnings of a 101-strong affordable modular housing development. The first homes will be ready for occupancy by Summer 2023.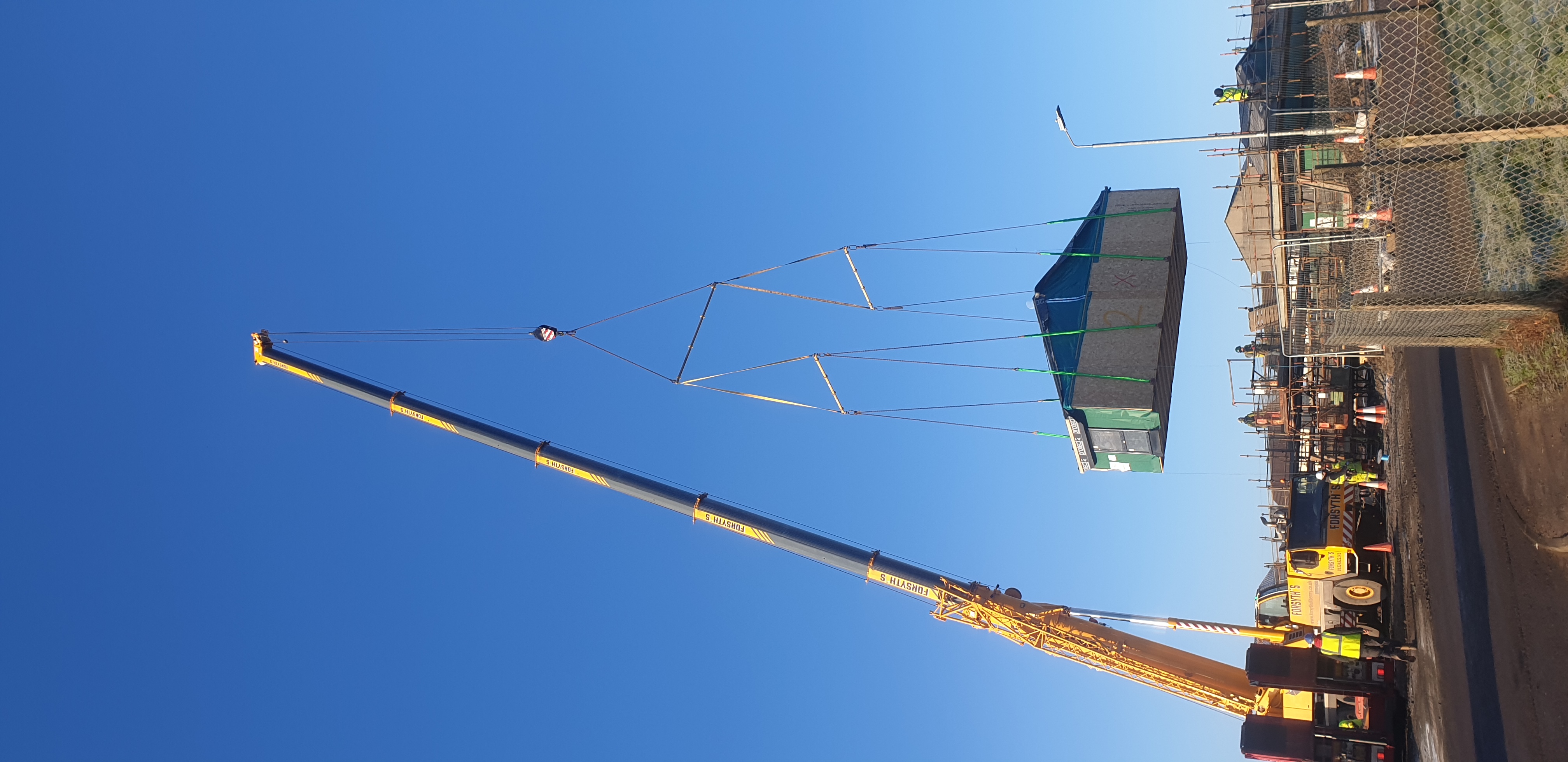 Connect Modular is working with Cunninghame Housing Association to deliver these much-needed affordable houses in the Shortlees area of Kilmarnock. This new development will be Cunninghame's first-ever modular housing project and is the largest low-rise modular housing development in Scotland.
Jennifer Higgins, managing director at Connect Modula, said: "We're delighted to have delivered the first two houses in this fantastic development, a great achievement for all involved. We look forward to many more deliveries of our modular homes over the coming weeks and months. A momentous day for the local area seeing the modules being craned into position and the instant transformation of an empty site to affordable housing almost ready for occupancy."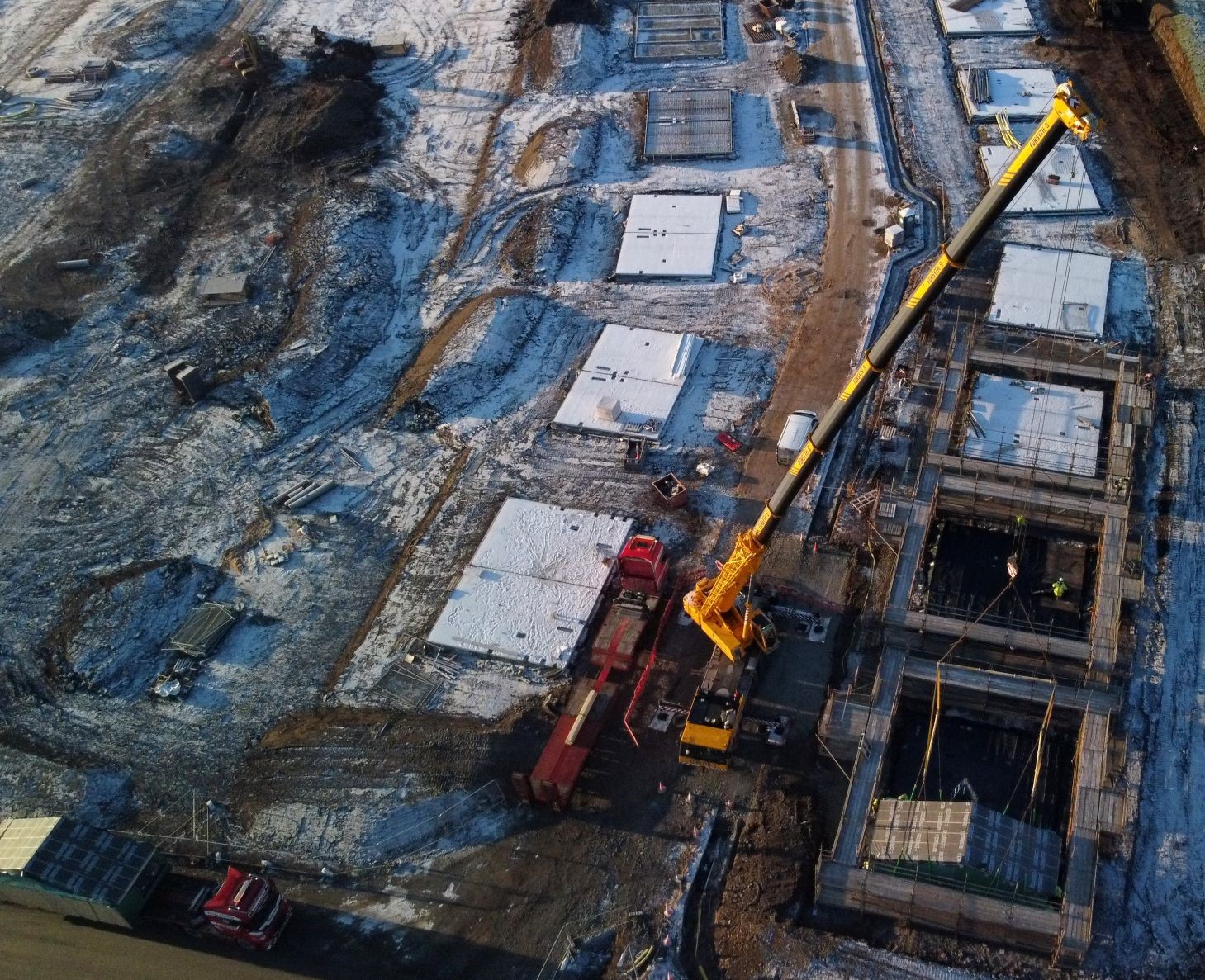 Frank Sweeney, group chief executive at Cunninghame Housing Association, said: "We have reached a milestone stage in our partnership with Connect Modular on this project, with the first modules arriving and being positioned onto site. This is a significant moment for the project as we continue to work closely with the developer to deliver quality housing for rent in this location. We anticipate the first houses being ready for allocation late Summer 2023."