Flats planned for Kintore pub
Plans have been submitted to demolish the former function suite of The Kintore Arms Hotel in order to build a block of flats.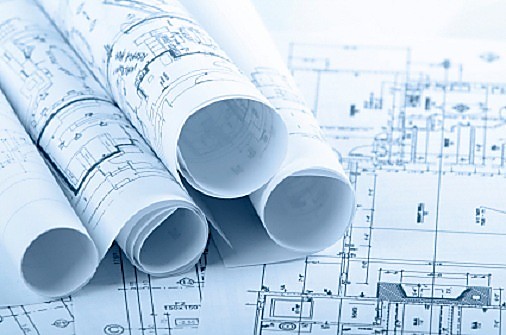 Ken Mathieson Architectural Design has submitted the proposals which contain plans for nine two-bedroom flats in a three-storey structure on Elm Way to be built on the site.
The build would include car parking for the residents.
The planning documents submitted to Aberdeenshire Council, state: "The design principles were to create a development which responded to the sensitive nature of the adjoining listed hotel and main square while creating a high-quality residential environment.
"Given the historic core to Kintore and the currently attached listed building, the Kintore Arms Hotel, particular care had to be taken to respect the setting of the listed building."
The design statement reads: "The site benefits from a town centre location, and utilises a brownfield site housing a redundant building which has been unused for some considerable time.
"The housing in the area utilises traditional materials and proportions. A spilt site provides opportunities for different functions. As well as nearby housing on Elm Way is road facing."
There will be two, two-bed ground floor flats as part of affordable housing quota needed for the build, Grampian Online reports.
However, some people have written letters voicing their objections about the size of the flats complex which will go on front of planners next year.