Former IBM Greenock site cleared ahead of potential £100m rejuvenation
Groundwork to prepare the historic IBM Greenock site for a potential £100 million residential and commercial transformation has begun in earnest.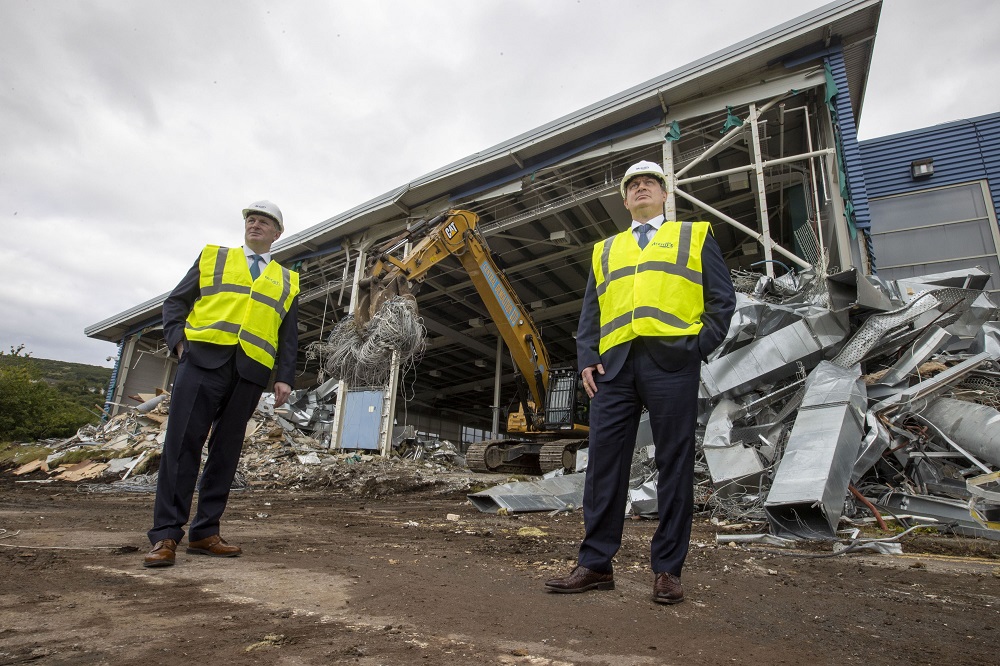 The site at Spango Valley, which is owned by Sandy & James Easdale and Advance Construction, is currently subject to a planning application for a mixed-use masterplan which would include up to 450 new homes, alongside areas of new employment, leisure, community and retail use.
The proposals also include a new 'Park and Ride' facility adjacent to IBM train station, which would see the station reopened to the public, alongside areas of extensive greenspace, parkland and a network of new paths across the site.
Demolition teams moved onto the site this week and it is hoped that if planning permission is approved, construction can begin before the end of 2020.
It is anticipated that 300 jobs - including at least 50 apprenticeships - will be created through the construction phase which could last up to seven years.
Despite the COVID-19 crisis which has engulfed the local and national economy, the Easdale family said they were more committed than ever to bringing the project to fruition.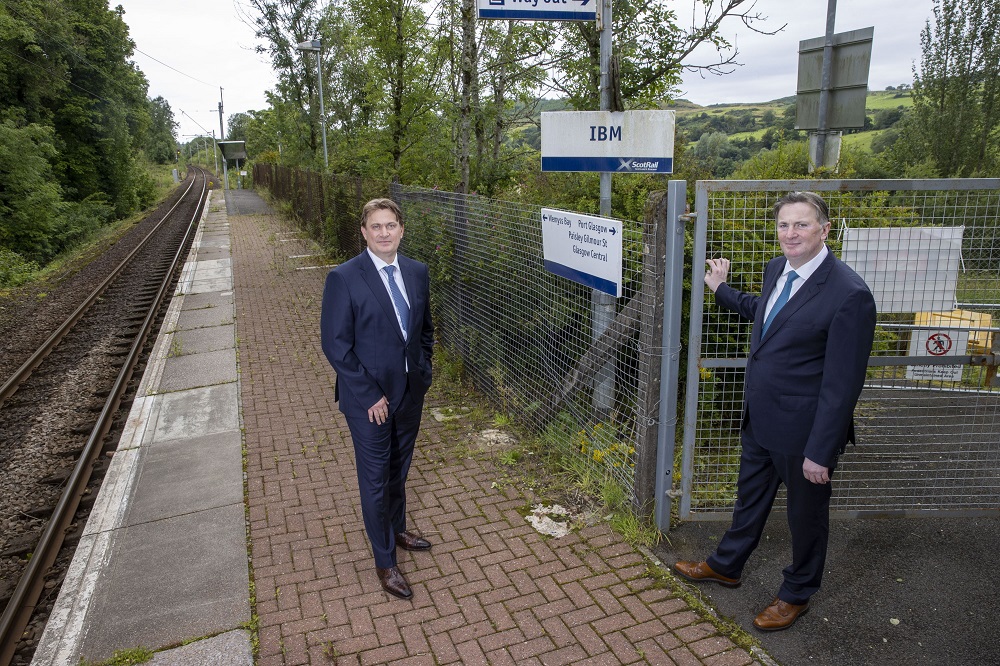 Sandy Easdale said: "Getting the groundwork underway and demolishing the remaining buildings at the site marks another major milestone in securing the long-term transformation of the former IBM site.
"This development has the potential to breathe new life into the area, bringing high quality housing, new businesses and skilled jobs to Greenock. We've already been in discussions with several major housebuilders who see the potential at Spango Valley for those who already live locally as well as people who want to move to Inverclyde. This would help address the population decline in the area.
"Despite the economic crisis, we are more committed than ever to see this project become reality. It is a huge opportunity for the region at a time when good news is in short supply."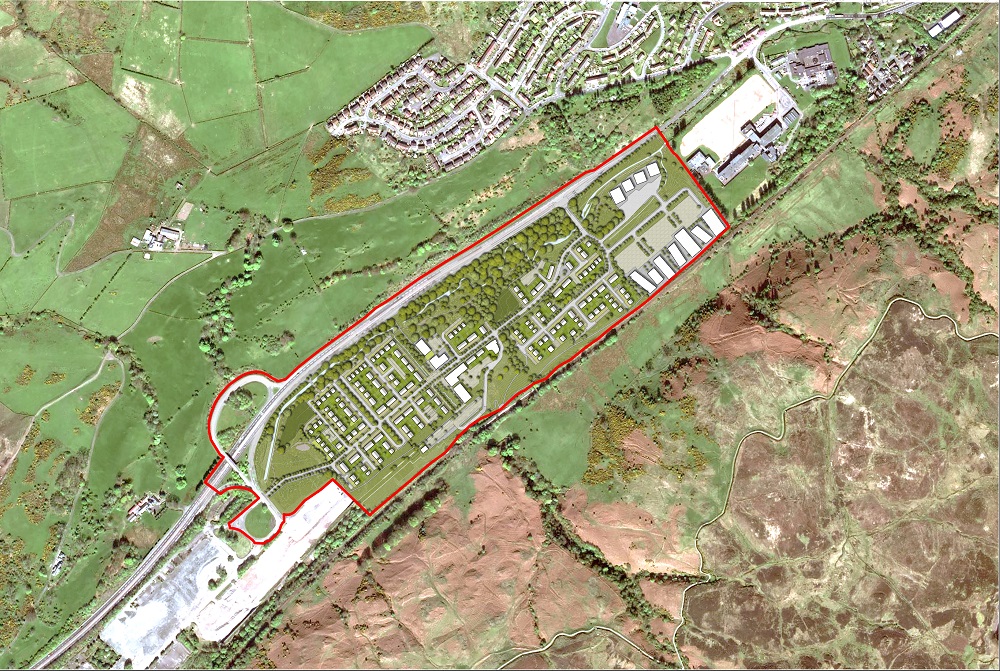 James Easdale added: "Being local, we want to see the town prosper. IBM opened in 1951 and at one stage more than 5,000 people were employed there. It is now an empty shell and this has taken its toll on the region.
"If we get the go ahead to put our plans into action then apprenticeships, construction jobs and upon completion, commercial employment will all be brought to the area. The Spango Valley site will become a high-quality, vibrant, attractive environment to live and work. Such a boost is needed more than ever and we intend to deliver for Inverclyde."
The Easdales, in partnership with Advance Construction, are also the driving force behind a £250m, 850-home housing development at a 130-acre site in Glenrothes. The development at the former Tullis Russell paper mill will feature 850 new homes, a care home, retirement village, commercial, retail and leisure space and has already been approved by Fife Council. It is expected to cost £250m and take a decade to complete.