Former St Andrews school site could host affordable homes
With the listing of the former Madras College site in St Andrews for sale, Fife Council has produced a guidance document for developers which recommends that the site be used for housing.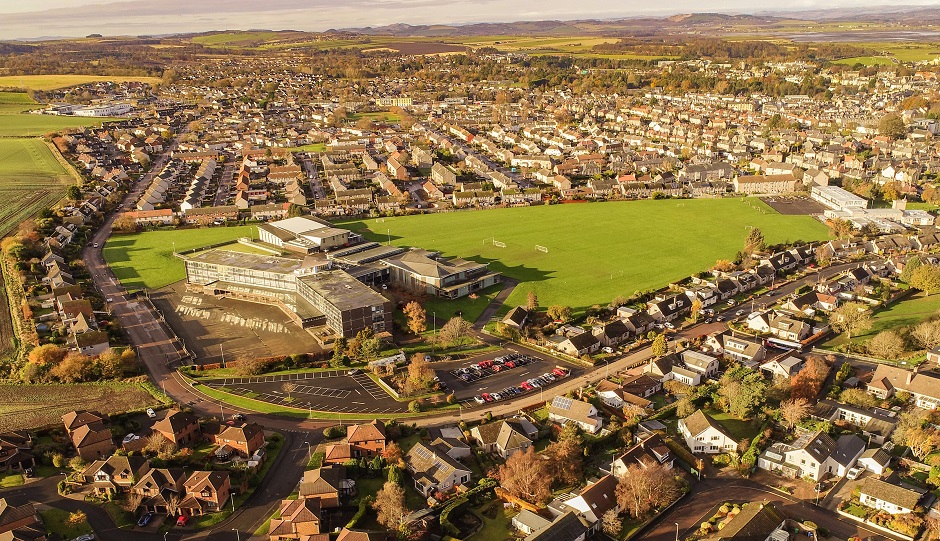 The document also recommends that the site should contain a care home and student accommodation.
The former site of Madras College, located on Kilyrmont Road, has been put on the market with students moving to their new school at Langlands next year.
Members of the north east Fife area committee examined the area on Wednesday and identified the need for affordable housing. Committee members stressed that the site should not be left empty for long as it could be targeted by vandals.
The school's building is listed by Historic Environment Scotland, due to its modernist architecture, meaning that demolition will be resisted and there are concerns that this could deter potential buyers.
The council's framework envisages retention of the main buildings with possible removal of some classrooms and the school's sports hall, The Courier reports.
Ann Verner, St Andrews SNP councillor, said: "While I appreciate the officers have just produced a document to explain to prospective developers the implications surrounding the development, I truly hope that any future plans include a substantial number of affordable housing, something which is definitely lacking in St Andrews."
Brian Thomson, St Andrews Labour councillor, added: "My preference for this site would be to see the buildings demolished and the bulk of the site developed for affordable housing. There is a huge need for affordable housing in St Andrews."