Framework developed to re-establish heart of Clydebank town centre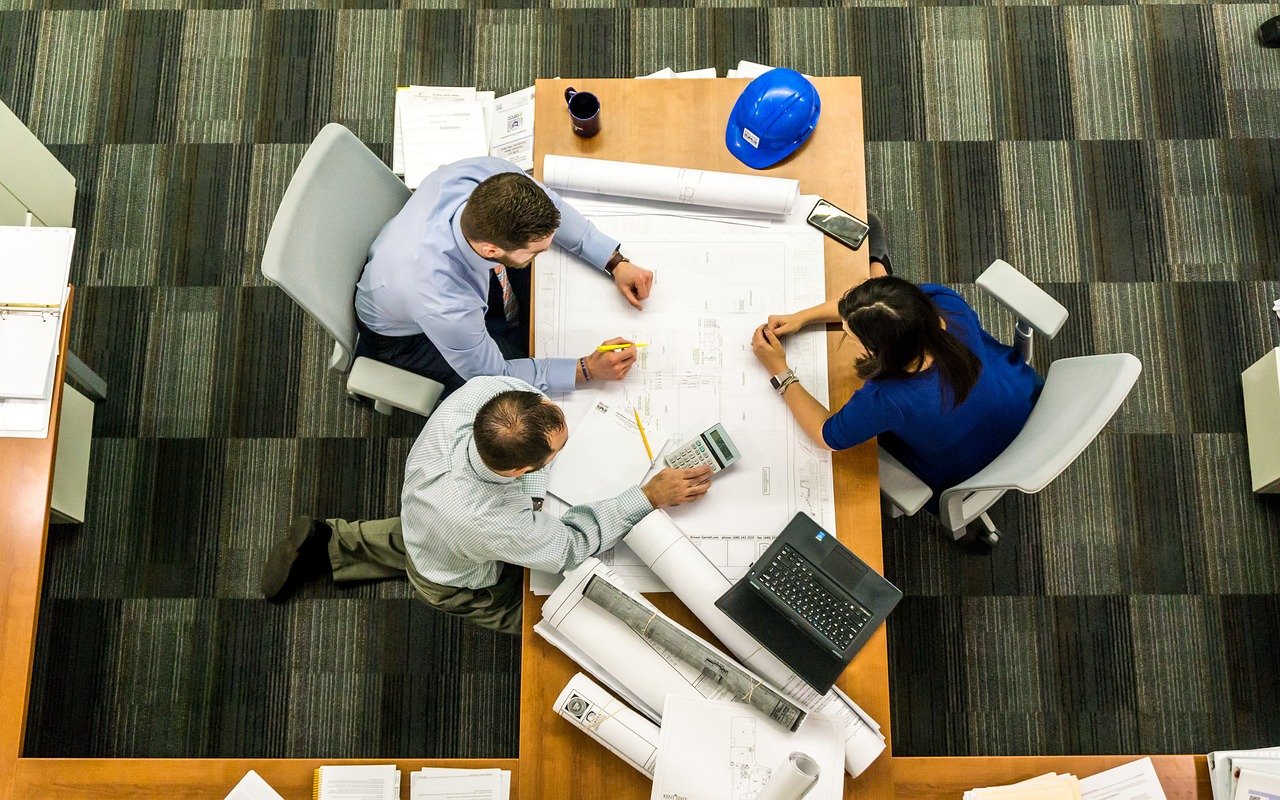 More development space could be given to housing instead of retail as part of a new vision for Clydebank created to ensure development generates longstanding improvements in line with community aspirations.
The development framework sets out a 15-year vision for Clydebank, with the aim of re-establishing a distinct town centre heart in the area between the Canal and the railway station.
The proposals outline a number of projects in Phase 1 of the framework, including the creation of a residential-led development on the site of the former Playdrome; a new transportation hub incorporating Clydebank Central train station, the bus station and active travel infrastructure; the redevelopment of Sylvania Way; a new park; new indoor and outdoor spaces for community activities; and enhancing use of the historic Co-Op building to make it the focal point of a new public square and marketplace.
In addition, if appropriate funding was available, consideration would be given to whether a new primary school could be introduced within the wider town centre.
The improvements were shaped by extensive consultation and community charrettes in which West Dunbartonshire Council asked residents to share their aspirations for Clydebank.
As part of the framework, recommendations for the parts of the town outside the centre which could be subject to longer-term improvements are included, with details on planned phasing.
Councillor Iain McLaren, convener of infrastructure, regeneration and economic development, said: "The future of Clydebank town centre will be shaped by a number of different factors over the coming years, including changing shopping habits. I am glad that as a council we are already thinking of what Clydebank needs to be for its communities and visitors going forward, and how we can ensure this is achieved.
"The local business owners and community are already a huge asset to the town and contribute heavily to its vibrancy. Approving this Framework and the vision for the future sends out a strong message of a sustainable future for Clydebank town centre, making it an attractive prospect for new investors for both land and property."
The framework will now be presented to the planning committee to seek approval and adoption into the planning guidance.
Though the framework does not constitute a funding commitment from the council, discussions on how the framework proposals could be delivered will continue, and further information will be shared at a future meeting.