Free laptops for Dumfries and Galloway Home Group customers
Home Group has provided devices to customers in Dumfries and Galloway to help with home schooling.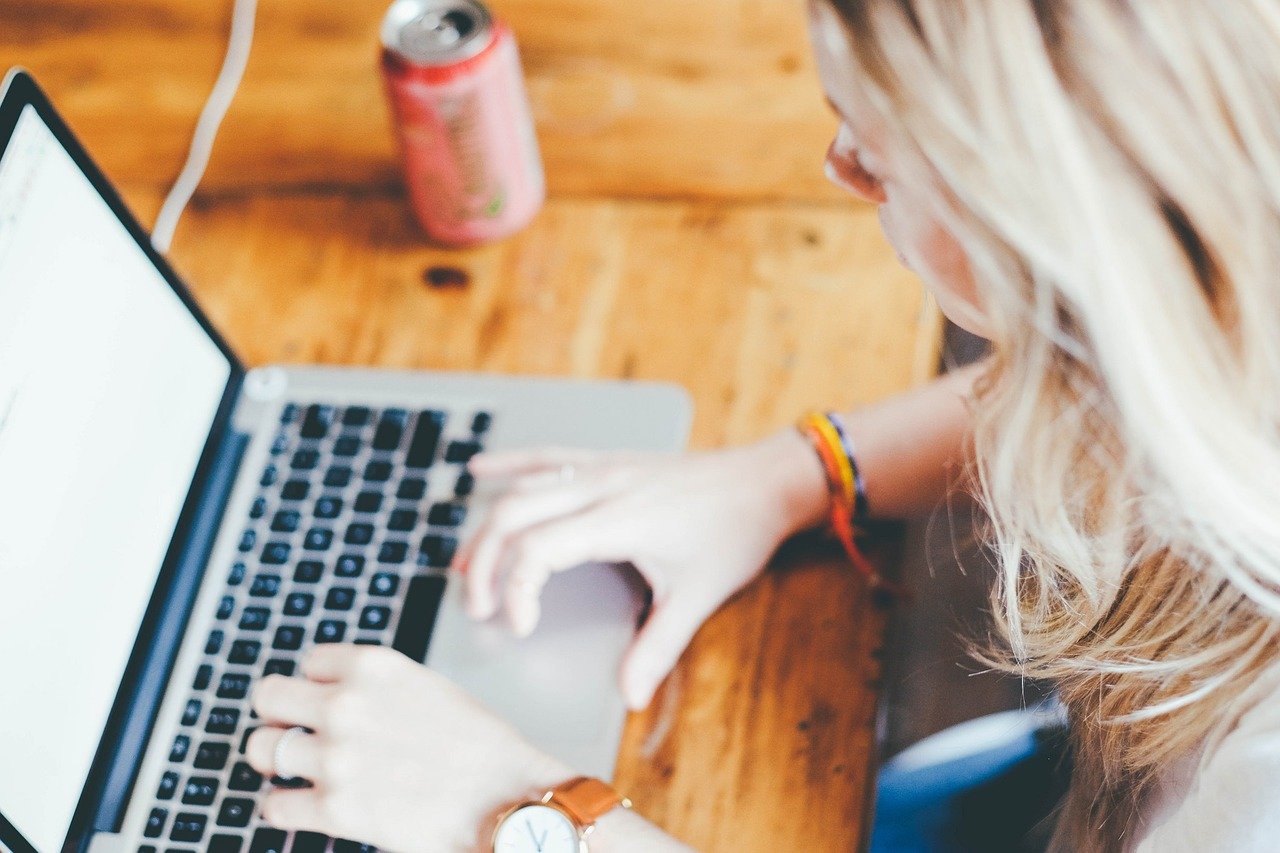 The housing association, which won the coveted UK Landlord of the Year award at the UK Housing Awards last year, has made it its mission to ensure that each customer has felt supported during the COVID-19 pandemic.
When the first lockdown was announced last March, housing managers throughout Scotland contacted customers to check on their wellbeing and were able to offer a range of support and assistance.
In Dumfries and Galloway, housing managers identified a need for some customers to access tech devices such as iPads and laptops for home schooling and online work.
Home Group was able to access the laptops through the SCVO Connecting Scotland project, which has the aim to get everyone in Scotland online. Thanks to Home Group's financial inclusion partner, Andrew Sproul, along with housing managers, families in Dumfries and Galloway have been provided with free laptops or iPads which have made a big difference when trying to work, teach and learn at home. Eligible customers receive a free laptop along with free internet access for two years.
Fiona Thompson, housing manager, said: "We all have good relationships with our customers and have been checking on their wellbeing more regularly thanks to the pandemic. By talking to each customer, we found out quickly that many customers were struggling with home schooling, working and learning due to a lack of tech. Some families had one laptop or tablet between four or five and it wasn't ideal. We made sure families who needed them were provided with adequate tech to make live in lockdown that little bit easier."
One customer who is being provided with a free laptop is Emma Smith, who moved into a Home Group property with her young daughter in 2019. Emma was struggling to complete her college work online while sharing an iPad with her home-schooling daughter.
Emma said: "I'm currently doing an HNC in hospitality which has all been moved online.
"My six-year-old daughter has been given an iPad to use from school for home schooling and I've been sharing that with her to complete my work which hasn't been easy. My housing manager, Fiona, has kept in touch with us and phoned to ask if I needed any support and if I had enough tech. She immediately offered me a laptop with free WIFI when I explained our situation. It'll make such a difference having my own device as it doesn't look like I'll be able to physically go into college again any time soon."
Sandra Brydon, director of Home Group Scotland, added: "I'm very proud of the team in Scotland and what they've managed to achieve for customers during this past challenging year. Our customers are always our focus and I'm pleased that we have been able to make their lives a little easier by providing this equipment to home schooling families."