Fuel poverty strategy 'must go further' to give assurance that Scotland will meet fuel poverty targets
The Scottish Government's proposed Fuel Poverty Strategy is a useful start but lacks the policies and investment to meet the statutory fuel poverty targets according to the Existing Homes Alliance (EHA).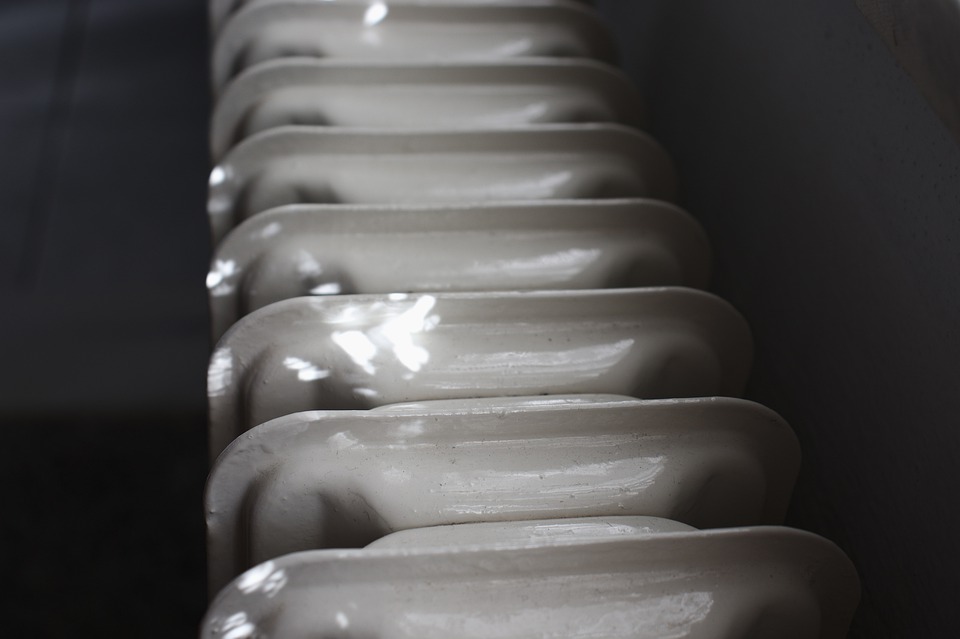 The coalition of housing, environmental, fuel poverty, consumer and industry organisations said a comprehensive, people-centred programme is needed, addressing all four drivers of fuel poverty – income, energy prices, energy efficiency and how energy is managed in the homes.
Giving evidence to the Scottish Parliament's social justice and social security committee, Elizabeth Leighton, director of the EHA, said: "More attention must be given to urgent action to make sure the 2030 interim targets are met.
"The Fuel Poverty (Scotland) Act 2019 set targets that by 2040 no more than 5% of Scottish households are in fuel poverty and no more than 1% in extreme fuel poverty, with interim targets of 15% and 5% by 2030. The latest figures show that 613,000 (24.6%) households were living in fuel poverty in 2019, and within these figures, 311,000 (12.4%) were living in extreme fuel poverty.
"The impact of COVID-19 is likely to increase fuel poverty further - Scottish Government research has identified that, as more people work from home and with increased unemployment, an additional 136,000 (5%) of Scotland's households are at risk of being pushed into fuel poverty."
Recent fuel price increases are also widely expected to exacerbate fuel poverty.
In their evidence, the EHA told the SJSS committee that "there is absolutely no excuse for poor energy performance of the home to be a reason for fuel poverty".
They pointed out "we have good programmes – Warmer Homes Scotland and the local authority led Area-Based Schemes – but they aren't the pace and scale we need".
Elizabeth Leighton added: "We are pleased to see the Scottish Government's commitment to ensure no-one is left behind in the transition to zero emissions heat, with a promise to design heating upgrades that will leave fuel poor households better off.
"We welcome the emphasis on 'whole house retrofits' and 'zero emissions first' approach – this will fuel poverty proof homes and avoid costs of repeat interventions but the strategy does not give confidence Scotland will meet its very challenging statutory fuel poverty targets. We hope the parliamentary scrutiny process will be useful in identifying additional actions."
The EHA is calling for funding for Scotland's fuel poverty programmes to be scaled up, along with targeted support for rural communities and additional resources for local authorities to develop local approaches.
The social justice and social security committee heard evidence from the Existing Homes Alliance, Citizens Advice Scotland (CAS), THAW Orkney and Energy Action Scotland as part of the scrutiny session on November 25.