Funding helps Cloch Housing Association deliver fun activity packs for young children
Cloch Housing Association is delivering 150 activity packs to households with children aged under 5 years as part of a funding package received from the Scottish Government's Supporting Communities Fund.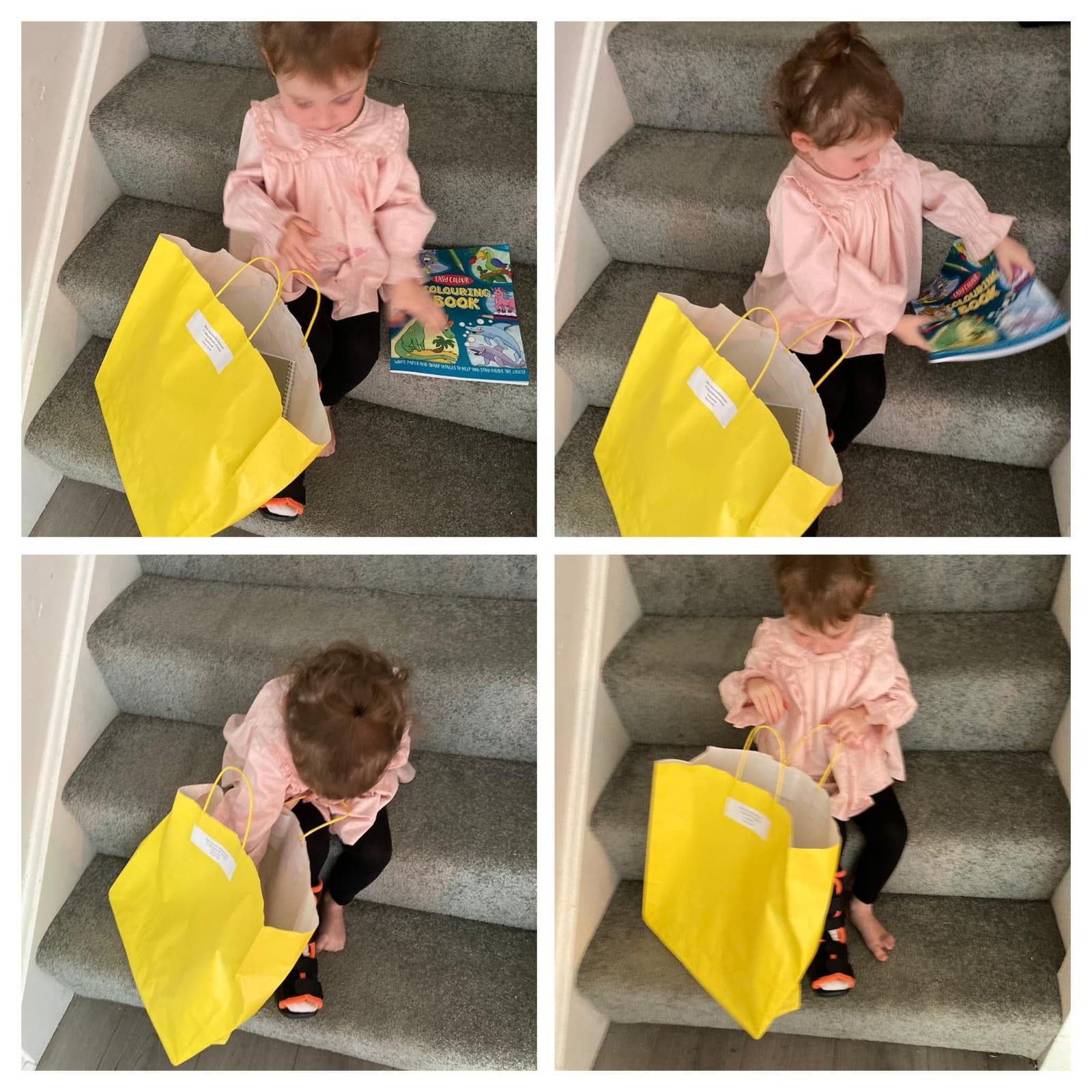 The funding means that Cloch can deliver one activity pack each month for the next three months to 150 young children. The pack for June focuses on Arts and Crafts.
The pack also includes a storybook for the under-5s. The activity packs include pencils, pens, crayons, activity pads, stickers and so much
more.
Liz Bowden, corporate services manager, said: "It is great that we can support our youngest residents with something fun and distracting during what has become a long holiday for some of them and their parents."
The packs are being delivered by Cloch staff and thanks have been extended to the publishing firm, Bluebird Books, which has donated 1,500 free books for young children that will go in the packs with the remainder being distributed to community groups and nurseries in Inverclyde.
After the three month period, Cloch will roll the monthly storybook out to all the under-5s in partnership with the Dolly Parton Imagination Library and by registering households and their young people to the newly established Young Clochie Club.
Read all of our articles relating to COVID-19 here.