Gavin Smith returns to CIH Scotland board
CIH Scotland has confirmed the appointment of Gavin Smith to the Scotland board.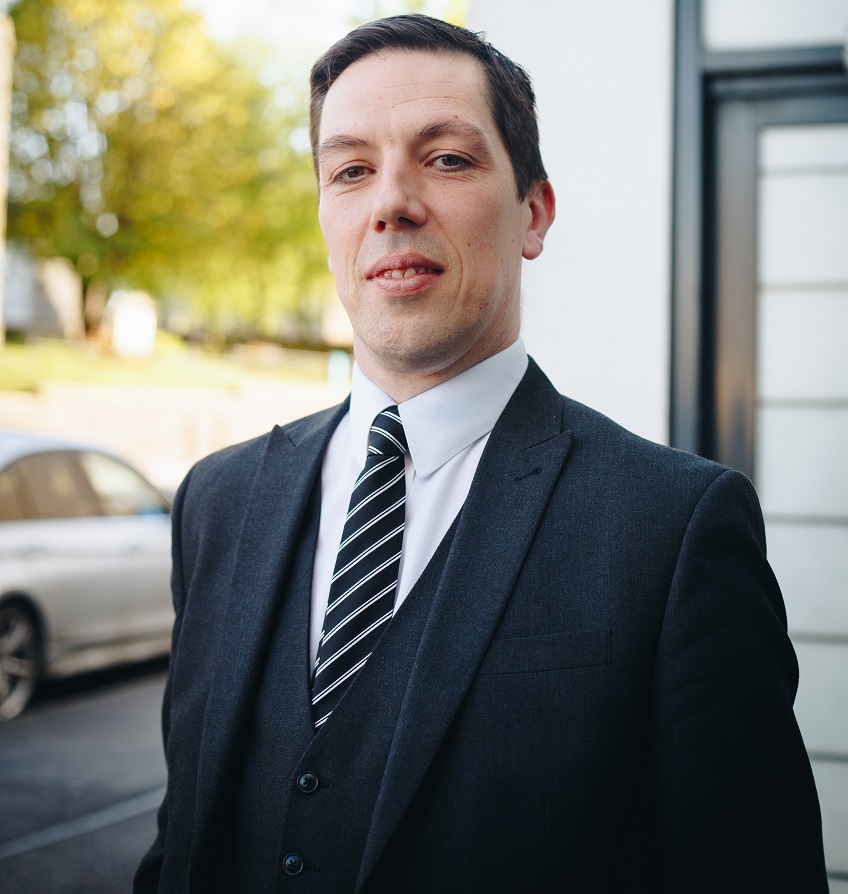 Currently a service manager at Fife Council with responsibility for homelessness, housing access and service commissioning arrangements, Gavin has worked in various roles in a number of different housing policy areas for almost 25 years.
Gavin, who is also vice chair of Ore Valley Housing Group, previously served on the CIH Scotland board back in 2010.
He said: "I am delighted to be back for a second spell on the CIH Scotland board and for the opportunity to raise the profile of the sector. I am truly inspired by the positive work that housing professionals do on a daily basis to make a difference to people's lives and it will be great to bring this to the board.
"I look forward to supporting the work of CIH Scotland and continuing to support colleagues to develop their careers and provide excellent housing services for both now and in the future."
Esther Wilson, chair of CIH Scotland, added: "We are delighted to welcome Gavin back to the CIH Scotland board at such an important time for housing in Scotland. Gavin brings with him a wealth of knowledge and experience in both housing and homelessness from a local authority perspective and this will be invaluable as the sector looks to deliver on the commitments to implement Rapid Rehousing and Housing First, as set out in the HARSAG recommendations."