Glasgow Alliance To End Homelessness disbands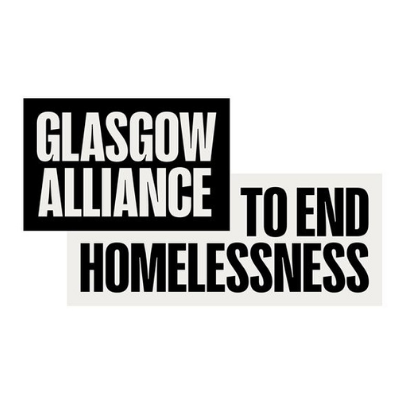 The Glasgow Alliance to End Homelessness, a unique collaboration that sought to eradicate homelessness in the city, has disbanded.
Originally formed in 2020, the Alliance was tasked with re-shaping and commissioning services to help transform the lives of people experiencing homelessness. It created an Advisory Council in May 2021 with experts from public health, social policy, housing and the built environment to help create services which put people and their needs first and to mitigate the impact of homelessness in the city.
However, in a statement posted on its website, the Alliance said it concluded on September 14, adding that the Glasgow Health & Social Care Partnership (GHSCP) will continue with its homelessness responsibilities.
The statement read: "It has been increasingly difficult to realise the vision set out by the Glasgow Alliance To End Homelessness when it was originally formed in 2020. From today, 14th September 2023, the Alliance will conclude and a review will be carried out.
"We are grateful to those with lived experience of homelessness for sharing their personal journeys that have shaped the work of the Alliance and will help inform future learning. The Glasgow HSCP will continue to have responsibility for the delivery of homelessness services in the city."
Anyone with enquiries are asked to contact GHSCP at GAEH_Enquiries@glasgow.gov.uk.
Reacting to the news, Homeless Network Scotland said it is saddened" by the announcement.
The umbrella organisation added: "This is a painful time for colleagues who have worked so hard and with such ambition to end homelessness in the city and change the story around homelessness.
"The Alliance and Glasgow City Health & Social Care Partnership can stand tall having tested a truly collective approach that put people who have been homeless at the centre of decision making. Acknowledging the impossible challenges wrought by the pandemic and taking this difficult decision is equally courageous. The learning must be reviewed and shared so that progress can be made.
"This is a hard knock for members of GHIFT, the platform for people with lived experience of homelessness who are supported by Homeless Network Scotland. They have put their heart and soul into exploring ambitious new ways to deliver services and achieve systemic change, driven by their invaluable first-hand insight.
"But GHIFT will continue to inform and influence the Health & Social Care Partnership's homeless strategy and delivery. Homeless Network Scotland will continue to provide strategic partnership and support to both bodies and create opportunities for everyone in the third sector to work together in tackling homelessness.
"We will build on the knowledge and connections that flourished through the Alliance to pursue our shared ambitions. There is still much work to be done to end homelessness in Glasgow and Scotland – in the face of the cost of living crisis and rising homelessness this has never been more important."