Glasgow buskers unite for street music festival to raise funds for Social Bite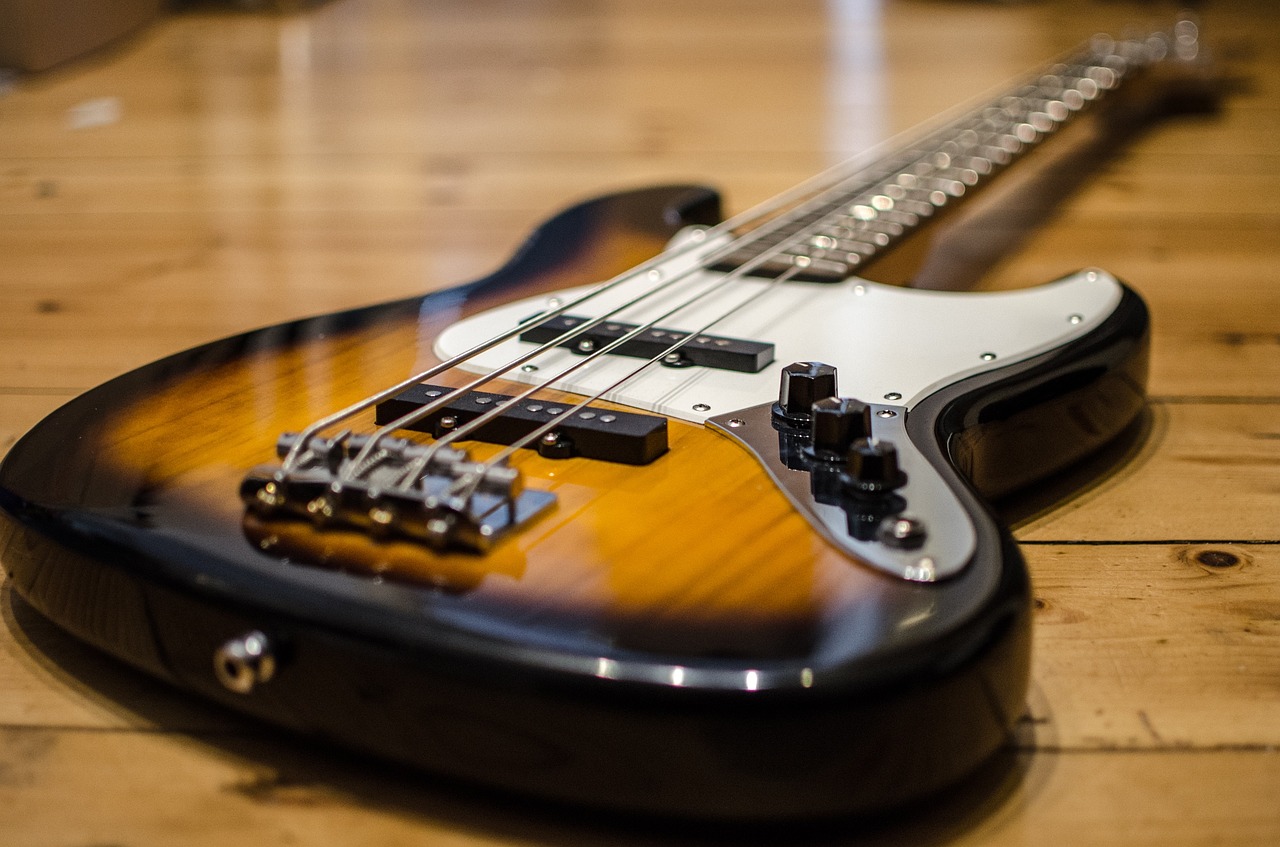 Glasgow's buskers joined forces on Friday to hold a street music festival to help break the cycle of homelessness in Scotland.
"Help the People, Help the People" was organised by 22-year-old Cameron Luan McGale to raise funds for homelessness charity Social Bite.
Buskers gathered at local landmarks in the east end of Glasgow, including St Luke's, Glasgow Necropolis and the Barras to form a walking tour for visitors to follow.
To ensure everyone could donate safely, each busker had a QR code on display that observers could scan.
A total of 12 buskers performed at the event, from solo musicians to full bands, The Herald reports.
Mr McGale, a busker himself, said: "Glasgow is populated with beautiful, big-hearted people who want to do their part to help.
"On a personal level, and as a busker myself, the city of Glasgow has provided me with so much. I just want to give back and help where I see the city is hurting, and I know that other Glaswegians feel the same.
"After lots of work in the run-up to the event, we're relieved it went off without a hitch. We accomplished our goal of filling the east end of Glasgow with amazing music, all to help the brilliant folk at Social Bite help end the cycle of homelessness.
"The reception we received from the public was amazing – I think people have been missing live music."
Josh Littlejohn, co-founder and CEO of Social Bite, added: "We're really thankful to Cameron for organising Help the People, Help the People and choosing to give all proceeds to Social Bite. It's been an incredibly challenging past 18 months for everybody and I'm sure Saturday's musical tour will put a smile on many people's faces.
"The money raised will help support those who need it most and help us continue to tackle the issue of homelessness across the country."
Mayah Herlihy, 14, was one of the artists who elected to take part in the fundraising event. She said: "It was amazing. I was a little nervous since it was my first time busking but because it was for such a great cause I knew I had to get involved. I loved the atmosphere and the support I got from the public."
Fellow performer Connor McGhie, 27, commented: "Just two songs into my set at the Barras market, my guitar pickup battery died. An absolute gent listening to my set ran to the shop to buy a new one – then refused to take money. He'd already donated a fiver. If I had to sum up the spirit of the afternoon in one gesture that would be it."