Glasgow City Mission marks 100th night of operation for overnight welcome centre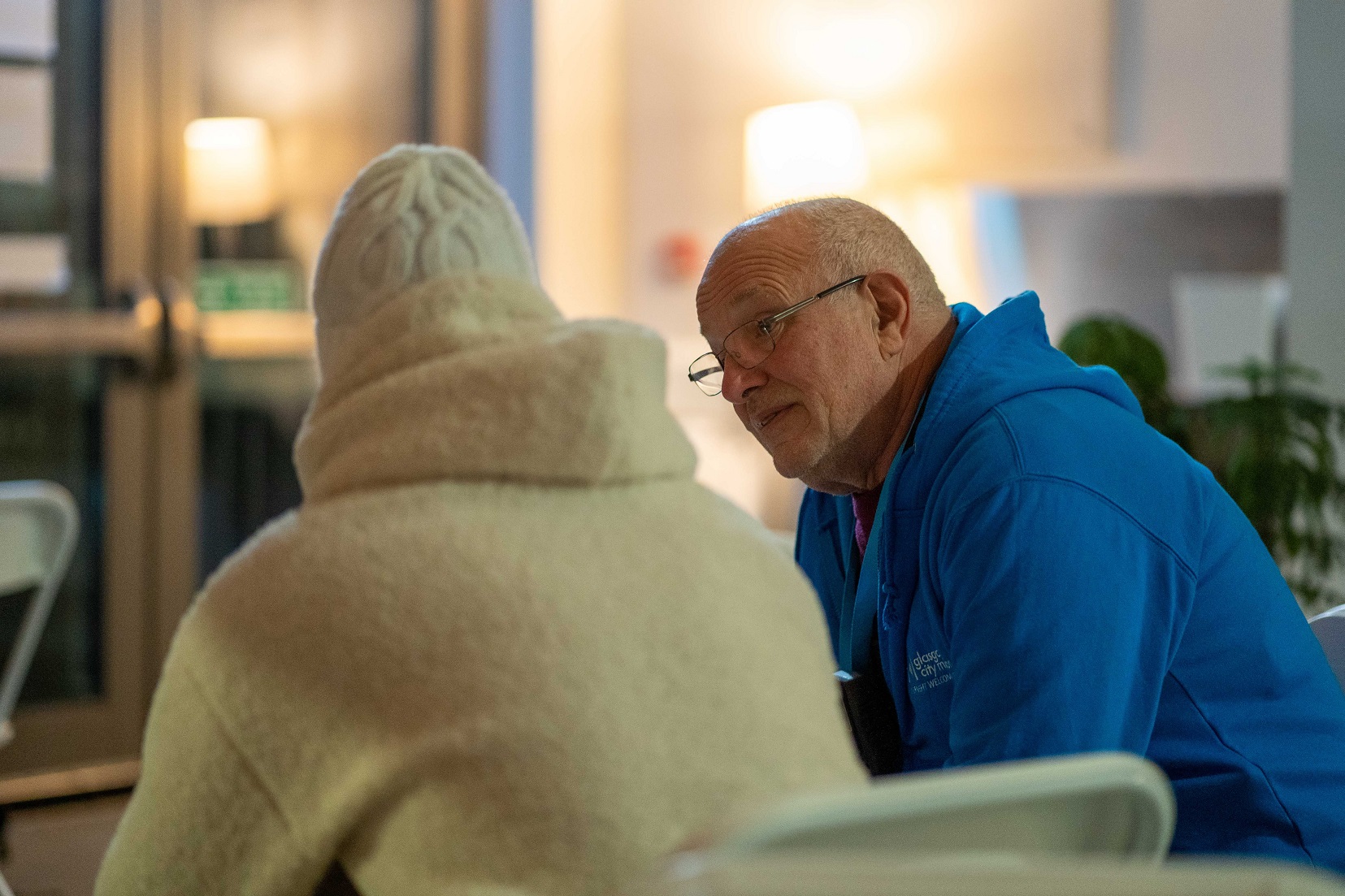 Glasgow City Mission has marked the 100th night since this season's Overnight Welcome Centre (OWC) opened on 1 December.
During that time, the charity has had many hundreds of interactions with guests accessing the service who were otherwise at risk of rough sleeping.
A spokesperson said: "We are happy to report that our positive outcomes rate is 95%. After we have helped those in crisis, who have presented to us through the night, our day teams continue our work by following up with these guests. When we close the OWC on 31 March this work will continue until the end of the year.
"So far, we have managed to prevent 422 people rough sleeping. Of that total, we have been able to help 64 guests return home who would otherwise be stranded. We have also been able to work out solutions with 37 of our guests who were able to source accommodation with friends and family. Eight guests who accessed our service now have their own tenancy and no longer require emergency support.
"Once again, we pay tribute to all of our partners. Partnership working in Glasgow is key to helping the most vulnerable in our society and we are pleased to be a part of that effort."